Along with a strong committed European community, the Social Good Accelerator missions also rely on a dynamic team. Feel free to reach them out any time!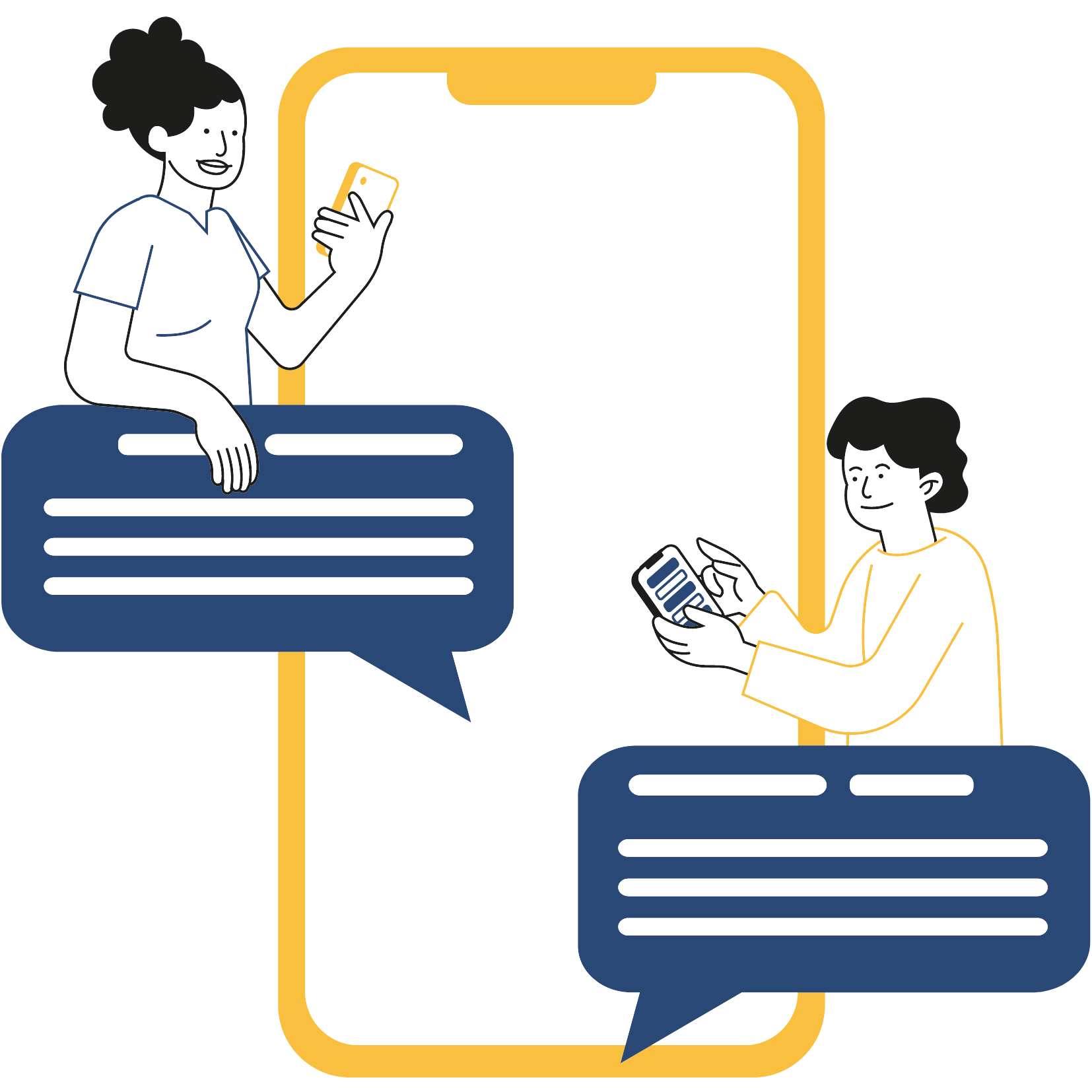 Discover the skilled and engaged persons who make our governance
Elected each year by the members, the Social Good Accelerator's decision-making bodies aim to be diverse, inclusive and representative of our societies and our sectors.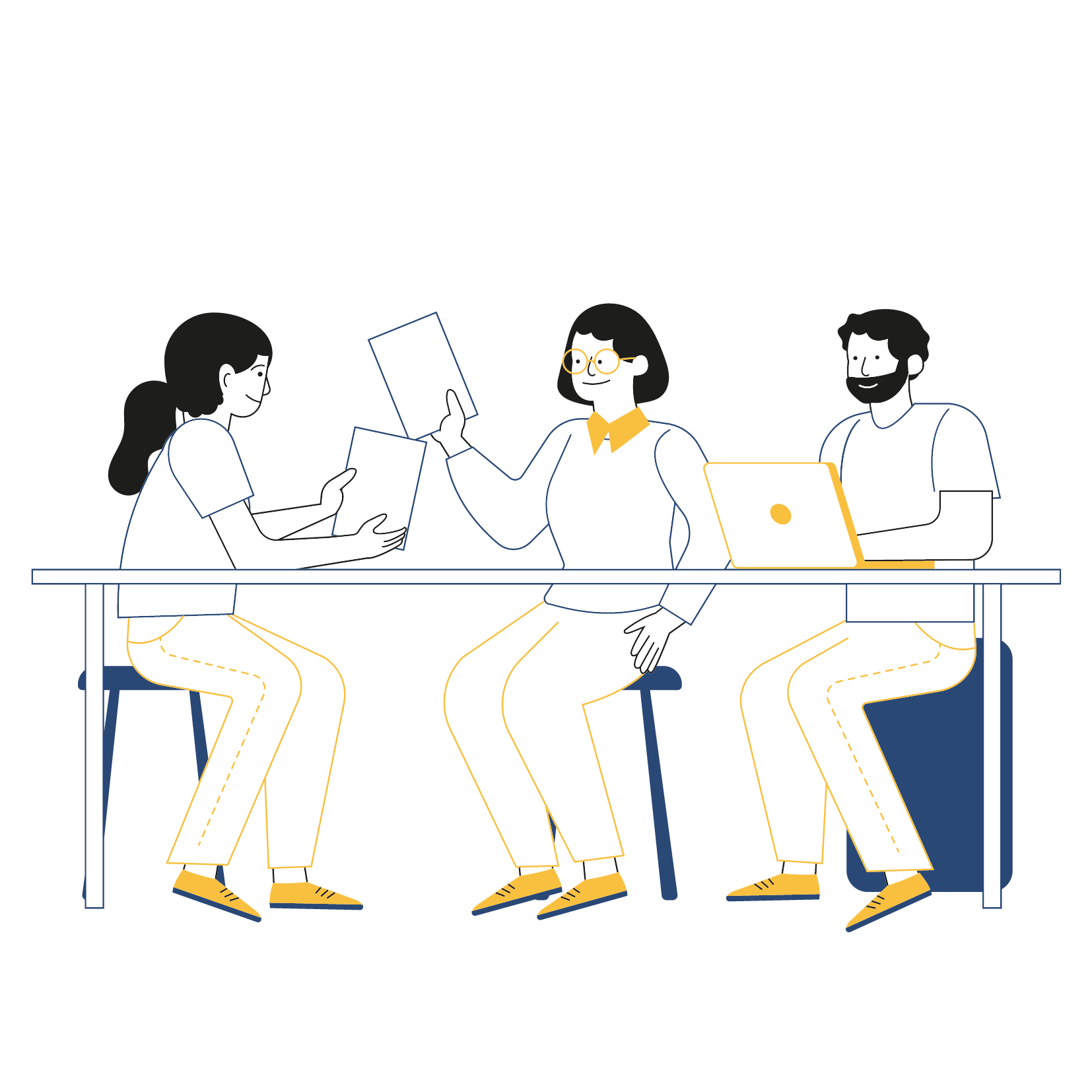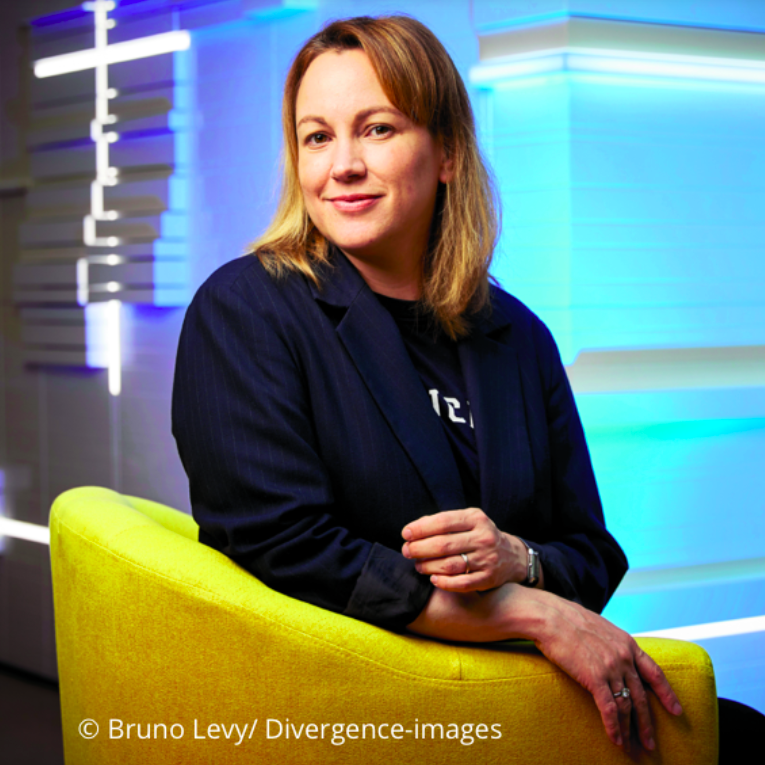 Axelle Lemaire
Former French Secretary of State for Digital and Innovation, at the origin of the law for a committed digital Republic, Axelle is a fervent advocate of digital inclusion and technical solutions for the social and solidarity economy. After her political career, she became responsible for the development of Terra Numerata, a global ecosystem of innovative start-ups and companies.
In 2022, Axelle joined the French Red Cross as Deputy Director of Strategy, Transformation and Innovation and Managing Director of 21, the social innovation incubator of this same organisation.