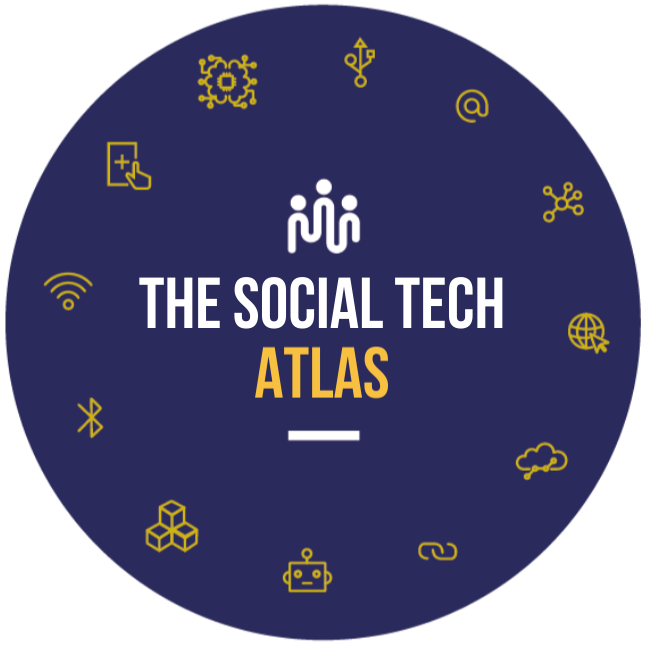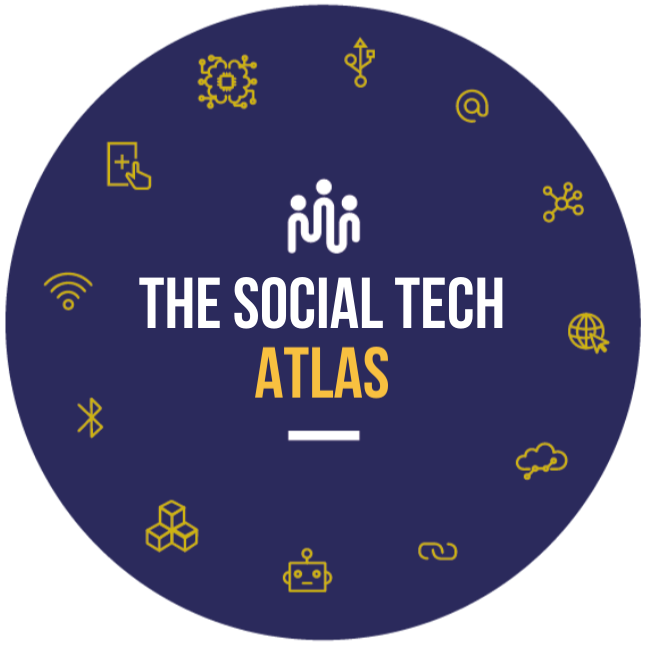 The Social Tech Atlas is an open database of European Social Economy organisations that offer tech solutions or services and operators that support Social Economy organisations in their digital transformation.
Find the organisations you need around the continent !
The main goals of the Social Tech Atlas

Promotion of Social economy and civil society solutions

Through this mapping of diverse organisations, we want to promote digital solutions of social economy or plebiscited by its members, and thus allow a better understanding of the challenges and potentialities of the digital transition.
Build a bridge to connect social economy and the digital sector

Because we firmly believe that the digital sector is the business of all citizens and all organisations, we also think that it is a major social issue for social economy organisations, which are real "transmission belts" to the publics furthest away from digital.
Bring European citizens and organisations closer together

Beyond connecting sectors, this tool aims to connect you with those you share the same interests with. The Atlas wants to help any citizen or structure based in Porto, Klaipeda or Salzburg to build a project with its alter-ego implemented in Sofia, Warsaw or Nantes.