Interview of the Sponsor of SOGA EU : Axelle Lemaire

As a great honor for the team and our European community, Axelle Lemaire has agreed to become the Sponsor of the Social Good Accelerator EU in september 2020. Former French Secretary of State for Digital, at the origin of the law for a committed digital Republic, she is a fervent advocate of digital inclusion and technical solutions for the social and solidarity economy. No one could have better represent what we are all standing for.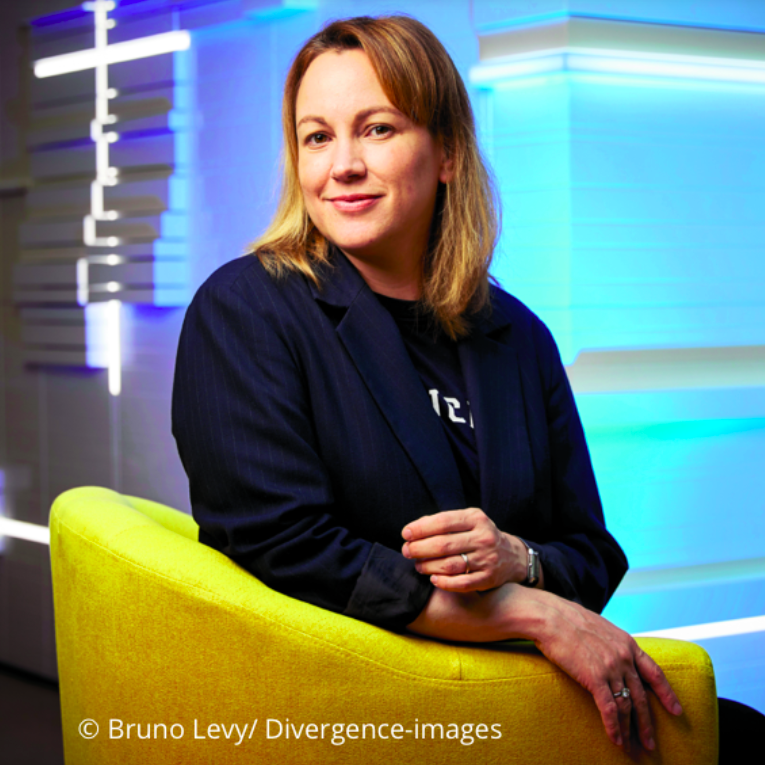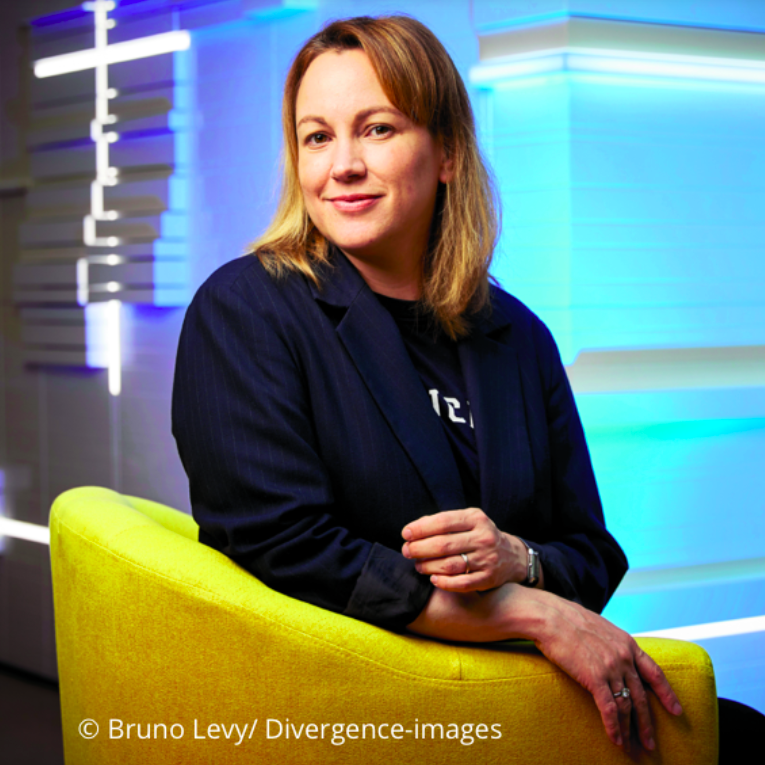 Why is it important for you to commit to a technological transition of Social Economy organizations and the valorisation of the alternative technical models resulting from it, at the European level?
As a European activist, and former Secretary of State for Digital and Innovation in the French government, I am convinced that Brussels must play a leading role in driving a European technological model centered on a fair, inclusive and responsible societal and environmental transition.
And from this perspective, new technologies are capable of the worst as well as the best. The startup financing model, which is based on the gamble of very rapid growth through the injection of private financial capital according to closed governance models, may tend to overshadow other alternative, more accessible models.
When only the search for maximum profitability counts, social inequalities are often reinforced and the ecological footprint worsened. It is important that the digital sector welcomes all models of economic and social development and that there is room for everyone, and not just for the glittering fundraisers!
To face up to these challenges, players in the field of solidarity and environmental protection, who are often deeply rooted in their local area, are taking on a role that is both critical and underestimated. In fact, Social Economy organizations are key players in preserving societal balance and the expected pivot of the economic system's functioning. Everywhere, these organizations efficiently carry out indispensable educational, social and environmental missions. They also transmit basic skills to the most vulnerable groups throughout the country. They maintain social cohesion by mobilizing citizens, professionals and experts to create communities, defend democracy and the collective heritage. All this is achieved through constant innovation, at all levels and all geographical scales, for example by hybridizing economic models or creating new services or new processes to serve solidarity and environmental transition.
In this respect, technological transition could enable social economy to increase its capacity for action, and to do so in its own way. A number of initiatives – and models from the non-profit or limited-profit sector – deserve to be better known and deployed on a massive scale. But social economy organizations, which should be pushed to do better, are increasingly forced to do less: they find themselves in a "unthinkable" situation in terms of support for the digital transition of organizations, since neither institutional donors nor patrons are funding the skills development and support needed for these changes in methods of thinking, working and acting in the field to the level of the reality of the needs. It is time to help social economy organizations go to scale through digital technology.

Why did you agree to be a sponsor of SOGA EU?
The Social Good Accelerator is a young association that wants to contribute to bring this subject of the technological transition of the SSE to Brussels, to create a European community of action and sharing as well as bridges between the worlds of solidarity and technology. These are more than useful but very ambitious projects, led by a new generation of professionals in the social and solidarity economy and digital activists.
The cause is just, and I feel completely in line with SOGA's founding vision. This type of initiative requires mobilizations of all kinds: federating the organizations concerned, recruiting experts and volunteers, raising funds, conducting research and bringing sectoral demands to fruition.
"I am convinced that Brussels must play a leading role in driving a European technological model centered on a fair, inclusive and responsible societal and environmental transition."
Axelle Lemaire, former French Secretary of State for digital affairs, Sponsor of SOGA EU (2014-2017)
How will you concretely engage with our members?
Sponsor, it's a nice role! I will bring a benevolent and protective look and support to the activities of the Social Good Accelerator.At my level, I am happy to be able to contribute to support the association through my experience, to make it known and to serve as a springboard. I can also be consulted on one of my fields of expertise and facilitate dialogue with a number of decision-makers, or support courageous positions when necessary.