The existence of the Social Good Accelerator depends above all on the commitment of its community
Join a committed and active community of over 70 members across the European Union, striving to push for a more equal, inclusive, sustainable and diverse digital social economy.
Join us, and take actions to support people, planet and Social Tech.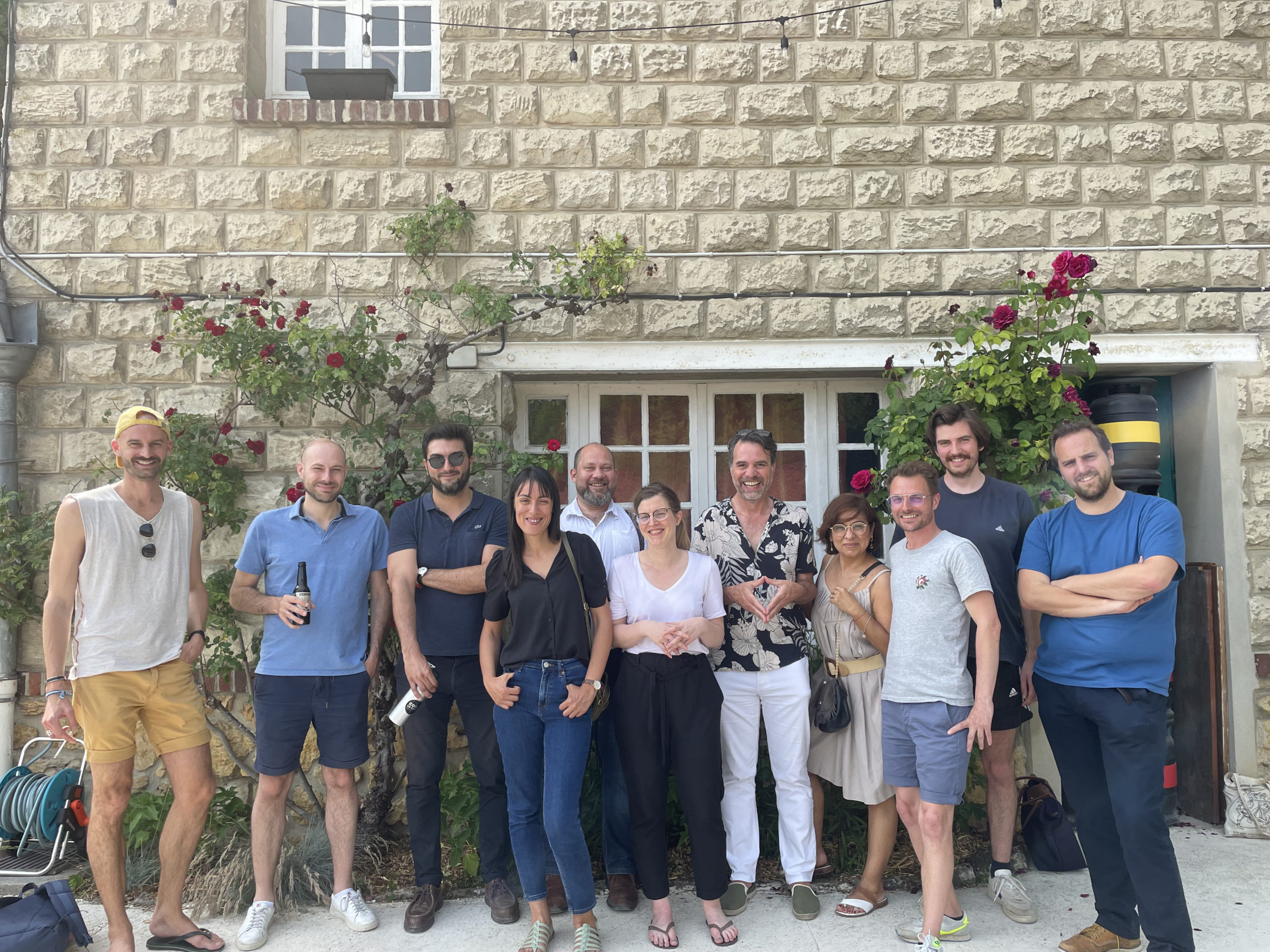 Become a member of an engaged network
Our network brings together diverse organisations and individuals, all dedicated to improve the digital transition of social charities in the European Union, enhancing their non-profit technology models, sharing skills and knowledge and building bridges between technology stakeholders and the social economy.
You are individuals, citizens, entrepreneurs and skilled workers committed to social good. You are looking to make a bigger impact, to join a large network of European social innovators and to align yourself with the values of the association.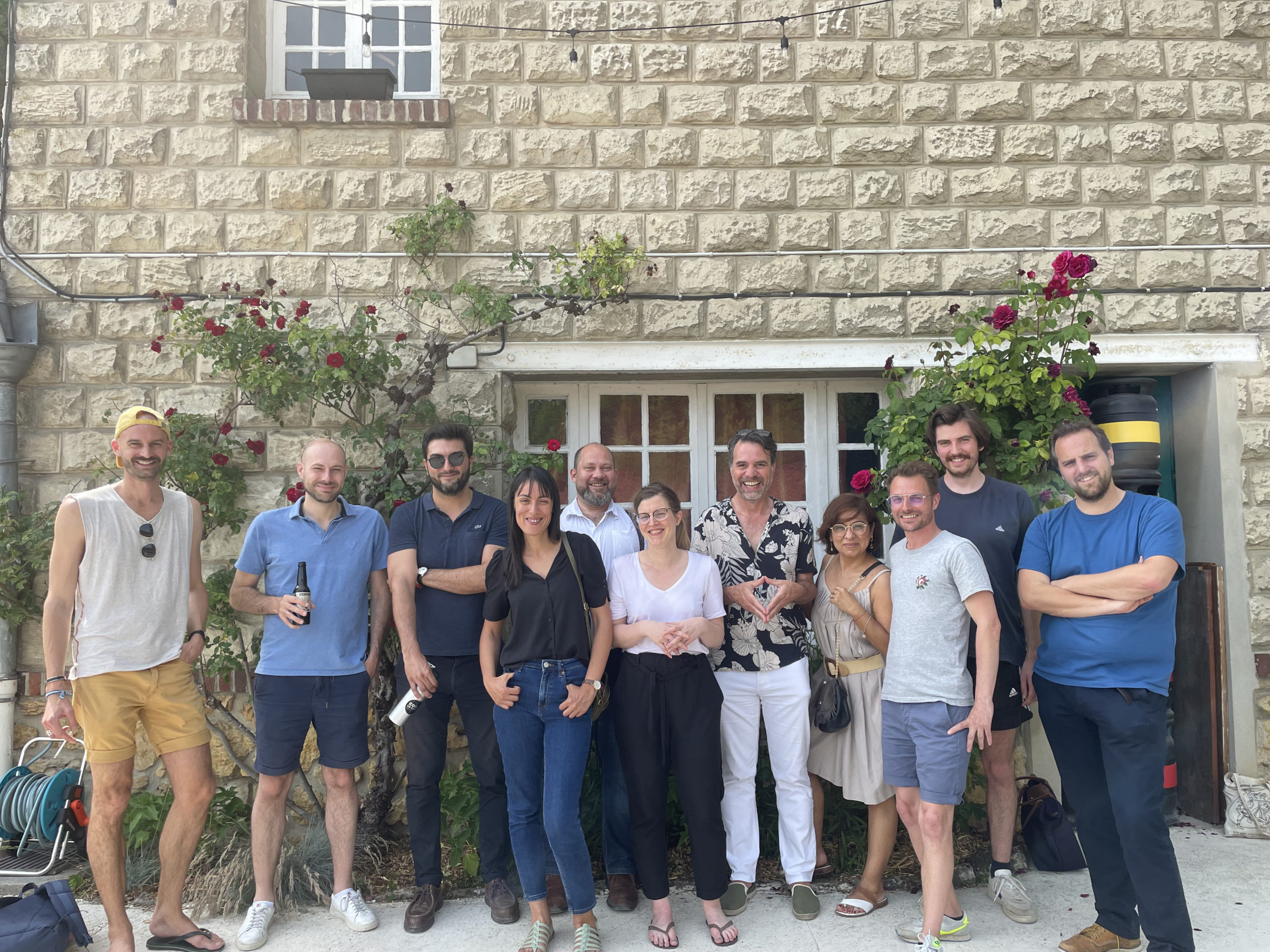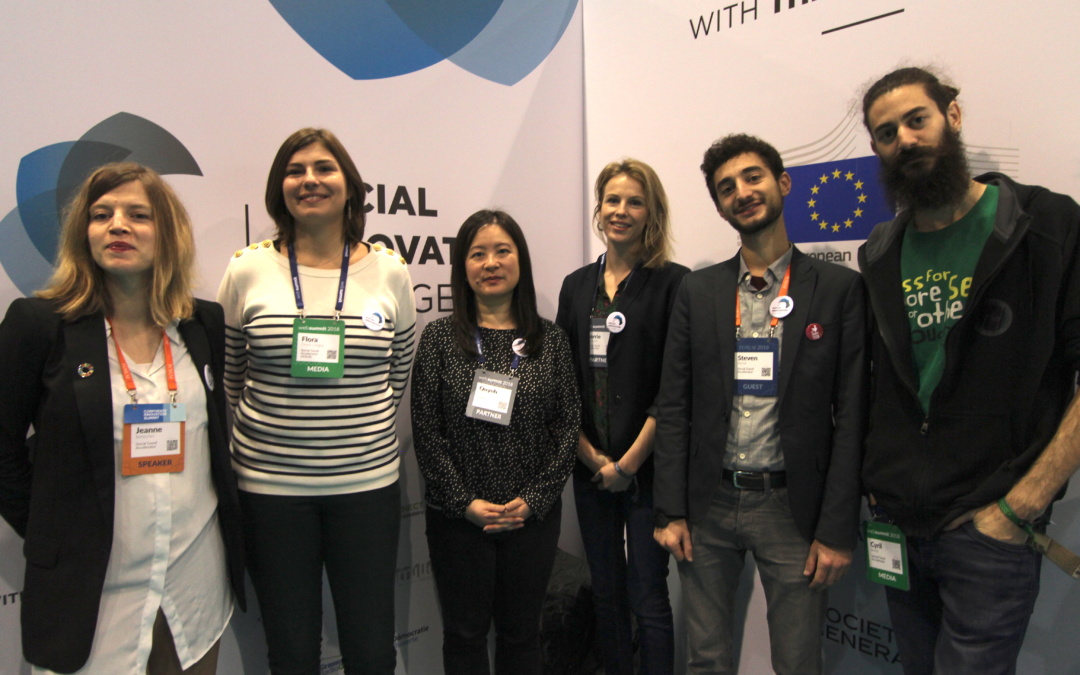 Make a donation to support our projects
We are always looking for donations to strengthen our actions to build new solutions, to participate in European lobbying and to strengthen our support for the development of the skills of general interest stakeholders.
Support us by becoming a volunteer
Like Erwan, Trish or Patricia, you can also join the ranks of our members, build projects with us for a fairer, more inclusive, more sustainable and more diverse tech economy in Europe!