You are three clicks away to change Social Tech in the European Union
Individuals, citizens, entrepreneurs and skilled workers committed to the social good?
If you seek to have a higher impact, to join a large network of European social innovators, you are welcome in our engaged community, regardless of your status or sector of origin.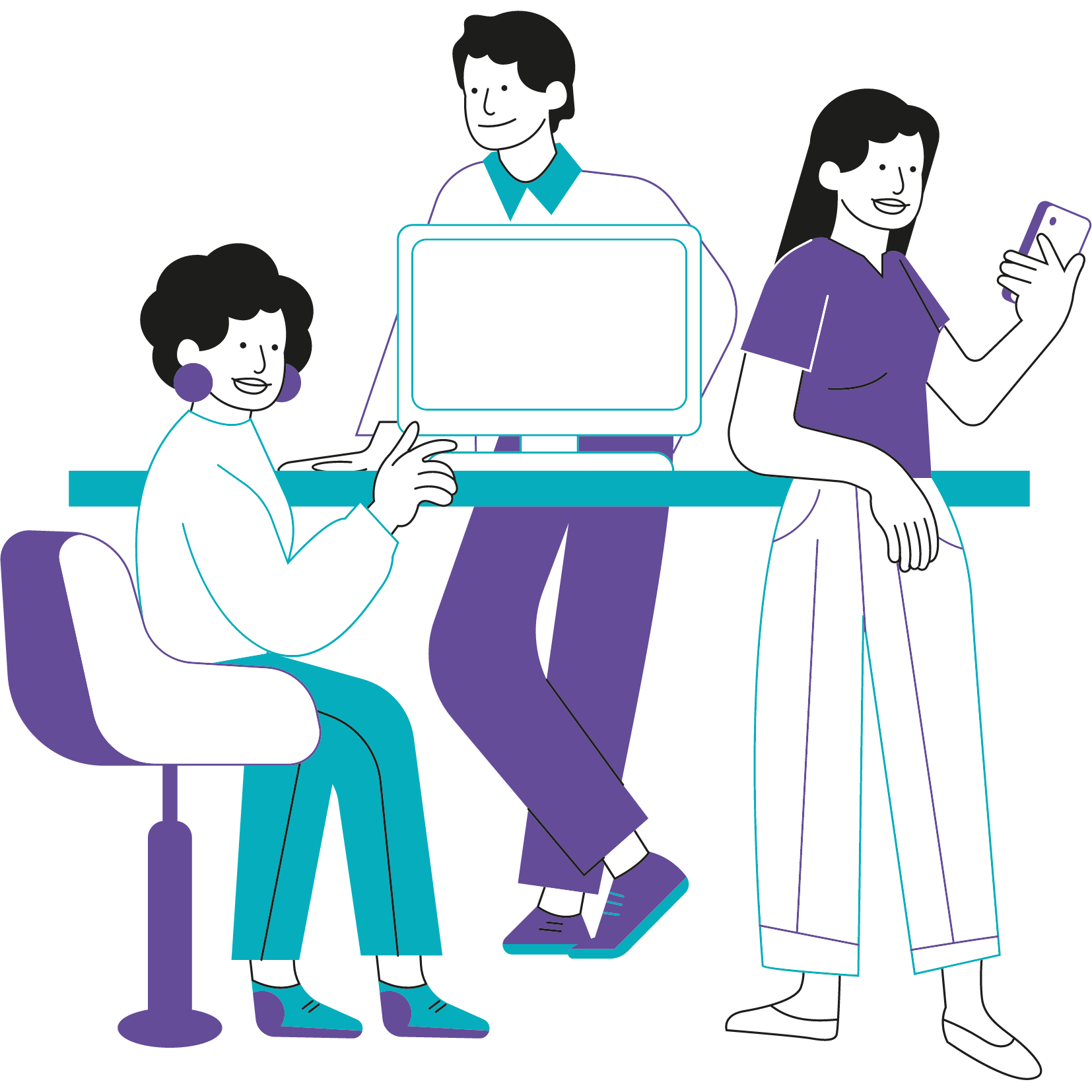 Advocate for upkilling the sector.
Represent our interests at a European level.
Take advantage of the visibility and opportunities for cooperation offered to you by our diverse network.
Find the necessary expertise to help you in your digital transition and to decipher European Social Tech.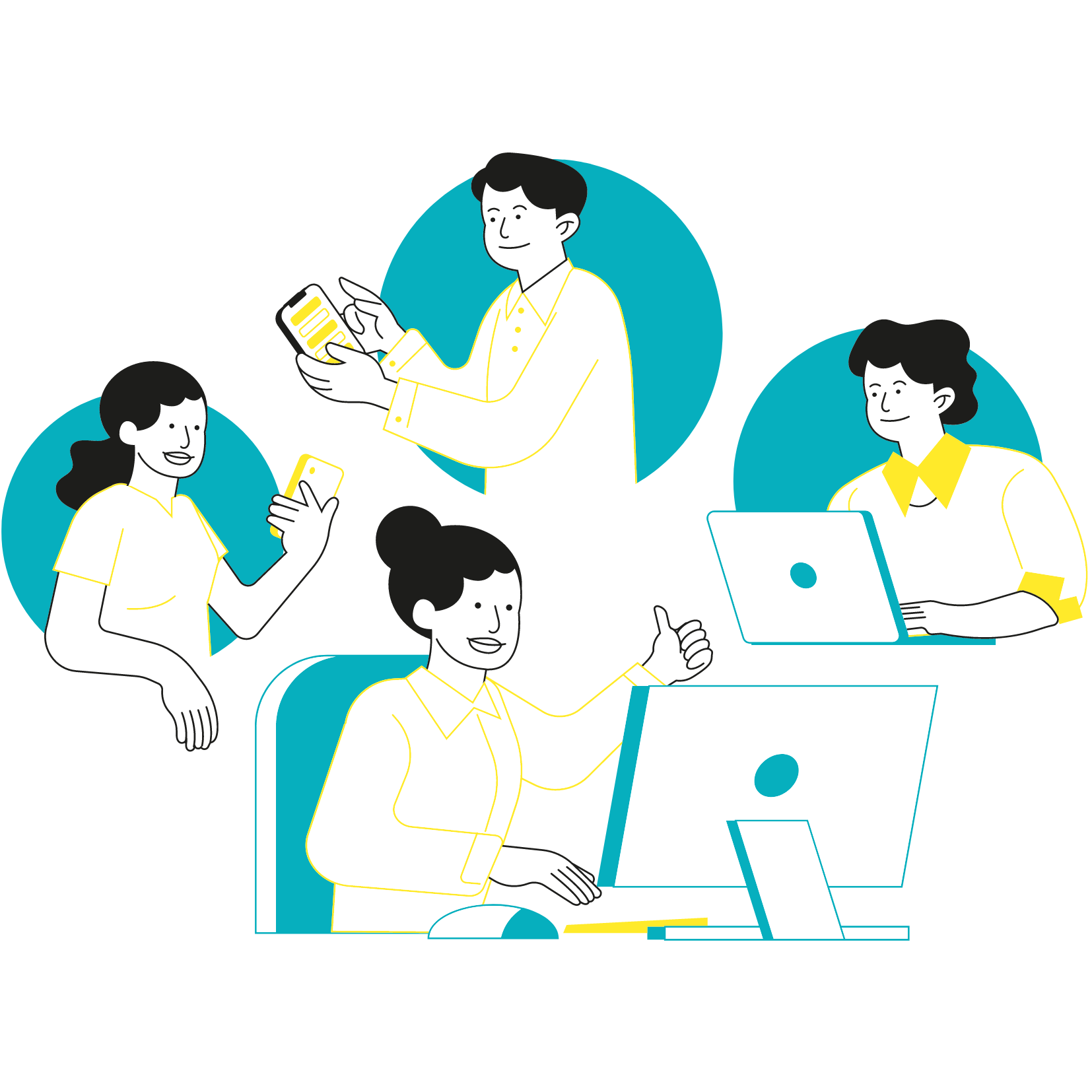 Show your commitment to a responsible digital.
Represent the interests we both share at a European level.
Join a European engaged community.
Take advantage of the visibility and opportunities for cooperation offered by a European community.
Find the expertise necessary to be in accordance with European Social Tech.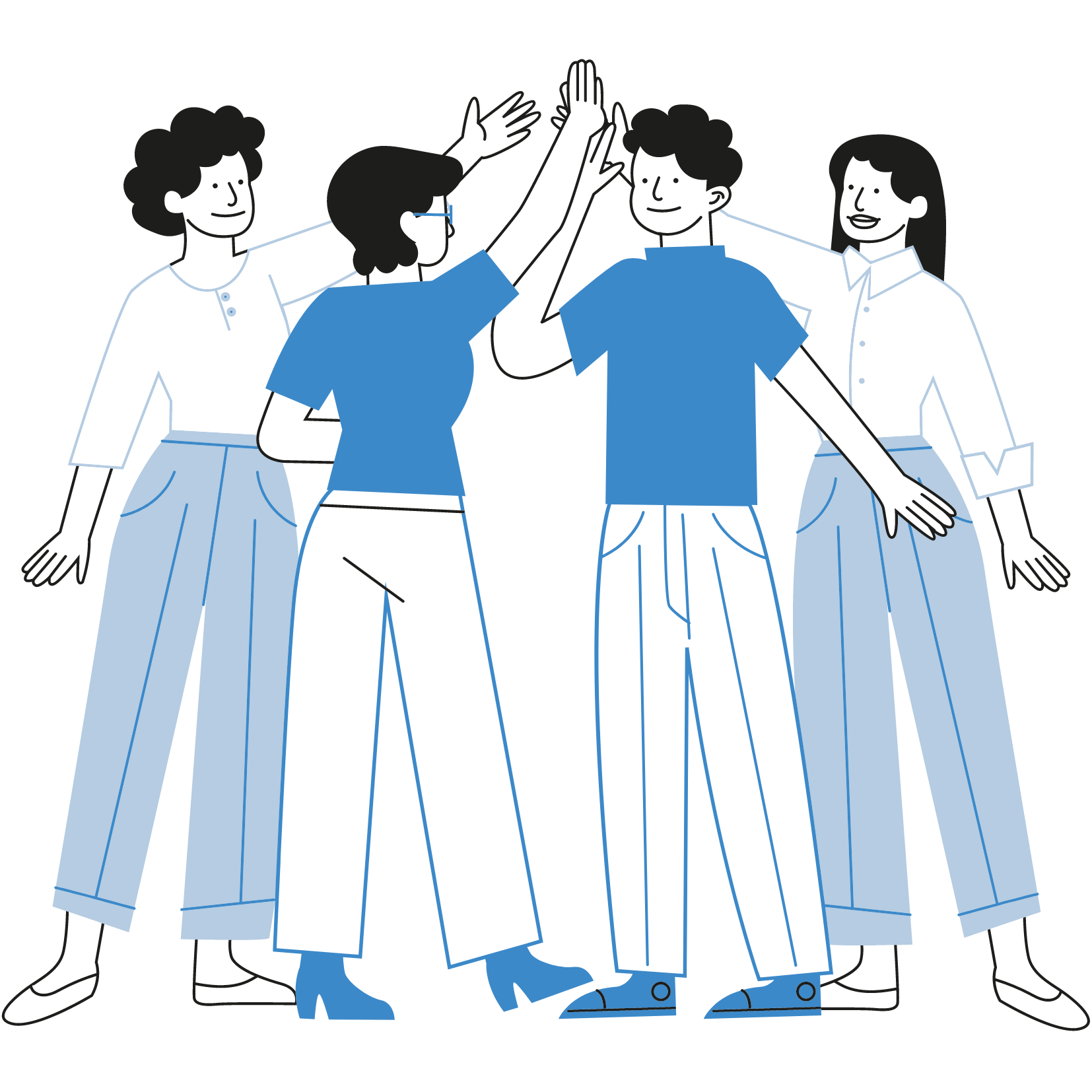 Join a close-knit and active European community of over 70 members.
Improve your expertise and knowledge on Social Tech.
Train on the Social Tech jobs.
Volunteer in meaningful projects to improve the skills of many.
By joining, you can benefit from…
An expertise, a European monitoring, an access to our communication canal, and an invitation to our yearly seminar.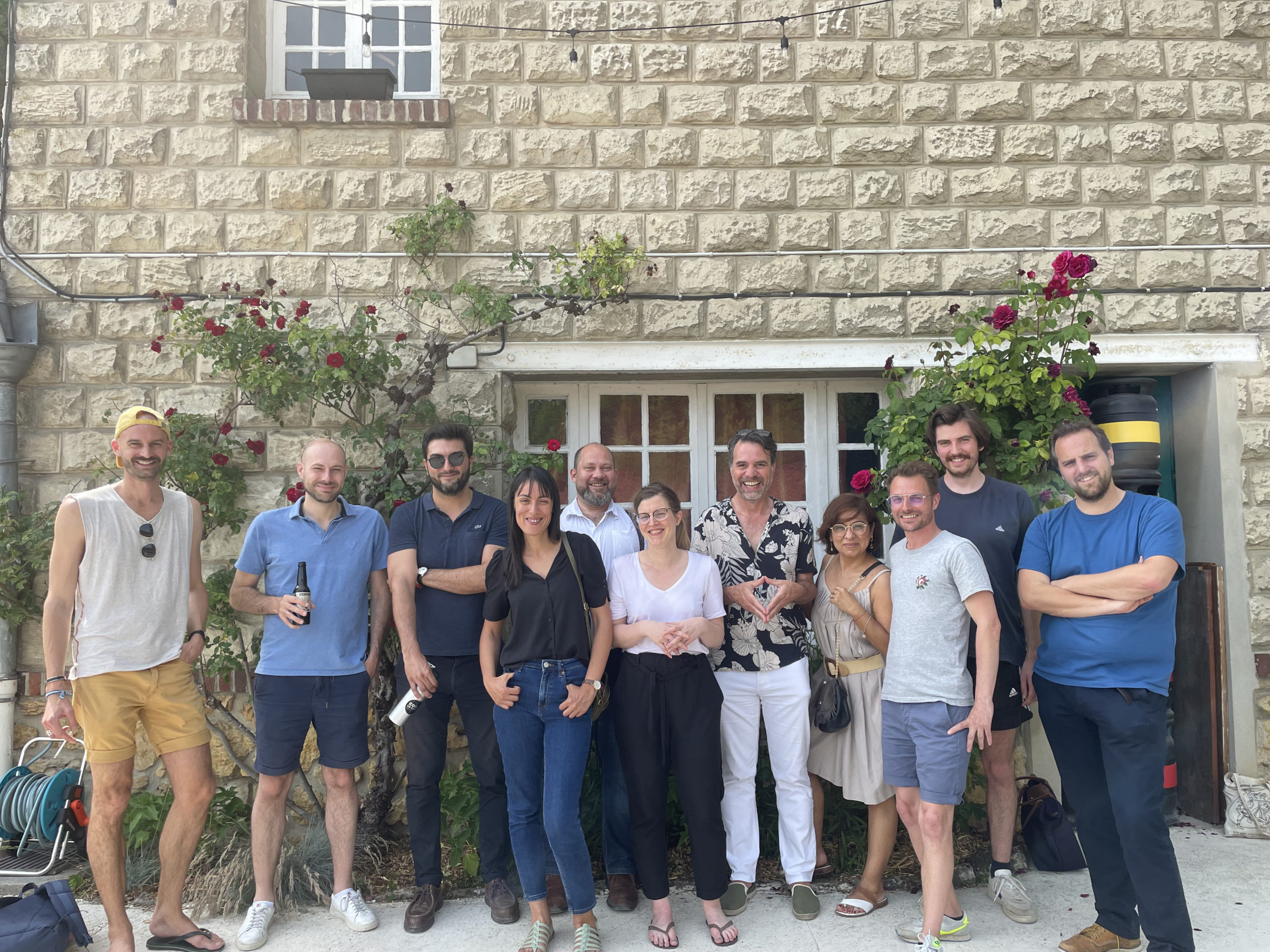 Twice a month, the Social Good Accelerator keeps you informed on the opportunities in the European Union in terms of fundings and project calls.
Every day, you can fully enjoy our diverse and engaged network, notably to build relevant project for tomorrow's social economy.
Every year, join our seminar and our other community events to meet with stakeholders that share the same prospective vision of the future.
Do you want to support us in an other way?