The Digital Skills Programme focuses on the projects carried out by the association to help the competences of everyone. It is working to reach the EU's Digital Decade objectives for 2030.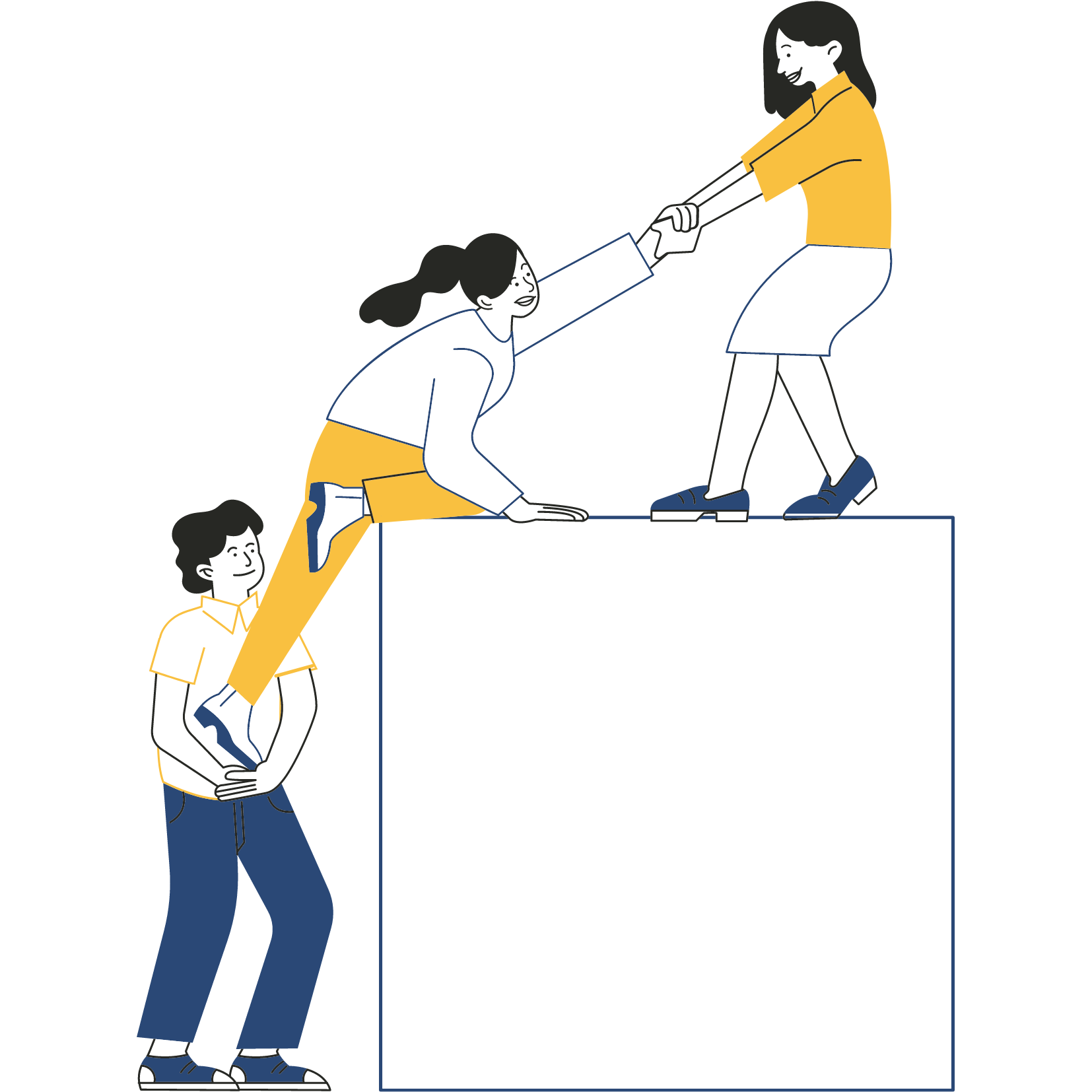 Here are a few examples of projects the programme carried on.
Discover how to learn the digital works and skills in the European social economy

Build trainings in cross-cutting digital skills for digital mediators
Become a member, take part in our work
Each quarter, the members of the Social Good Accelerator who joined the Digital Skills programme meet for working sessions.
Be part of a diverse group committed to digitally upskill people and organisations with social purpose.