A European network that gathers and supports Social Tech and social economy organisations in their digital transition

 The digital transition of the social economy in the European Union is not sufficiently supported. In our societies and economies, it has created a two-speed revolution.
One the one hand, some organisations have taken advantage of technological opportunities to create social innovation. On the other hand, many organisations have not yet accessed the potential that digital technology offers them.
It is time for this to change!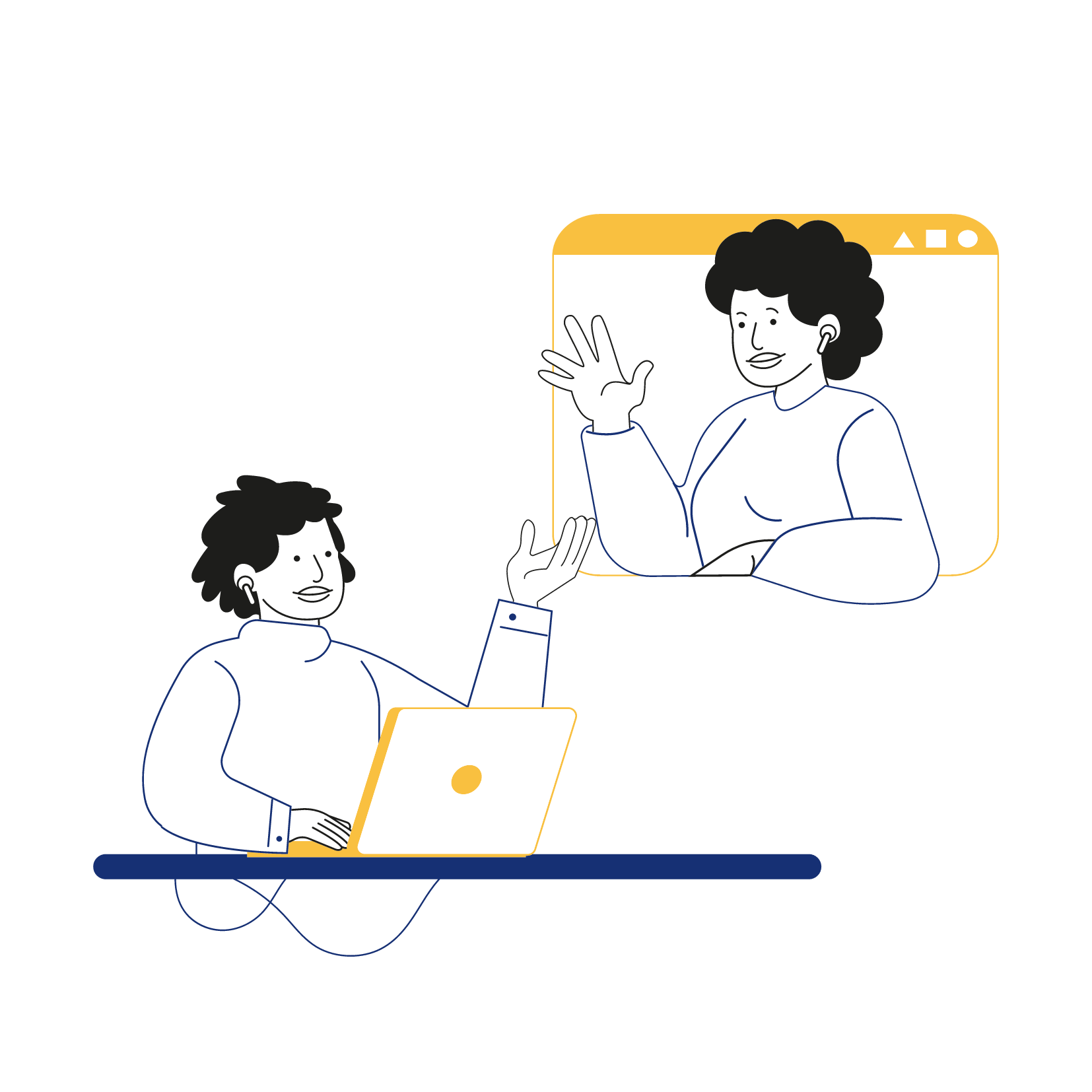 Develop the European Union's digital model in a way that is inclusive, sustainable and accessible to all by accelerating the digital transition of the social economy and Social Tech

In 2017, our team went to the Web Summit in Lisbon to meet other social good actors, who use technology to deepen, facilitate and help their work. To our surprise, we found only a few social entrepreneurs, start-ups and innovators among a crowd of over 60,000 people.
Over the following year, our team participated in many events and always came to the same conclusion: social innovation is not yet sufficiently taken into account by public authorities, companies and investors like technological innovation. Hence, the Social Good Accelerator started concrete actions thanks to different programmes to make this vision real.
Build collective actions and representation of technological interests of social economy stakeholders at the EU level
Conduct collective research on the digital needs and resources of the social economy actors
Build upskilling projects and help the social economy stakeholders in the EU in their digital transition

Experiment collective solutions for the technological empowerment of non-profit organisations working and innovating for the general interest throughout the EU

Join the movement and take action
Along with a strong committed European community, the Social Good Accelerator missions also rely on a dynamic team. Feel free to reach them out any time!