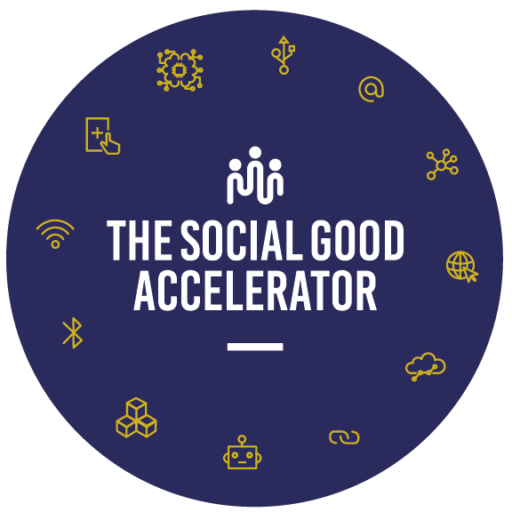 Together, let's build a strong and responsible European digital social economy
With us, support democracy, social cohesion, equal opportunities and citizen innovation.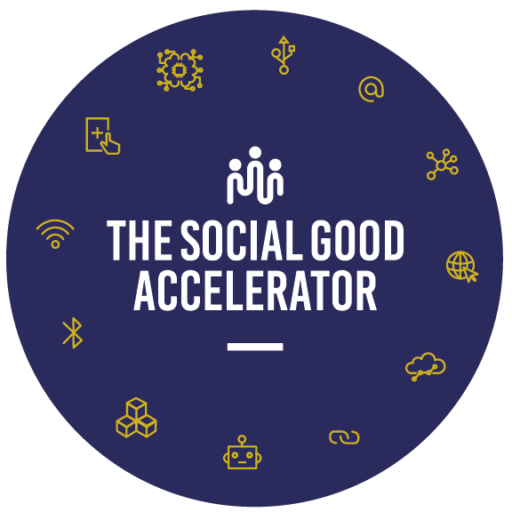 The European movement engaged in the digital transition of social economy stakeholders
The Social Good Accelerator is a think & do tank whose vocation is to bring together the stakeholders of social innovation and technological innovation in Europe. We advocate a strong vision: "More social good in tech, more tech in social good".
On the one hand, we want to encourage the emergence of a more inclusive and solidarity-based technological innovation model in the European Union, and on the other hand, we want to strengthen the social utility sector by integrating new technologies.
In other words, our missions are to advocate politically and economically, to federate the actors of social innovation and tech, and to accelerate their impact.
Our mission:
"Develop the European digital model in a solidarity, sustainable and accessible way, while accelerating the digital transition of both social economy and Social Tech."
Jeanne Bretécher
President and Co-Founder of the Social Good Accelerator
The digital transition of social economy actors in Europe lacks support
However, the technological transition of social economy stakeholders is a sine qua non condition for social innovation and European competitiveness centred on respect for life, social and climate justice. Our work relies on the respect of our values.

Solidarity and knowledge-based sharing
Citizenship and democratic governance
Optimistic, militant and open to partnerships

Accelerate the digital transition of the European social economy, and join the movement
Co-construct and defend a digital model that is inclusive, sustainable and accessible to all with the European institutions
Participate in the development of knowledge and skills of tomorrow's Social Tech to accelerate the digital transition of social economy actors
Join a close-knit and active European community of over 70 members
Join the movement and take action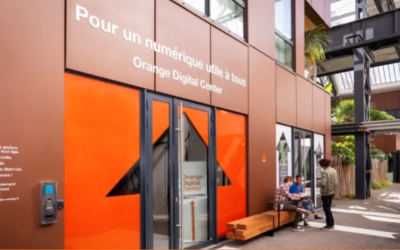 On the occasion of Orange's membership to the SOGA, let's get to know the Orange Digital Centers in favor of digital inclusion in the territories. We asked Orange teams a series of questions about this innovative project.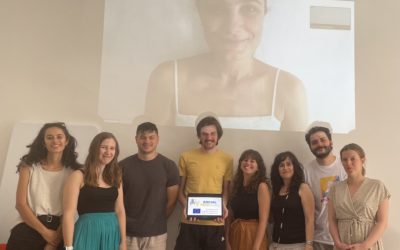 At the beginning of July, the Social Tech Academy team met for the first time in Foligno and Montefalco in Italy for 4 intense days around Social Tech.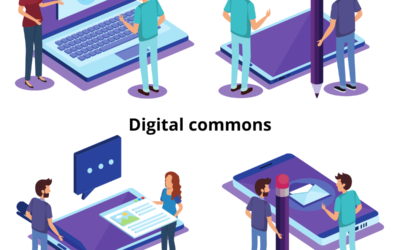 Let's analyse some of the ideas and proposals of the report on the digital commons and Europe's sovereignty (June 2022).