2022 Retrospective: Discover our Annual Report and 3 memorable moments in pictures!
Read our activity report to find out more about the association's actions in 2022 to promote the digital transformation of the social economy and the full recognition of European Social Tech. Take a look back at 2022 in 3 images.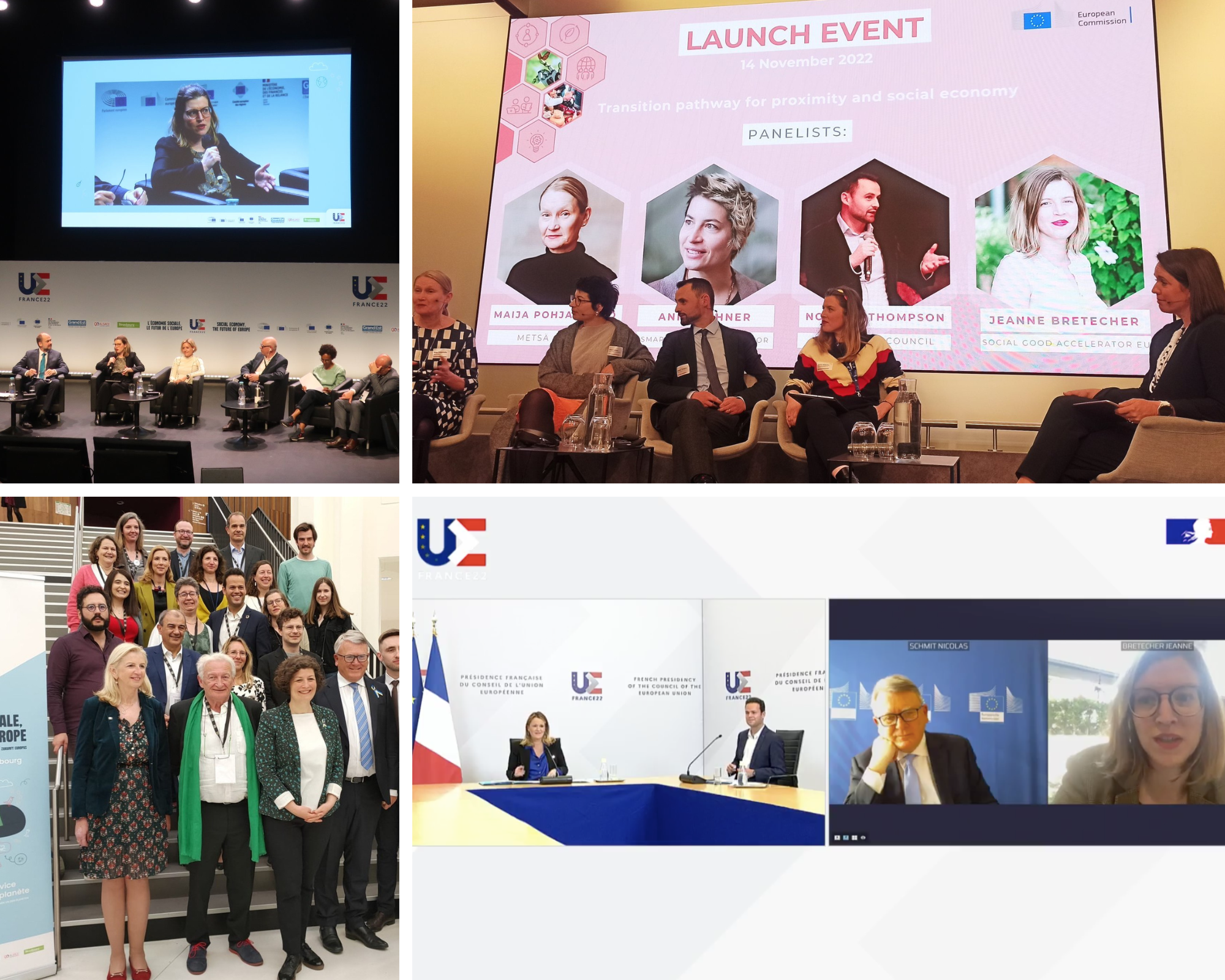 In 2022, the association made its presence felt at the conference on Social Economy, "Social Economy, the Future of Europe," held in May (top left image and bottom left image).
We also provided our expertise as speakers to the European Commission on Transition Pathways, as part of the European Action Plan for Social Economy (top right image).
Additionally, our President, Jeanne Bretécher, addressed ministers in February, highlighting the significance of future jobs in the social economy (bottom right image).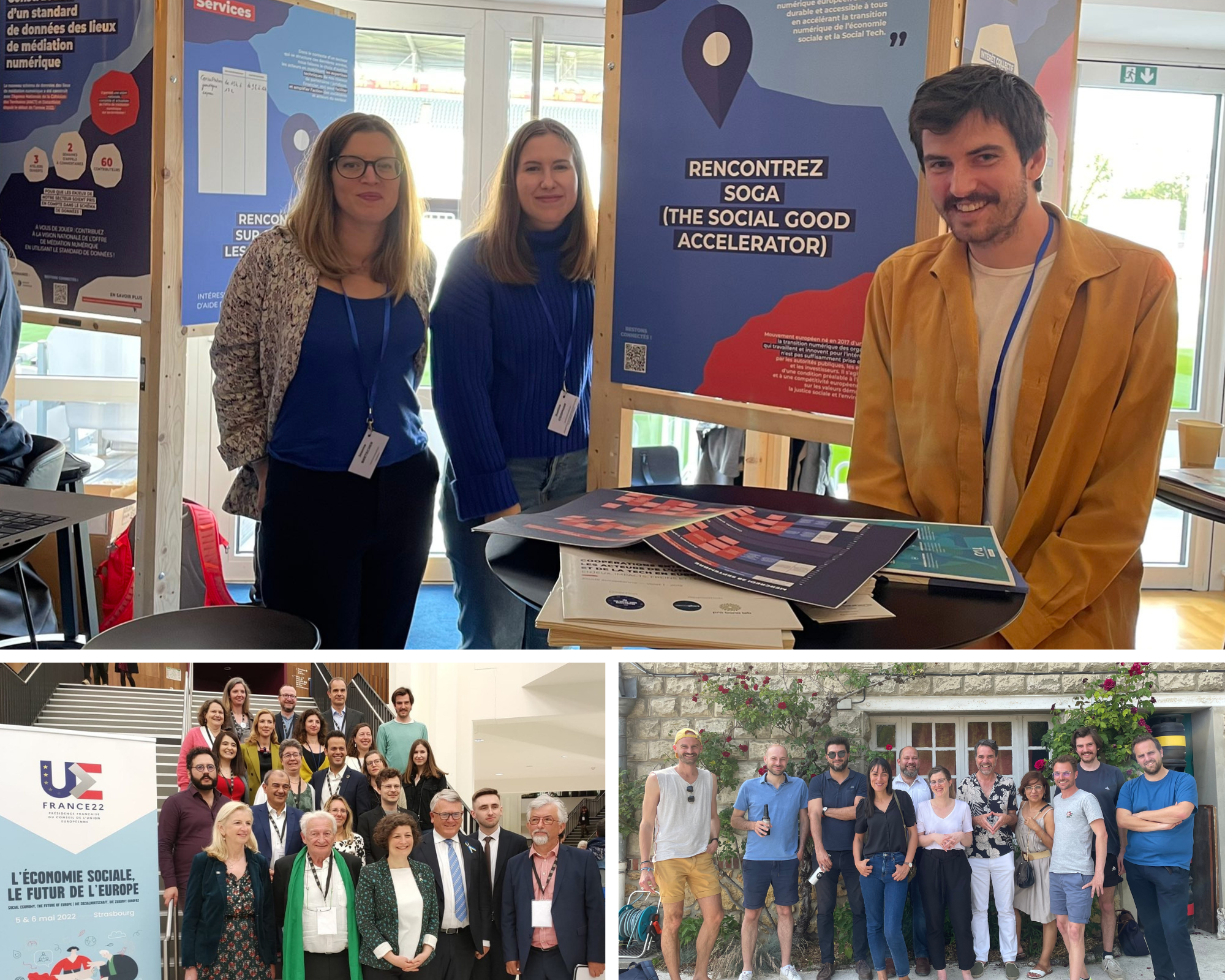 The first image above looks back at our participation in Numérique en commun(s) in September 2022.
The second image, bottom left, shows our transnational meeting with our Italian, Belgian and Spanish partners as part of the Social Tech Academy project.
The image on the bottom right shows our annual seminar at the Hermitage in June 2022.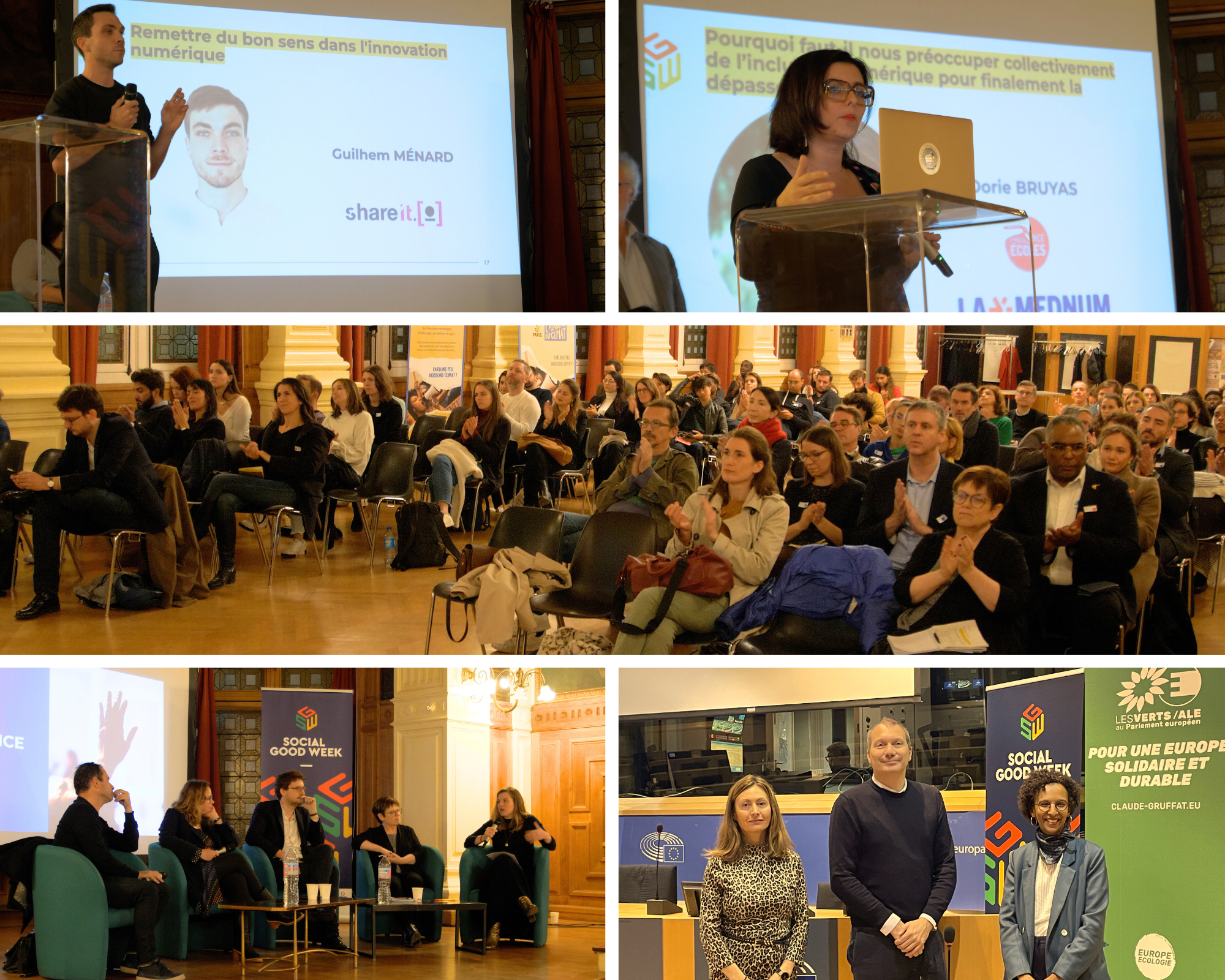 This mosaic showcases our two key events during the Social Good Week 2022:
– The opening ceremony at the Climate Academy on November 2, attended by Benoît Hamon and a range of speakers from the social and digital sectors, as well as the political sphere.
– The closing ceremony at the European Parliament on November 8, attended by European Members of Parliament, members of the European Commission, and actors representing civil society.
Discover our 2022 Activity Report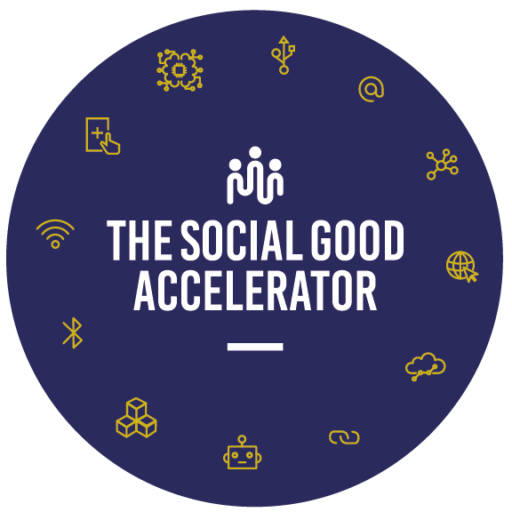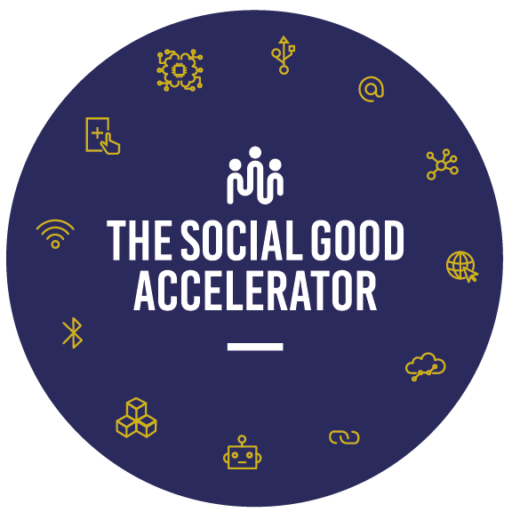 About the author
Justine Coopman
Communication, Development et Public Affairs
justine(at)socialgoodaccelerator.eu