Social Good Week is back to promote digital public interest in France and Europe
As part of the French Social Economy Month, the Social Good Accelerator and its partners are relaunching the Social Good Week on a European scale, from 2 to 8 November. During one week, the actors of the social and solidarity digital sector have organised events, in the territories or online, which will be relayed on a unique platform. The ambition was to federate and highlight the alternative digital models carried largely by the social and solidarity economy. Our objective is to create a sounding board and a European advocacy.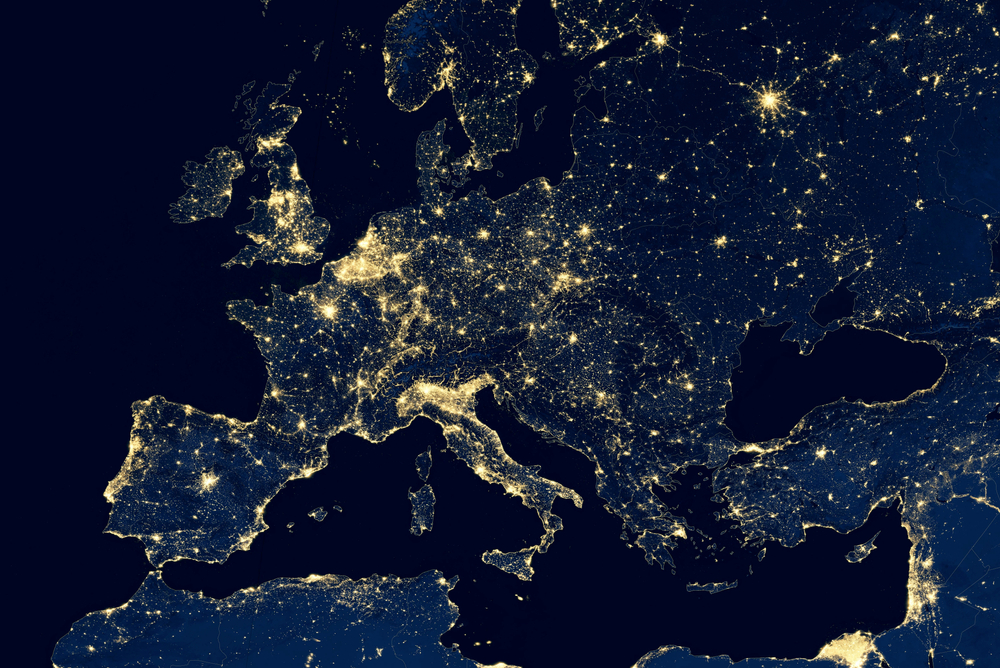 Some digital companies cannot be bought
They choose non-profit or limited profit models to focus on democratic, social and environmental missions. These are the Social Tech. They regenerate the egalitarian and revolutionary vision of digital technology from the origins of the Web. For all that, digital is still mainly valued through its ability to "create super profit". In 2022, how can we accelerate a sustainable, social and solidarity-based digital to address democratic, social and climate emergencies?
A multitude of alternative models already exist and should be developed
Let's mention Civic Techs such as Bayes Impact, Fluicity, Open Democracy, digital mediation actors (grouped under the MedNum cooperative), solutions for mobilising associative resources (HelloAsso, microDON, Koeo, Vendredi), digital commons models (citizen databases or free software such as Wikipedia, Open Food Facts, Open Street Map, Framasoft, general interest start-ups) or organisations that, under social economy status, offer professional training to people who are far from employment (Simplon, Social Builder, Code Phénix…).
We firmly believe that the digital public interest can only change scale at the European level.
The European Union has managed to preserve, as best it can, its social pillar and is seeking to catch up technologically with the challenges of ecological, societal and democratic transition. Its digital strategy (Digital Compass) is based on four major ambitious pillars for 2030: secure and sustainable infrastructures, digital transition of all businesses, digitalisation of public services and enfin the development of skills, undoubtedly the most important. The ambition is to train more than 20 million professionals and equip 80% of the European population with 'basic digital skills'.
To achieve these objectives, the Social Economy is full of solutions. The digital transition of social and solidarity economy organisations, which provide daily support to vulnerable groups, access to culture, popular and sports education, the fight against inequalities, democratic vitality and the ecological transition, represent both a lever and an opportunity. It is by relying on the alternative digital models of the social economy that all of its actors will be able to really get on board the train of technological transition while preserving the social and/or environmental missions, which are real levers for the transition of the economy towards models that are compatible with the emergencies of the 21st century.
Together, let's mobilize the creativity and the community of digital actors of general interest to propose another European model, for a "Social Tech for all"!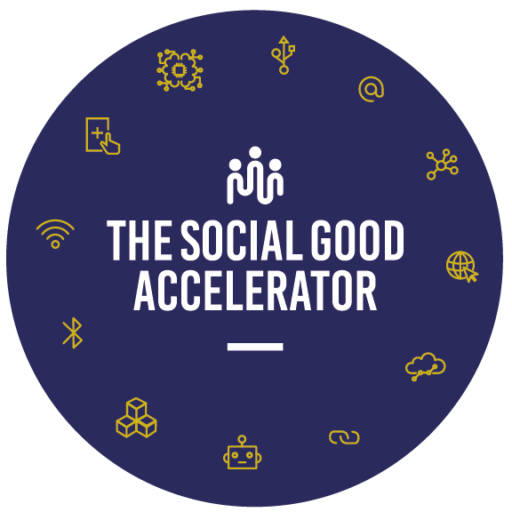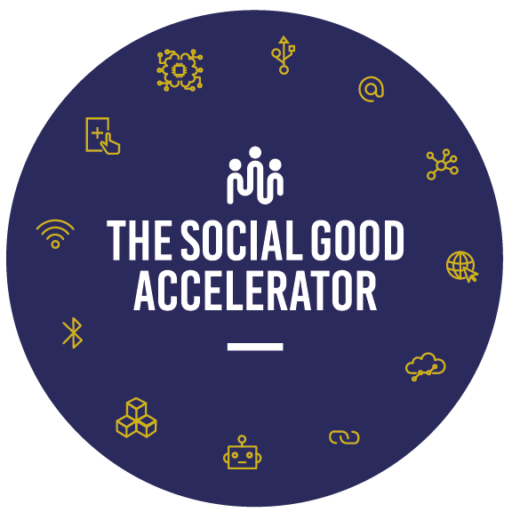 About the author
Social Good Accelerator