Who is concerned ?
Any person in initial or continuing education, in reflection or professional reconversion who wishes to find meaning in his or her job while opening up future prospects.
But also any Social Economy employer!
The services we provide through the Social Tech Academy:
Interviews of professionnals

Job and training advertisements

The conclusions our 2019 study and our research task force drew were simple. A large majority of social economy organisations were lacking digital tools, or were even not aware of their existence. In spite of that, they believed their Tech skills shall be improved.
This was how the Social Tech Academy was created.

Discover here this European platform of resources for the digital transformation of Social Economy organisations.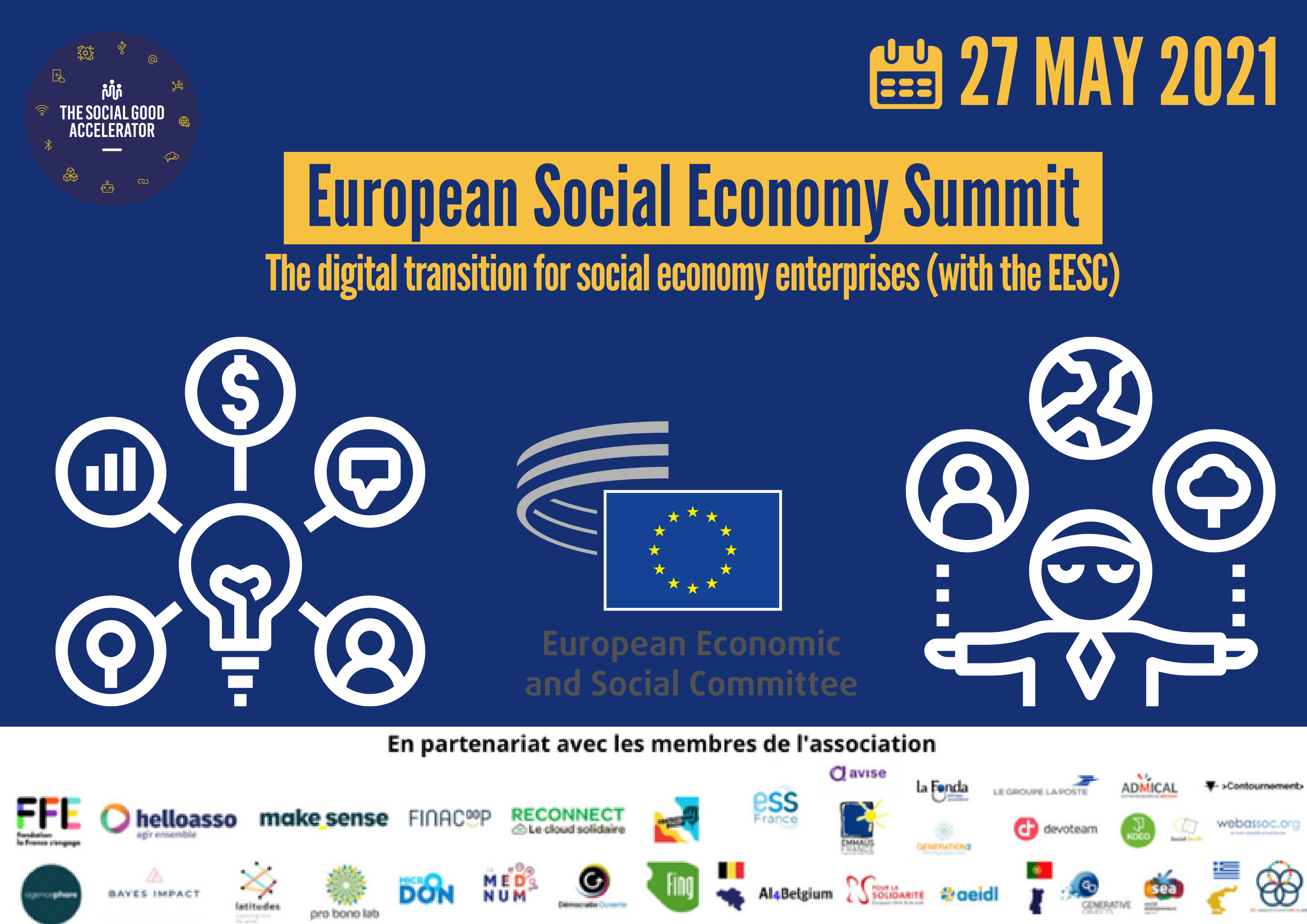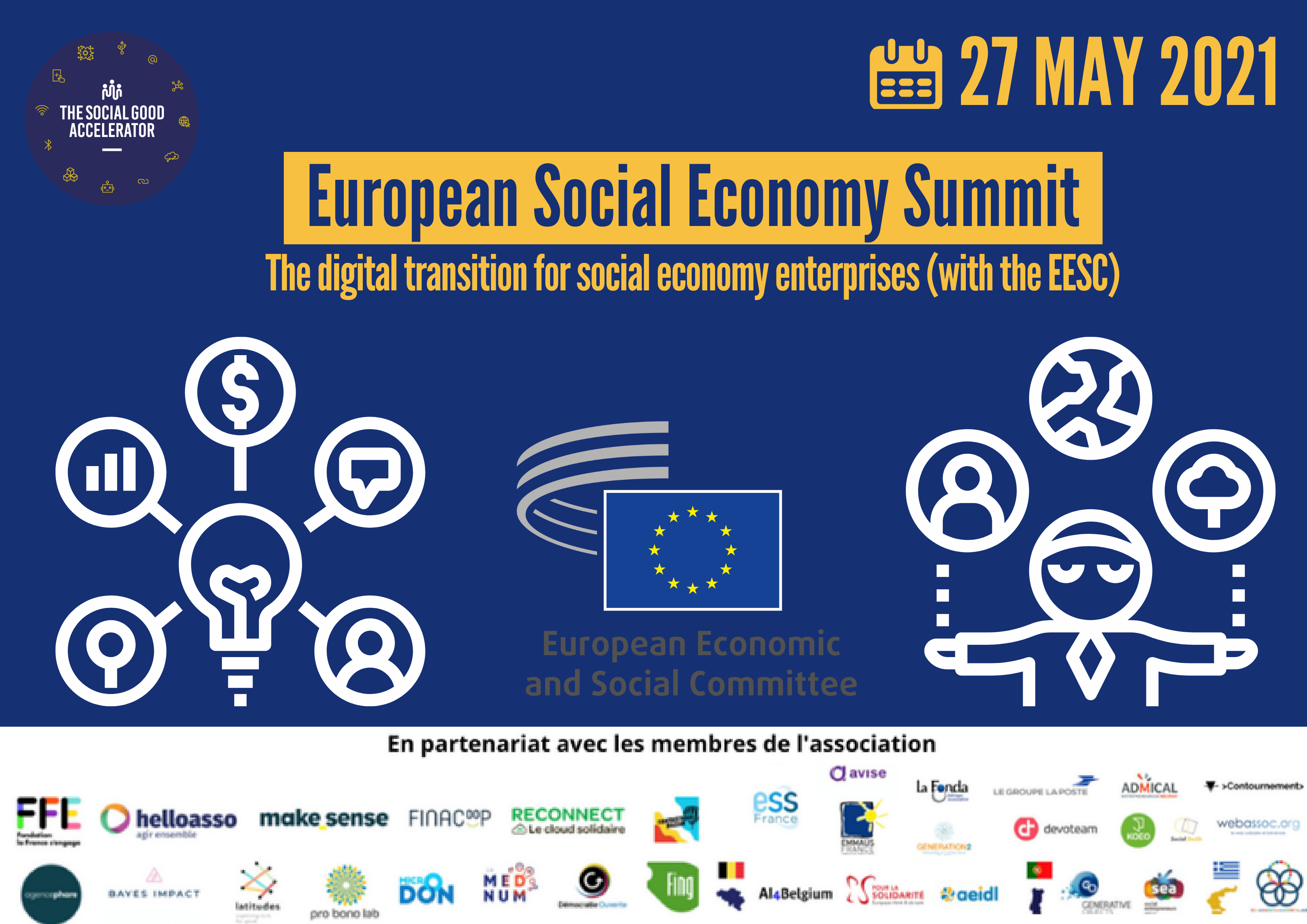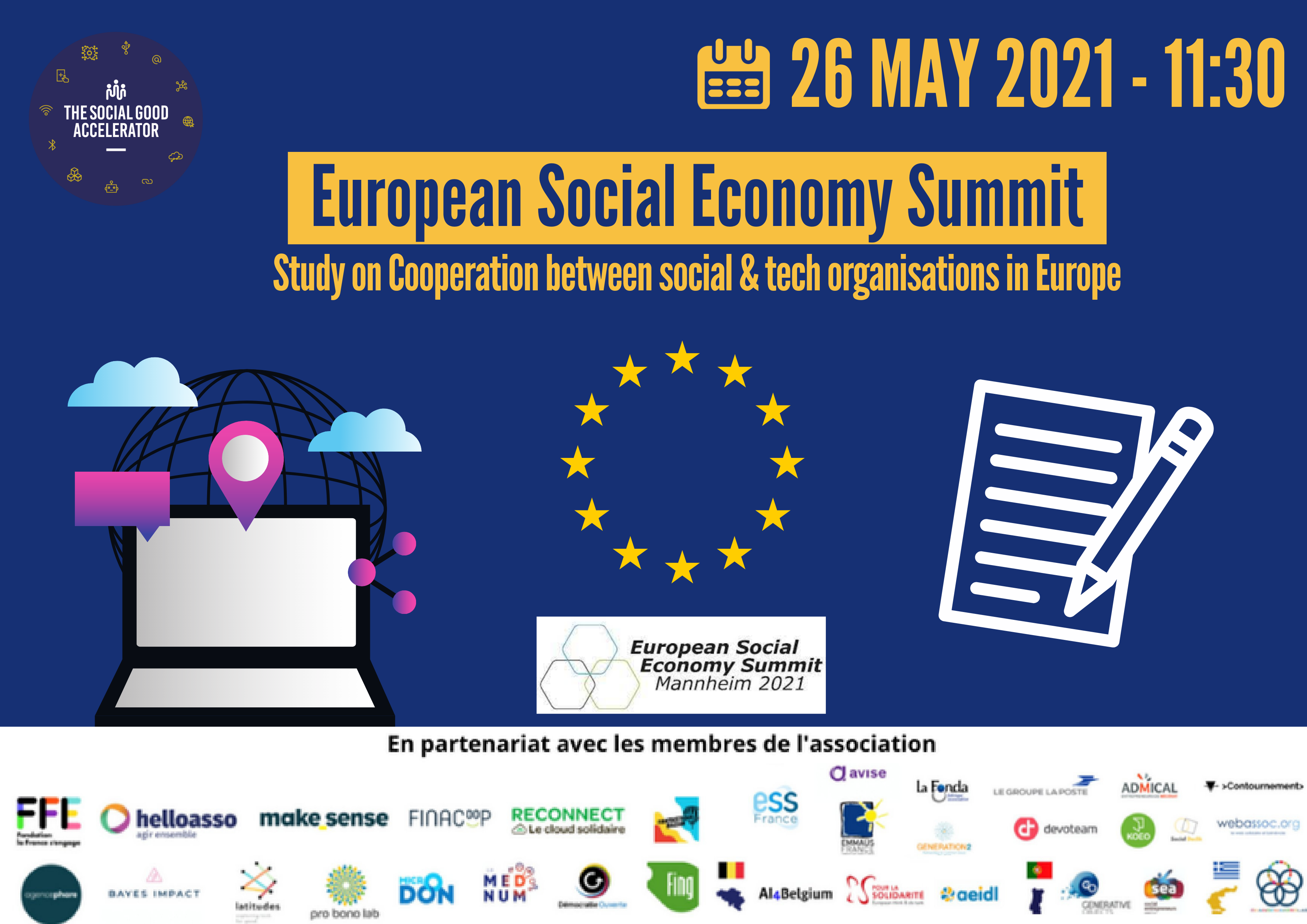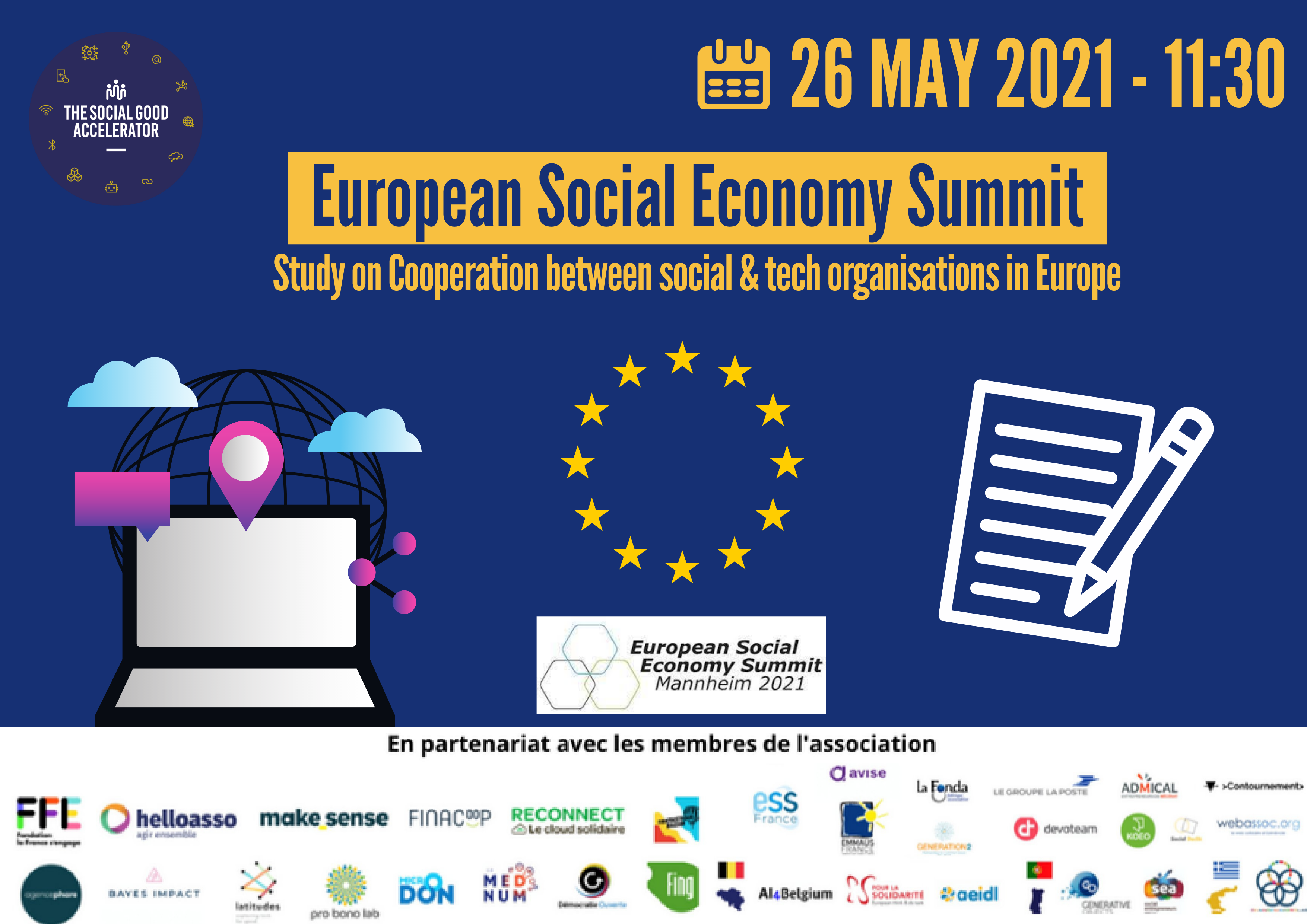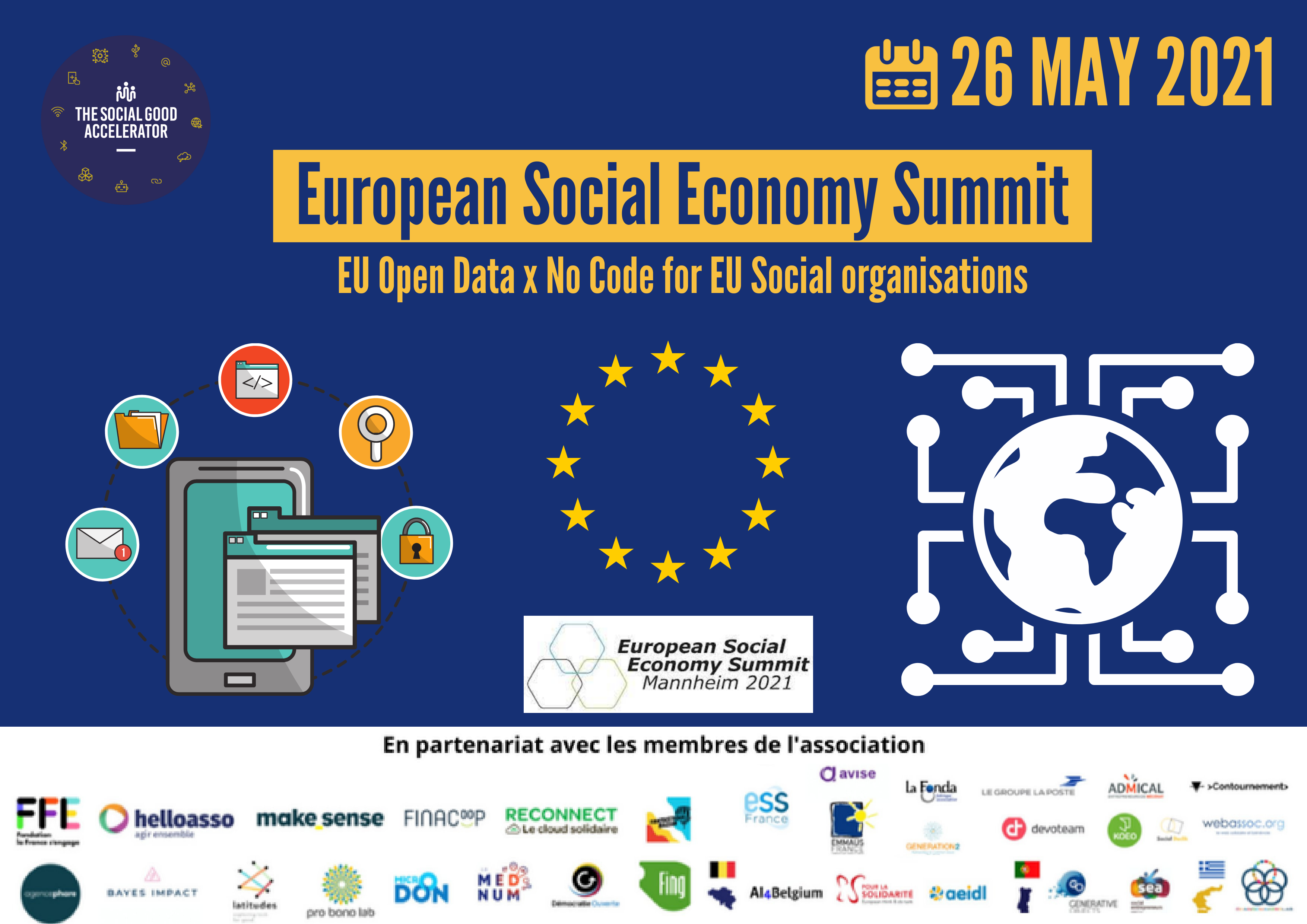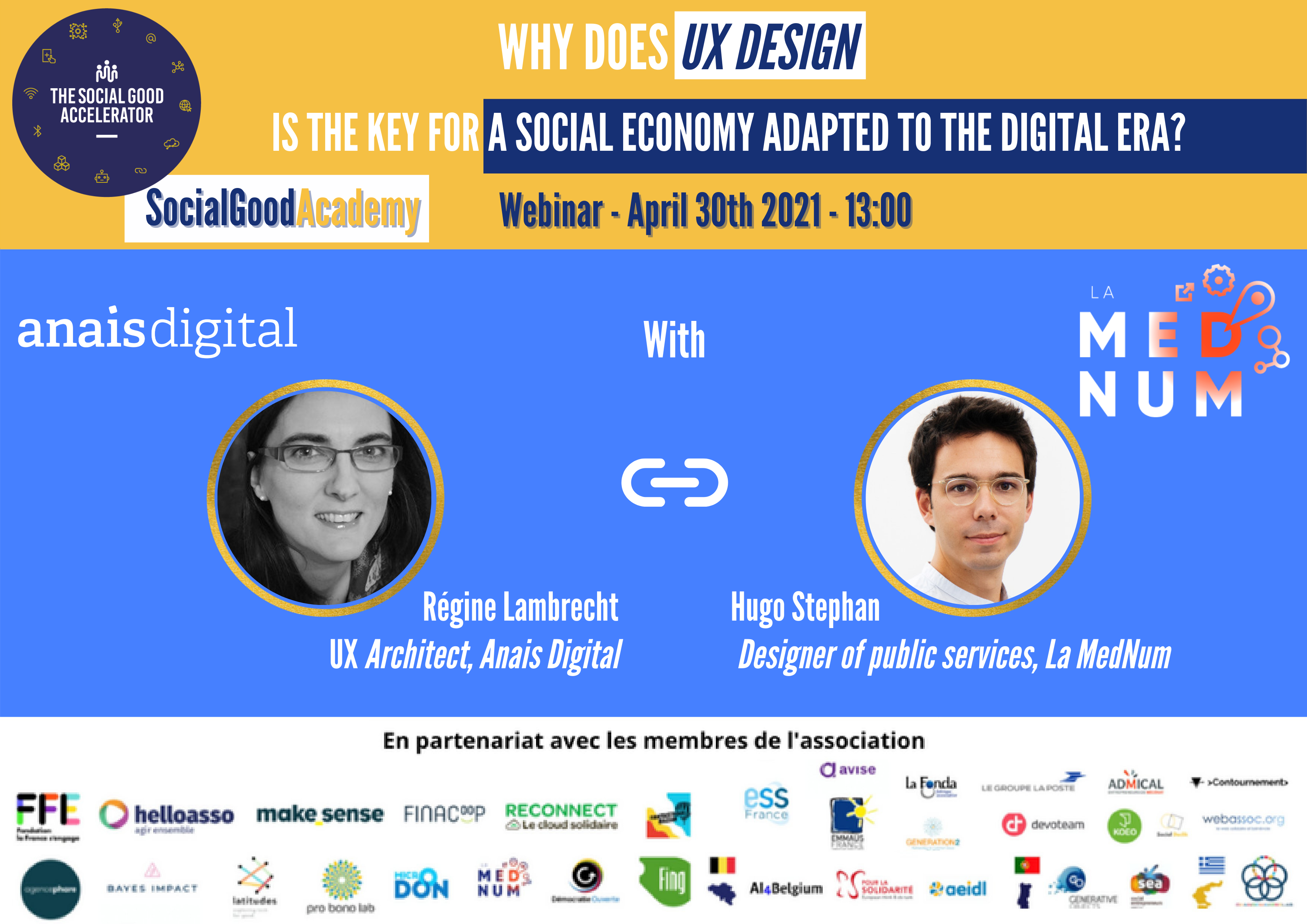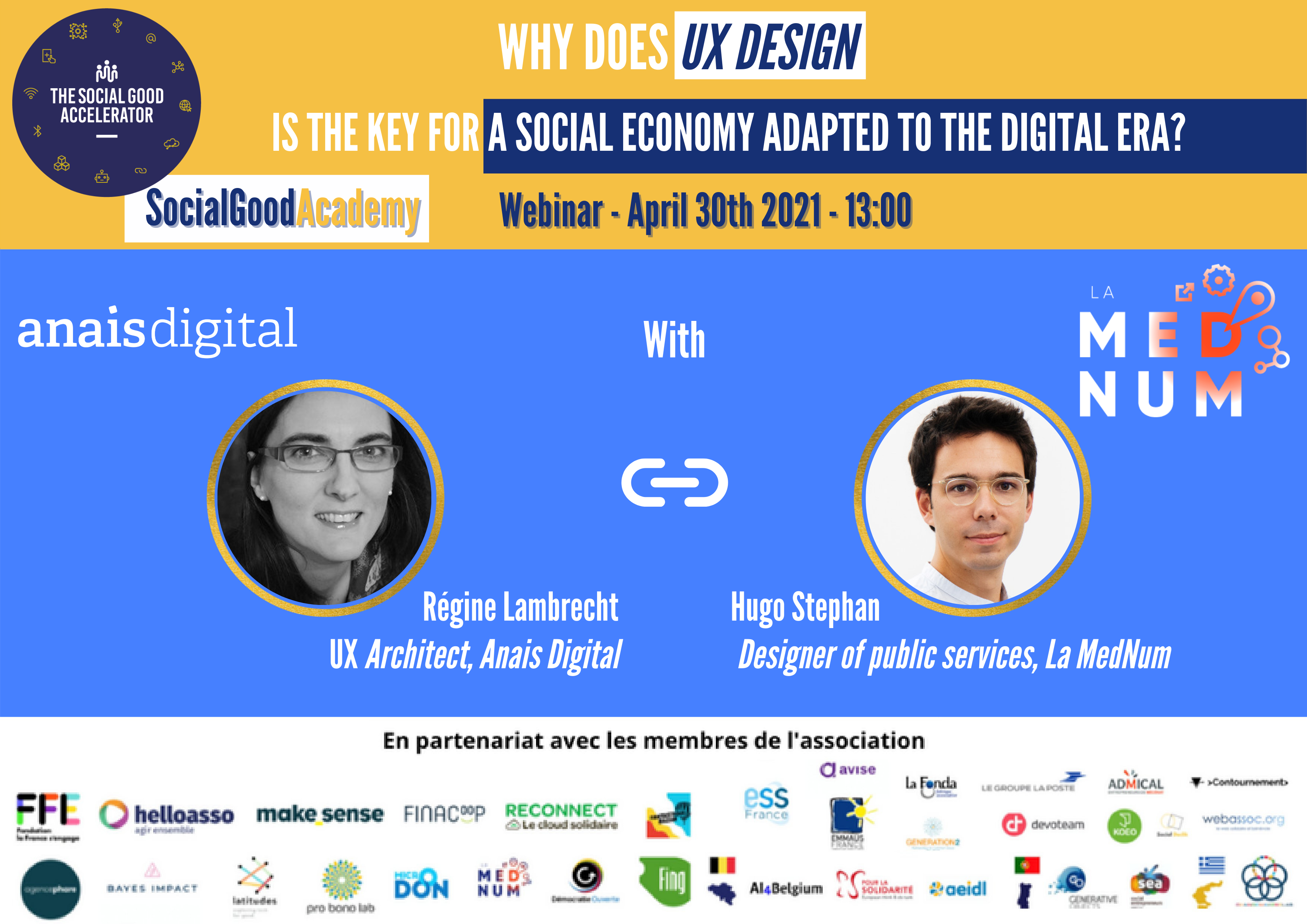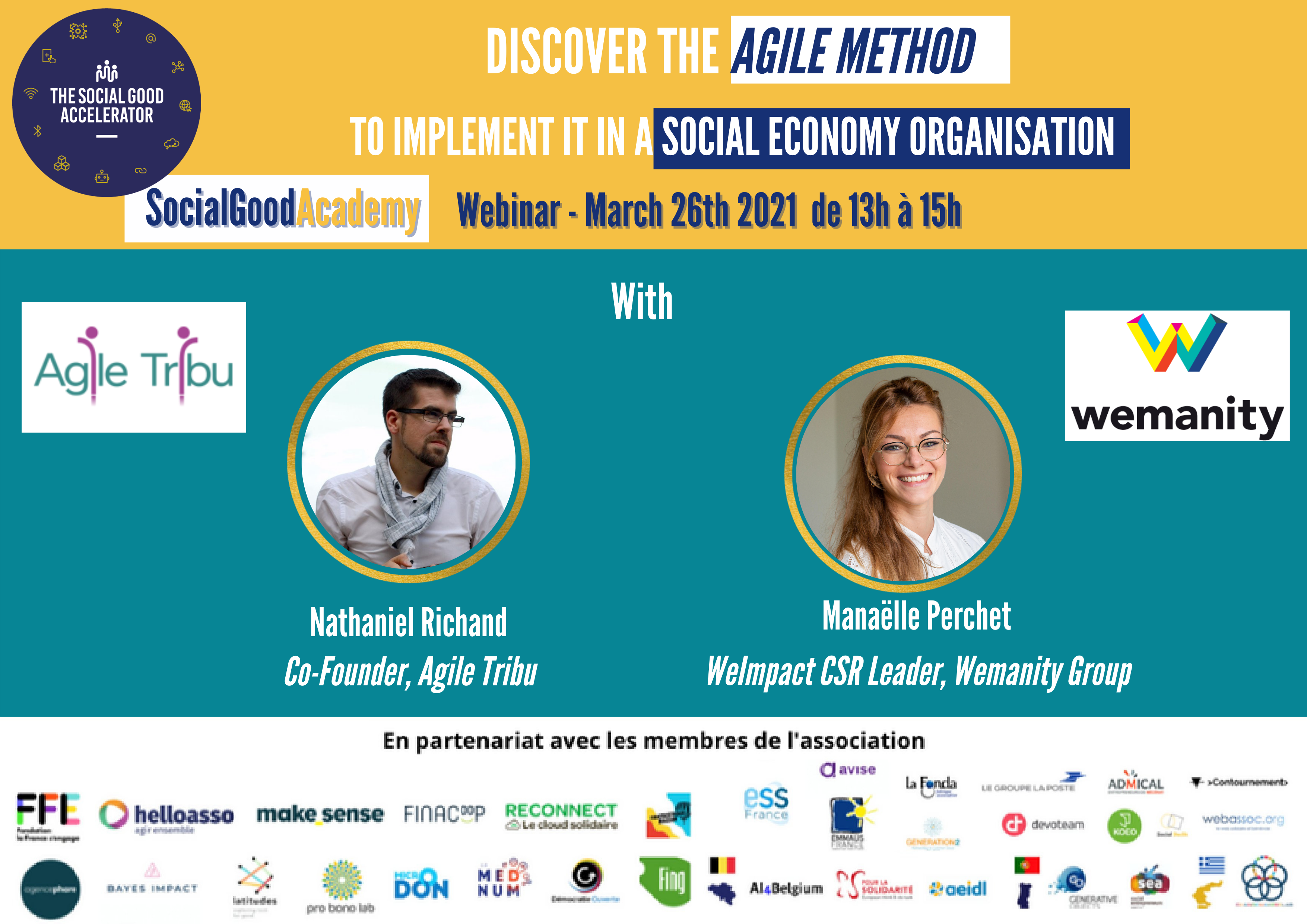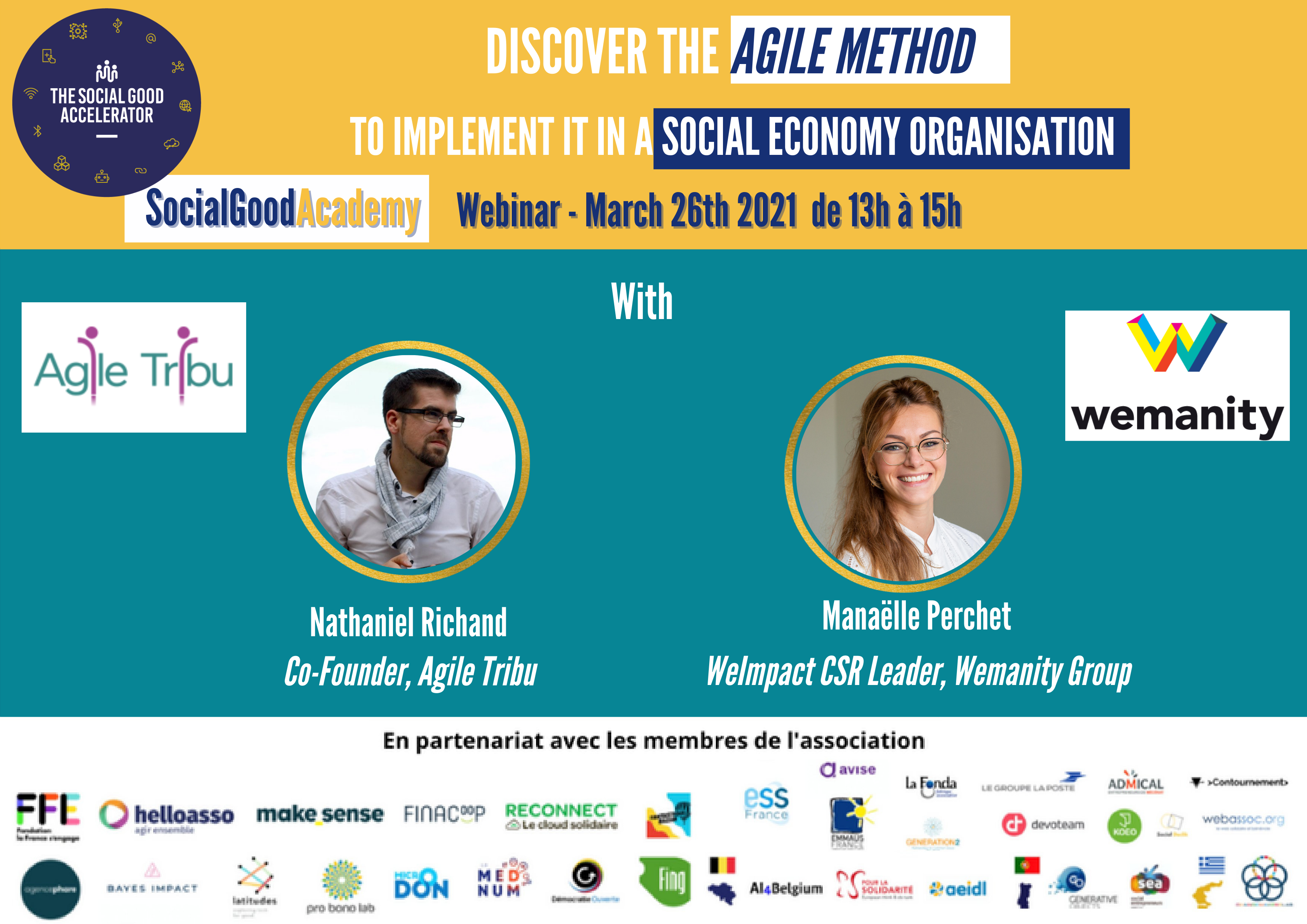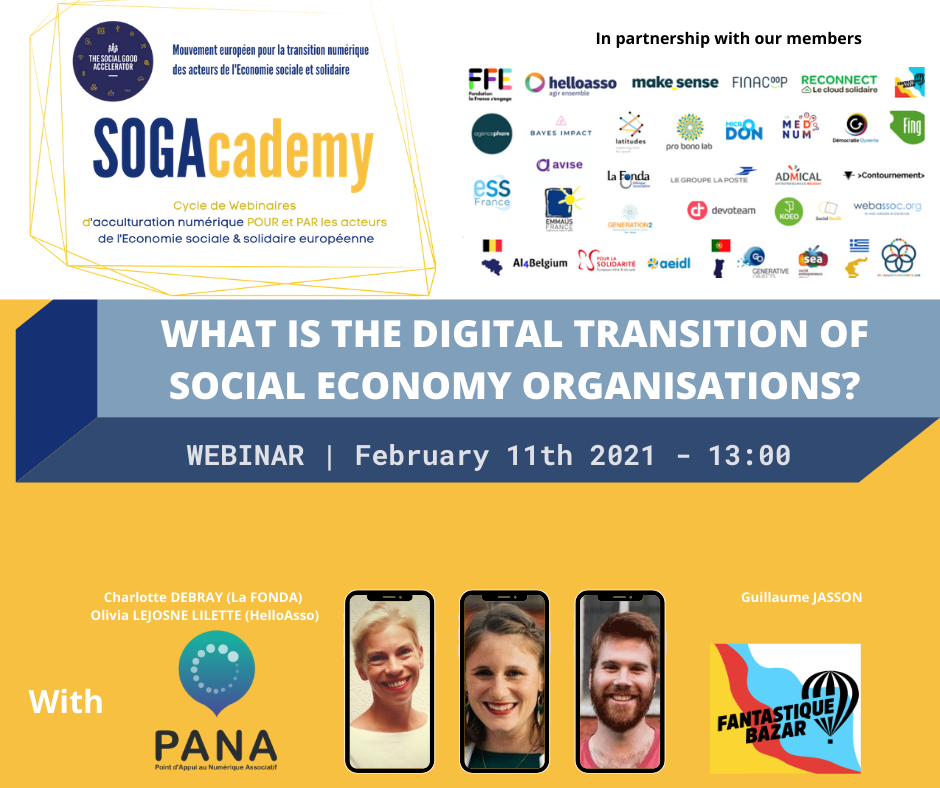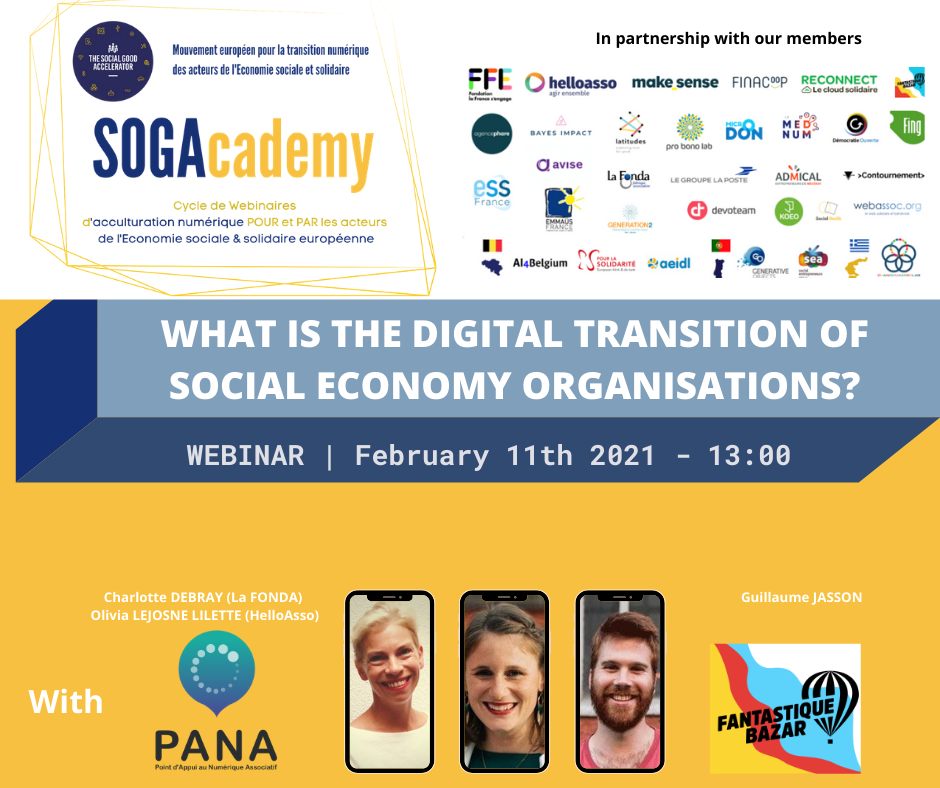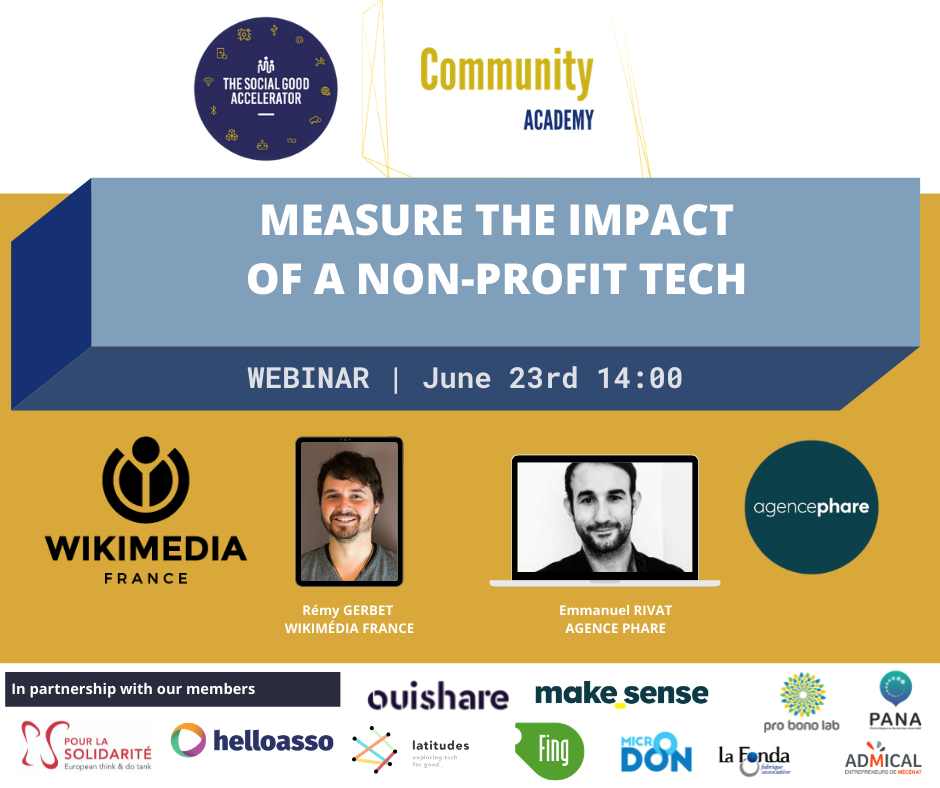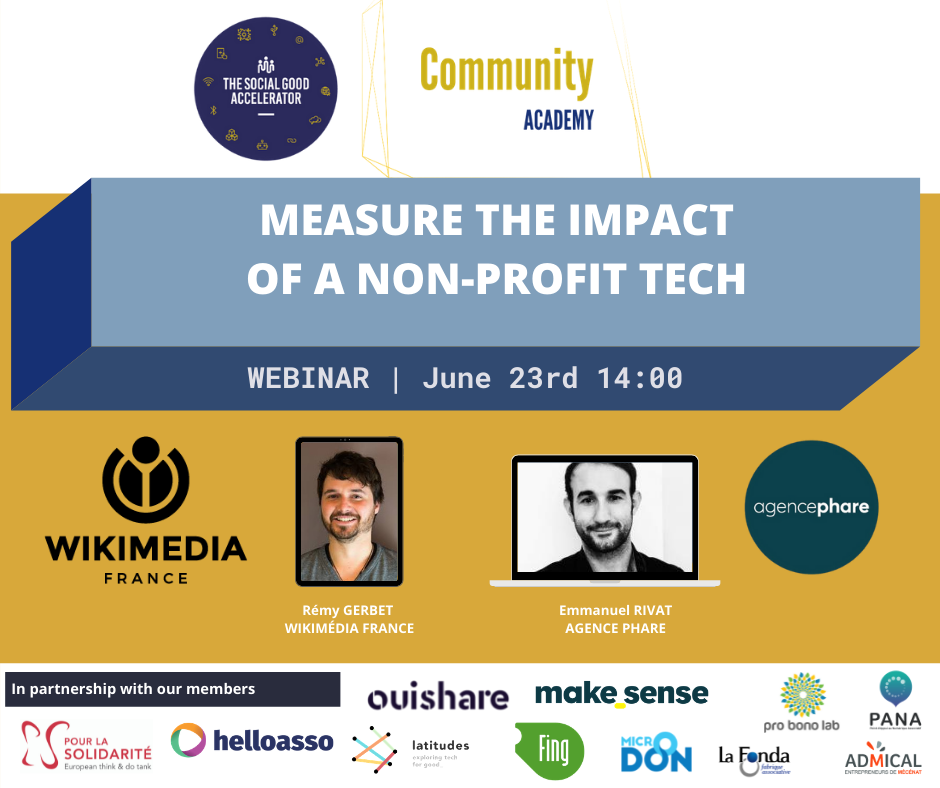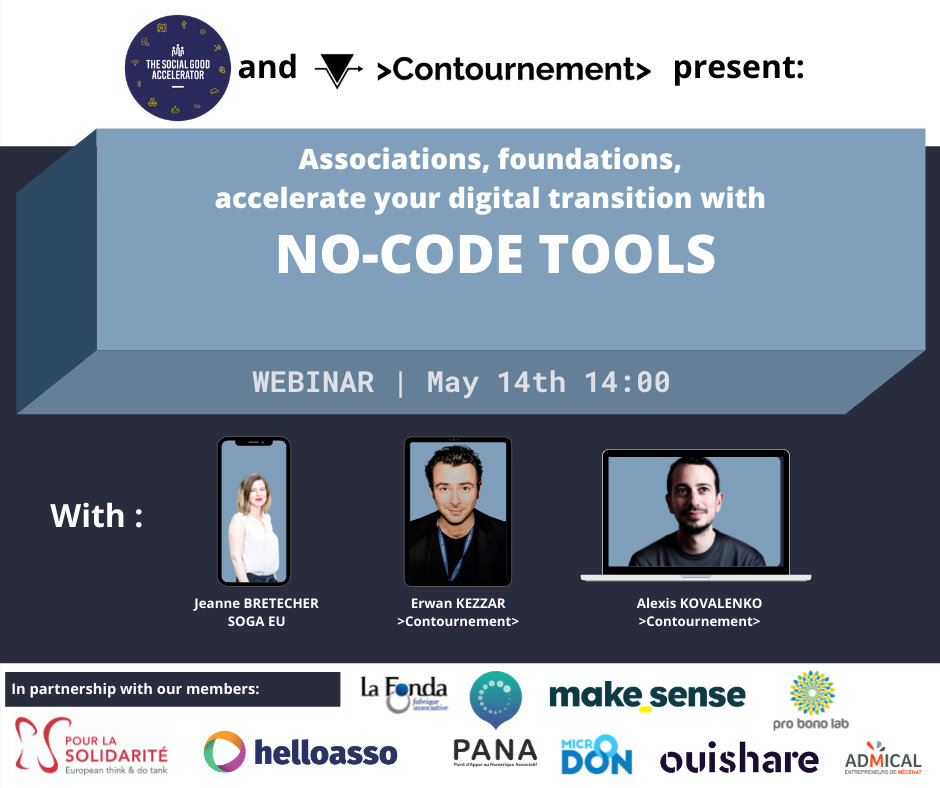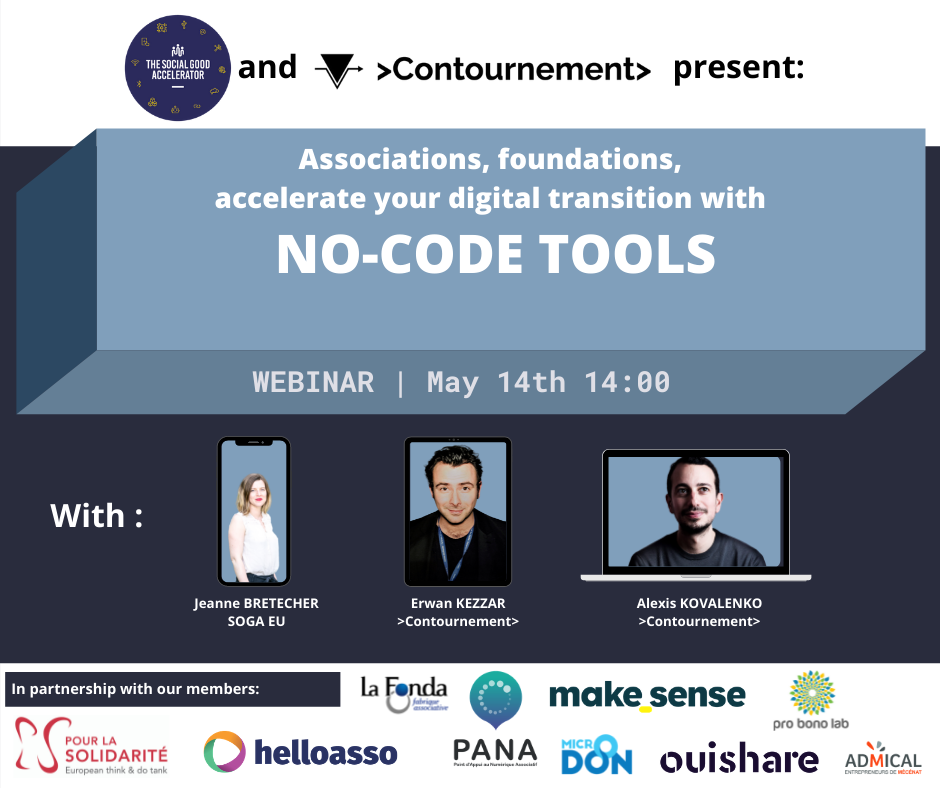 Our partners

Our platform is collaborative and brings together the expertise of organisations committed to social and solidarity-based digital technology. Its new version will be built with our European partners, as well as the financial support of the European Union.
The organisations you have seen in the webinars of the Social Tech Academy