EU Action Plan for Social Economy – Transition pathways
Public consultation (February 2022)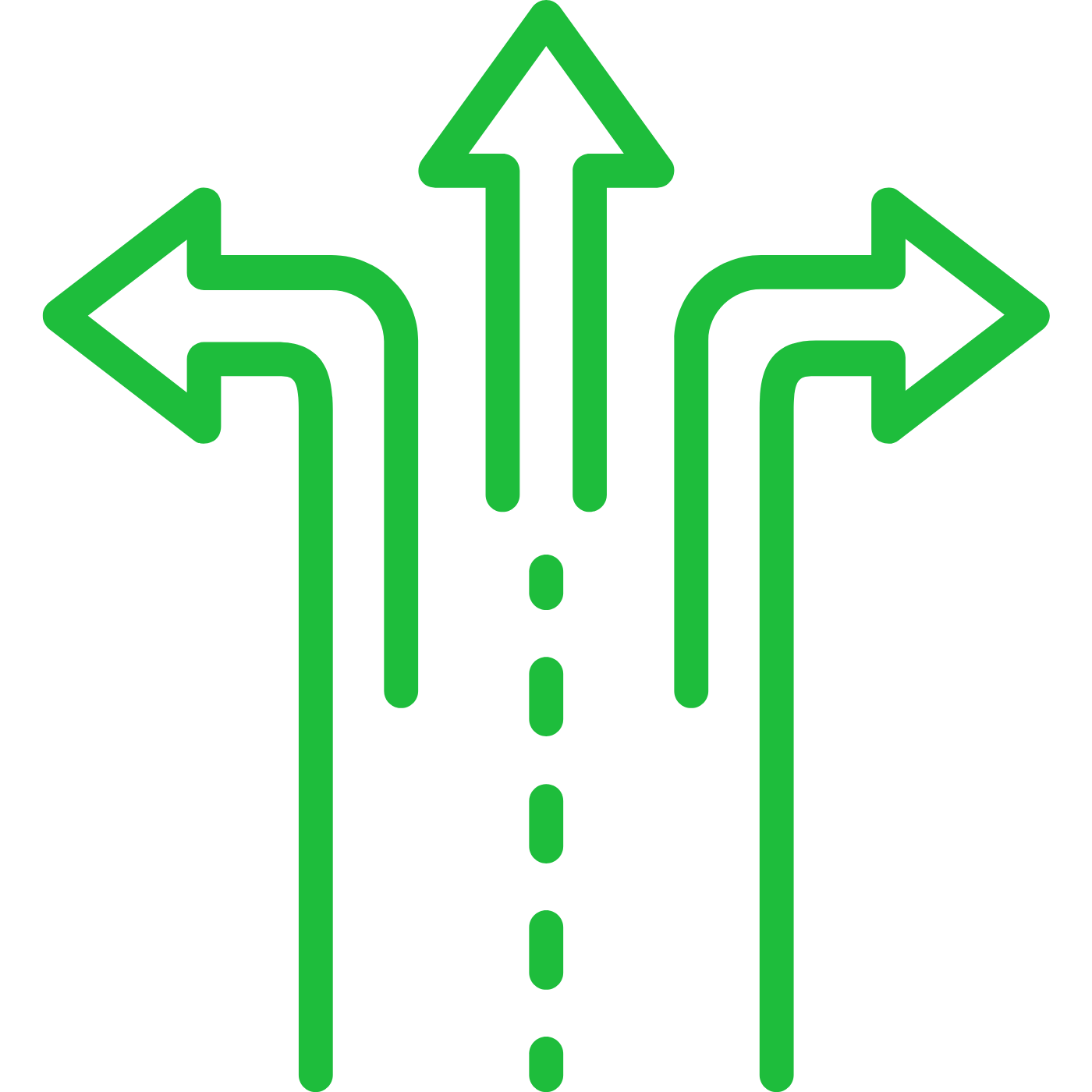 The European Commission proposed to the civil society to propose scenarios towards co-creation of a transition pathway for a resilient, innovative, sustainable and digital proximity and social economy ecosystem. It will help building EU's Industrial Strategy, highlighting the need to accelerate it regarding the digital and green transition.
The scenarios will also help building the implementation of the Action Plan for Social Economy, published in late 2021. It proposes a series of actions for the 2021-2030 period for the developement of this key sector.
EU Action Plan for Social Economy

Focus policy paper – Public consultation (April 2021)
Social Economy is a heterogeneous sector but united by common values and models. It is also a potential lever for European recovery and societal transition.
As it is more than ever on the European agenda, regarding the importance of resilience for tomorrow's economy, the Social Good Accelerator and its community elaborated a detailed policy paper in that sense. Named "Making the Social Economy a collaborative digital ecosystem creating commons", we used this paper to maintain the economic we dream of in a more sustainable Europe.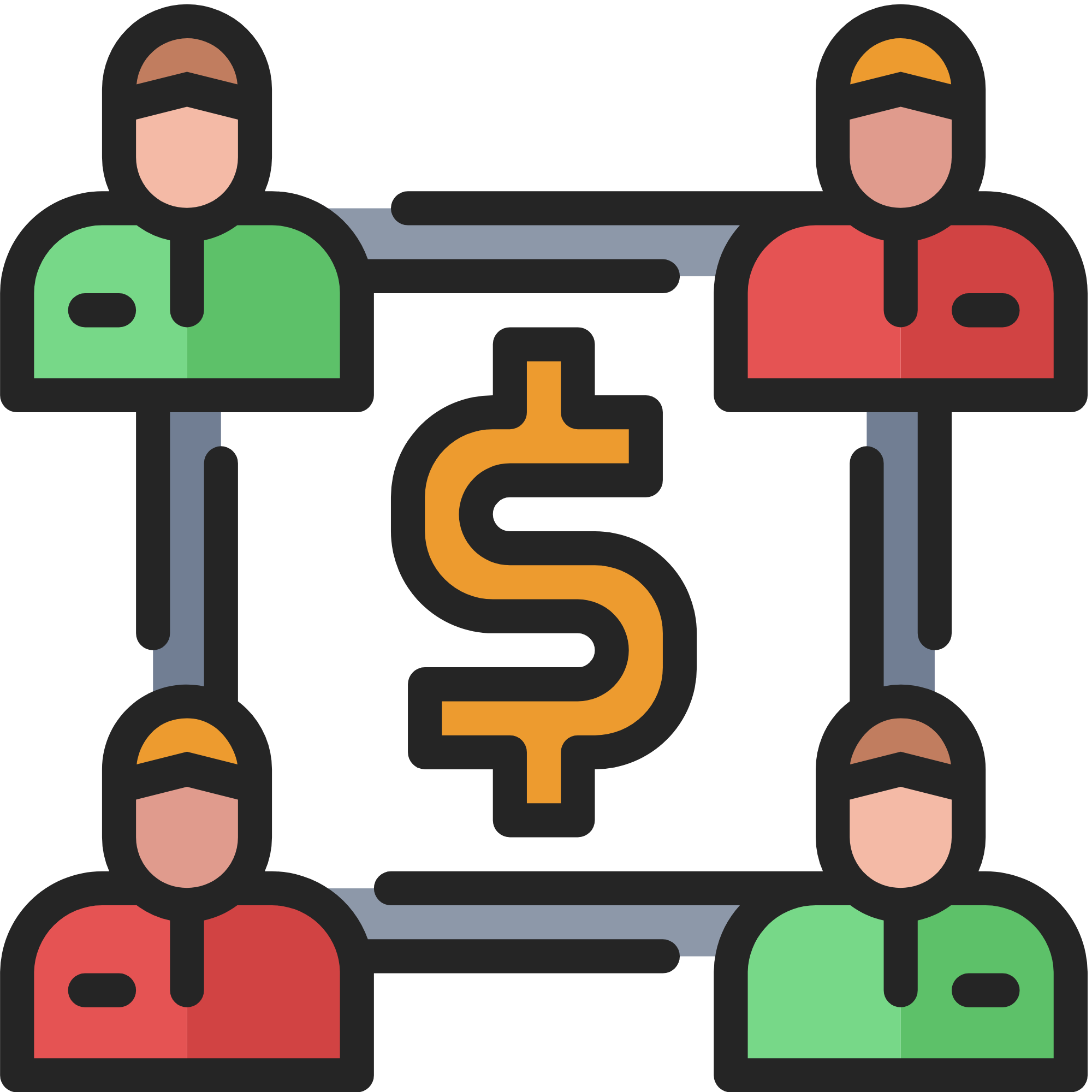 Some words or expressions you could not entirely apprehend in these papers?