EU Action Plan for Social Economy

Focus policy paper – Public consultation (April 2021)
Social Economy is a heterogeneous sector but united by common values and models. It is also a potential lever for European recovery and societal transition.
As it is more than ever on the European agenda, regarding the importance of resilience for tomorrow's economy, the Social Good Accelerator and its community elaborated a detailed policy paper in that sense. Named "Making the Social Economy a collaborative digital ecosystem creating commons", we used this paper to maintain the economic we dream of in a more sustainable Europe.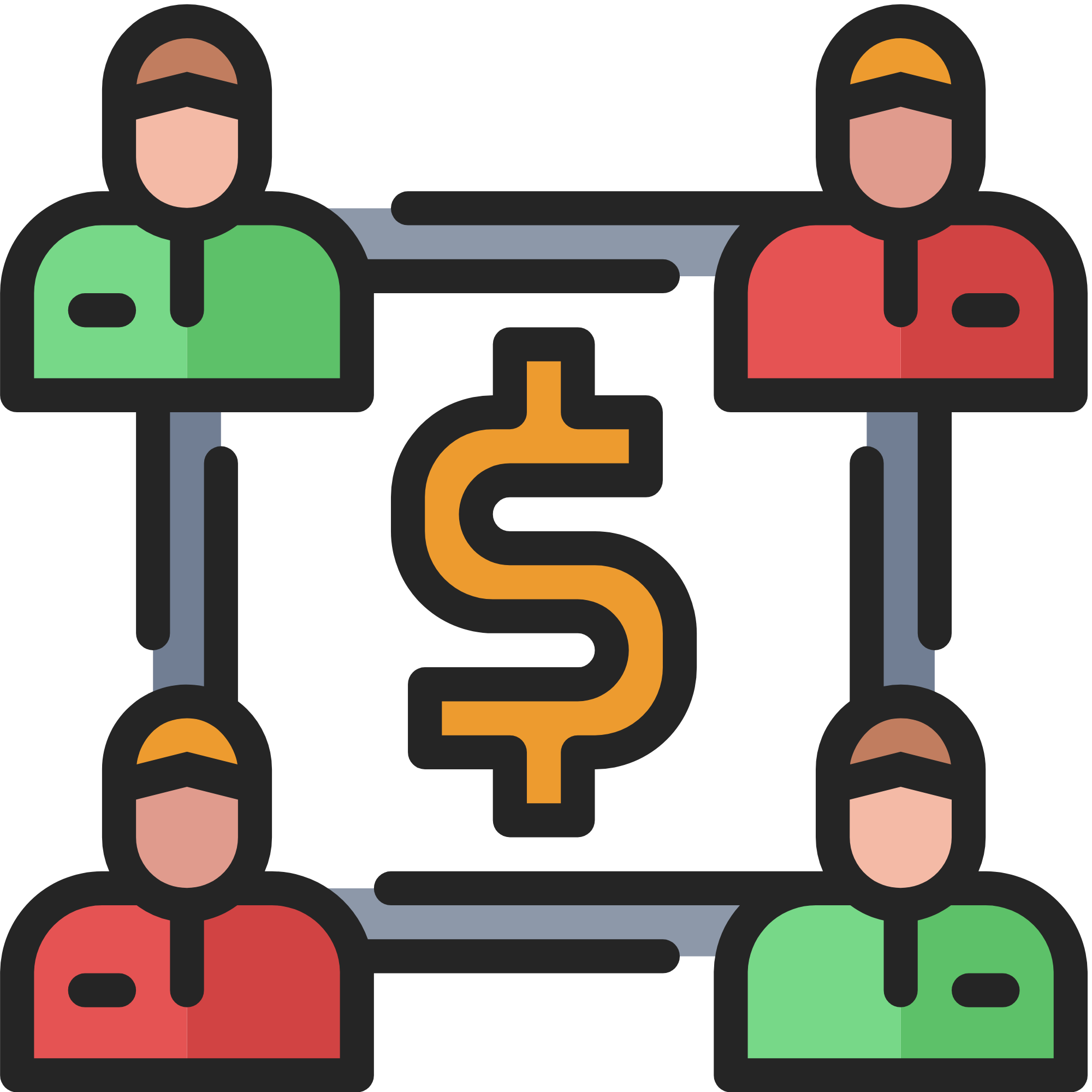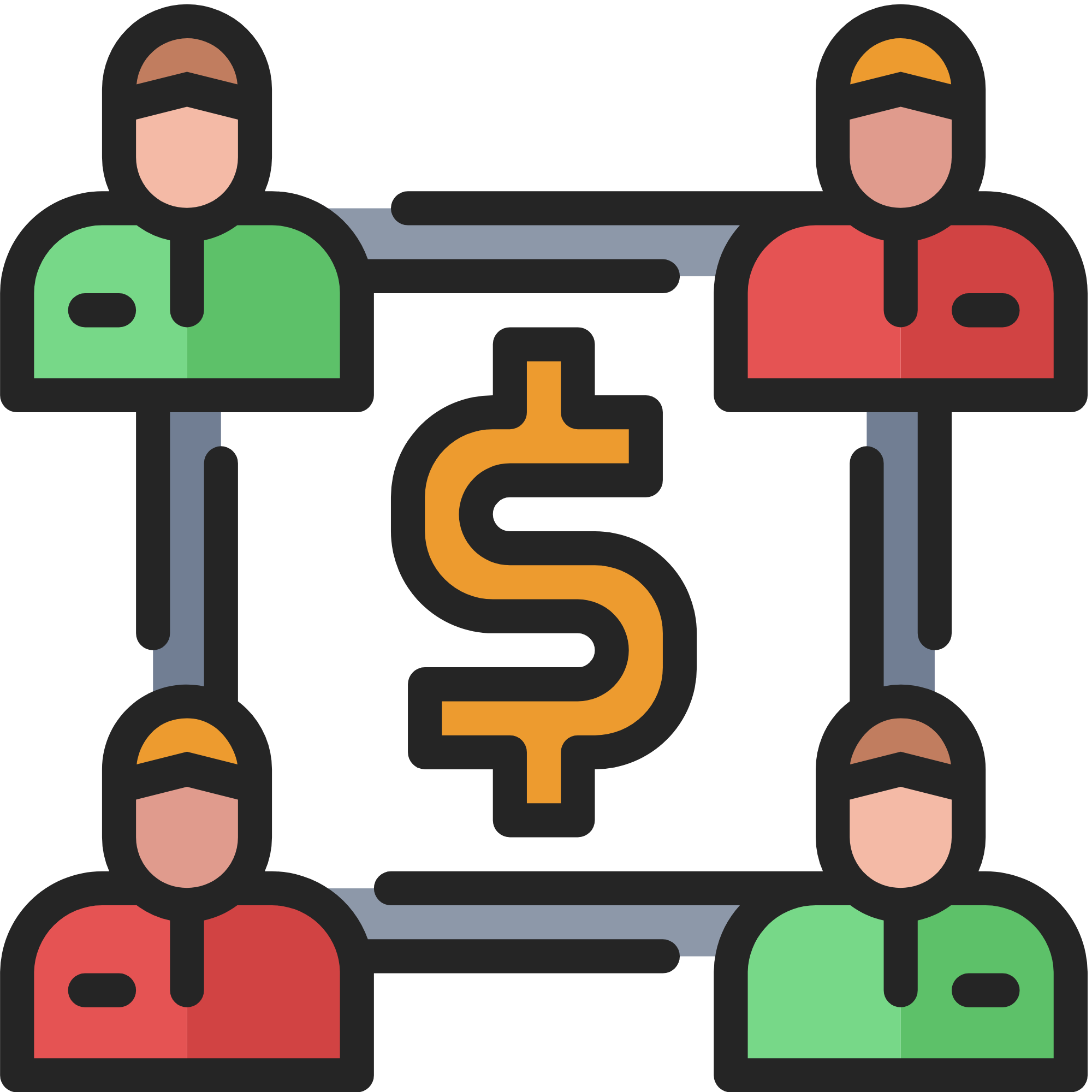 Some words or expressions you could not entirely apprehend in these papers?