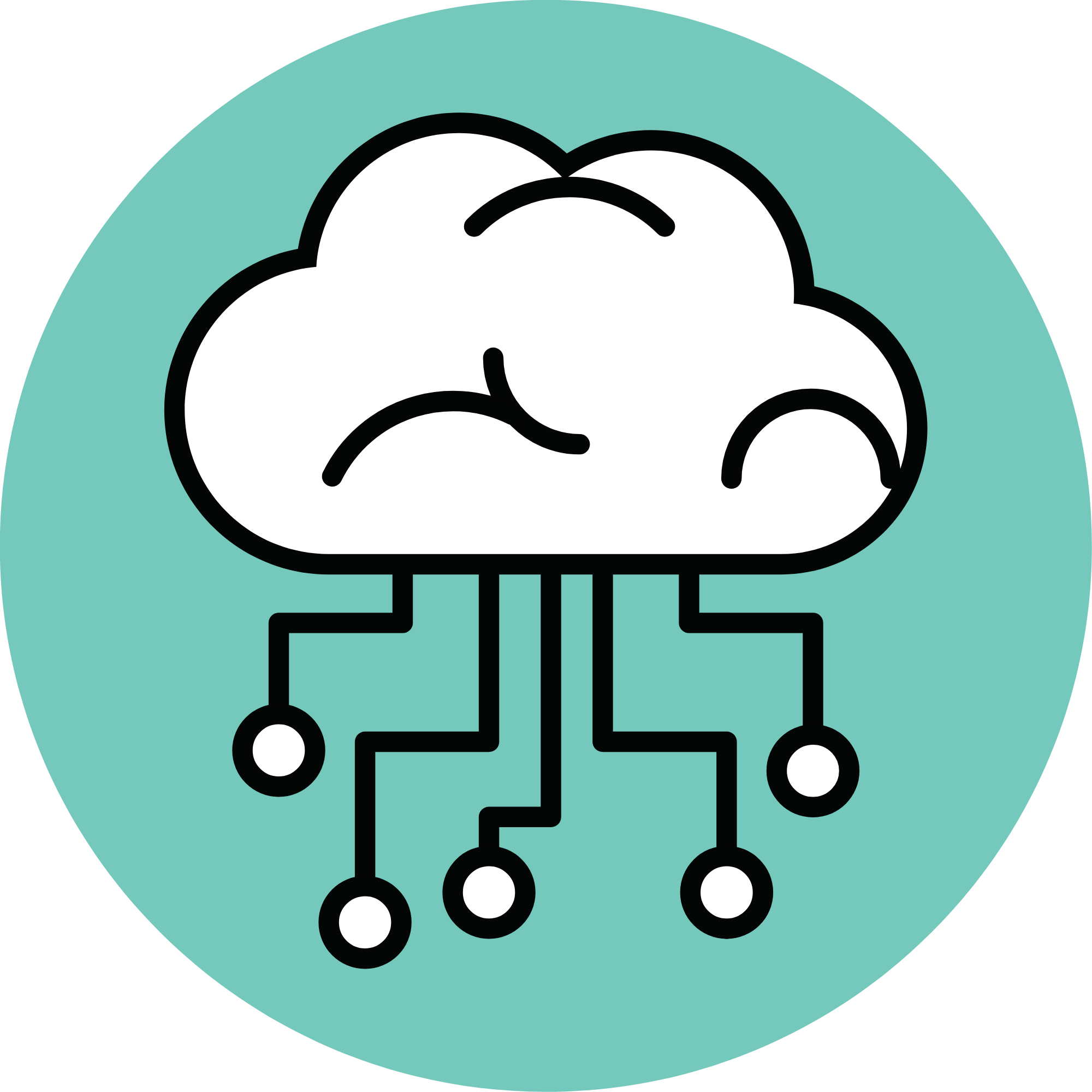 EU Consultations

Digital issues

The Social Good Accelerator aims to advocate for a better support and recognition of digital transition needs and alternatives within Social Economy and Civil society in the European Union.
White Paper on Artificial Intelligence – a European approach

Focus policy paper – Public consultation (June 2020)
The European Commission's White Paper on Artificial Intelligence (AI) aims to establish an AI ecosystem that will bring the benefits of technology to European society and economy as a whole.
It aims change for citizens (improved public services); for businesses (new generation of products and services in areas where Europe has a lead); and in the area of services of public interest. This strategy paper postulates that the use of AI systems can play a considerable role in achieving sustainable development goals, and in supporting the democratic process and social rights.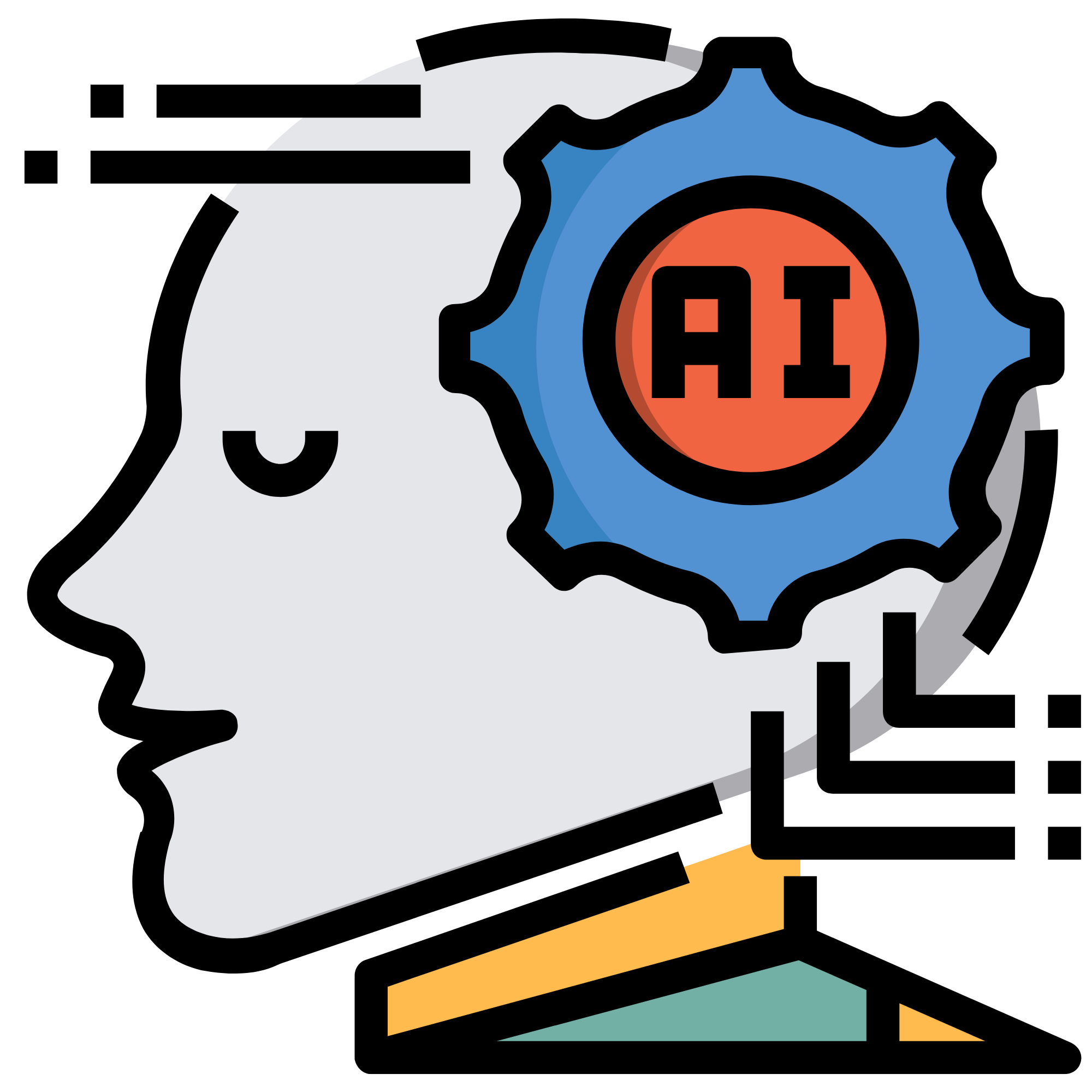 European strategy for data

Focus policy paper – Public consultation (June 2020)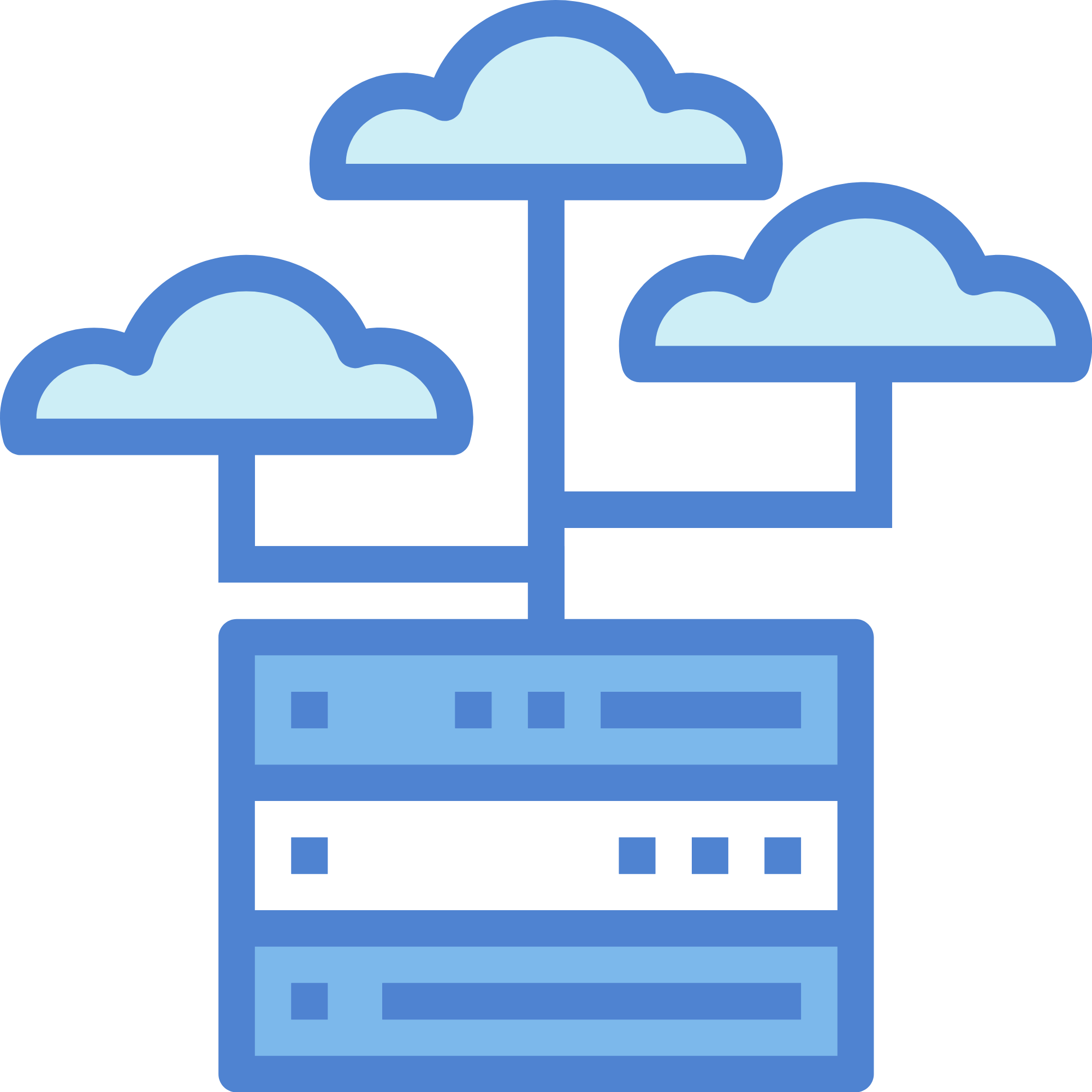 The Data Strategy and the White Paper on Artificial Intelligence are the first pillars of the European Commission's new Digital Agenda 2021-2027. They both emphasise the need to give priority to people in the development of technology, as well as the need to defend and promote European values and rights in the way technology is designed, manufactured and deployed in the real economy.

The European Data Strategy aims to create a single market for data that will ensure Europe's global competitiveness and data sovereignty. Common European Data Spaces will ensure that more data will be available for use in the economy and society, while retaining control over the companies and individuals that generate the data.
Some words or expressions you could not entirely apprehend in these papers?