Social Good Week evolves:
Welcome to 'Numérique en commun[s] ESS Europe'
We are pleased to announce that Social Good Week 2022 will give way to a new event called "Numérique en Commun[s] ESS Europe". The name is changing, but the objectives remain as strong as ever: to shine a spotlight on the digital social economy, its potential and its challenges, and to mobilise for its recognition as a key driver of sustainable transition in Europe.
Numérique en Commun[s] (NEC) ESS Europe, supported by the Agence Nationale de Cohésion des Territoires (ANCT) and the Crédit Coopératif, creates links between the Numérique en Commun[s] ecosystem, made up of players in digital mediation, social centres, third places, public players, and players in the social economy: associations, foundations, cooperatives, with a European reach. All with a European reach, making this event a real crossroads of ideas and opportunities.
The programme: connecting social economy, digital and Europe
The NEC ESS Europe programme aims to support digital initiatives in the social economy in Europe through two main components:
1. A week of events
From 7 to 17 November 2023, the cities of Paris, Lille, San Sebastian and Brussels will host a series of exciting events. Here's a preview of what to expect:
📍 7 November: Launch of the NEC ESS Europe at the NEC Hauts-de-France in Lille, France.
📍 8 – 9 November: Digital social economy day and evening in Paris, France.
📍14 November: European social economy Summit and Social Economy Awards in San Sebastian, Spain.
📍 16 November: Digital social economy day and evening in Brussels, Belgium.
📍17 November: Closing Policy Conference at the European Economic and Social Council, Brussels.
2. An online platform
An online platform will give visibility to events organised by Digital Social Economy stakeholders across Europe. You will be able to follow discussions, ideas and innovations from the comfort of your own home.
NEC ESS Europe is a unique opportunity to discover the breadth of the digital social economy and share your vision for a more responsible digital economy.
The platform will be available from 20 September.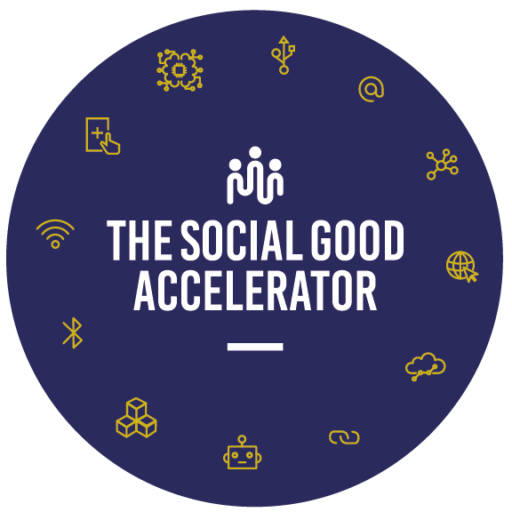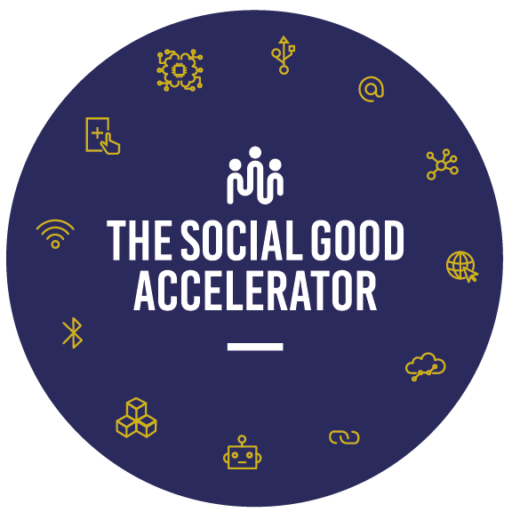 About the author
Justine Coopman
Head of Membership Engagement, Partnerships and Communities
justine(at)socialgoodaccelerator.eu