Boost Social Economy with digital:
Recommendations from the European Commission



With the rapid rise of digital technology in our society, it has become imperative to ensure the adaptation of the social economy to this major evolution. Far from prioritizing relentless pursuit of profit, the social economy holds a prominent place by focusing on people and social and environmental issues. To enable this dynamic sector to flourish fully, the European Commission has developed an ambitious action plan for the social economy in December 2021. At the core of this plan, a Council recommendation aims to develop the necessary framework conditions for the thriving of the social economy. In this perspective, our analysis focuses on the recommendation published on June 13, with an emphasis on key digital proposals aimed at promoting the development of the social economy in Europe. So, what are these innovative measures that open up new perspectives for the social economy in the digital era?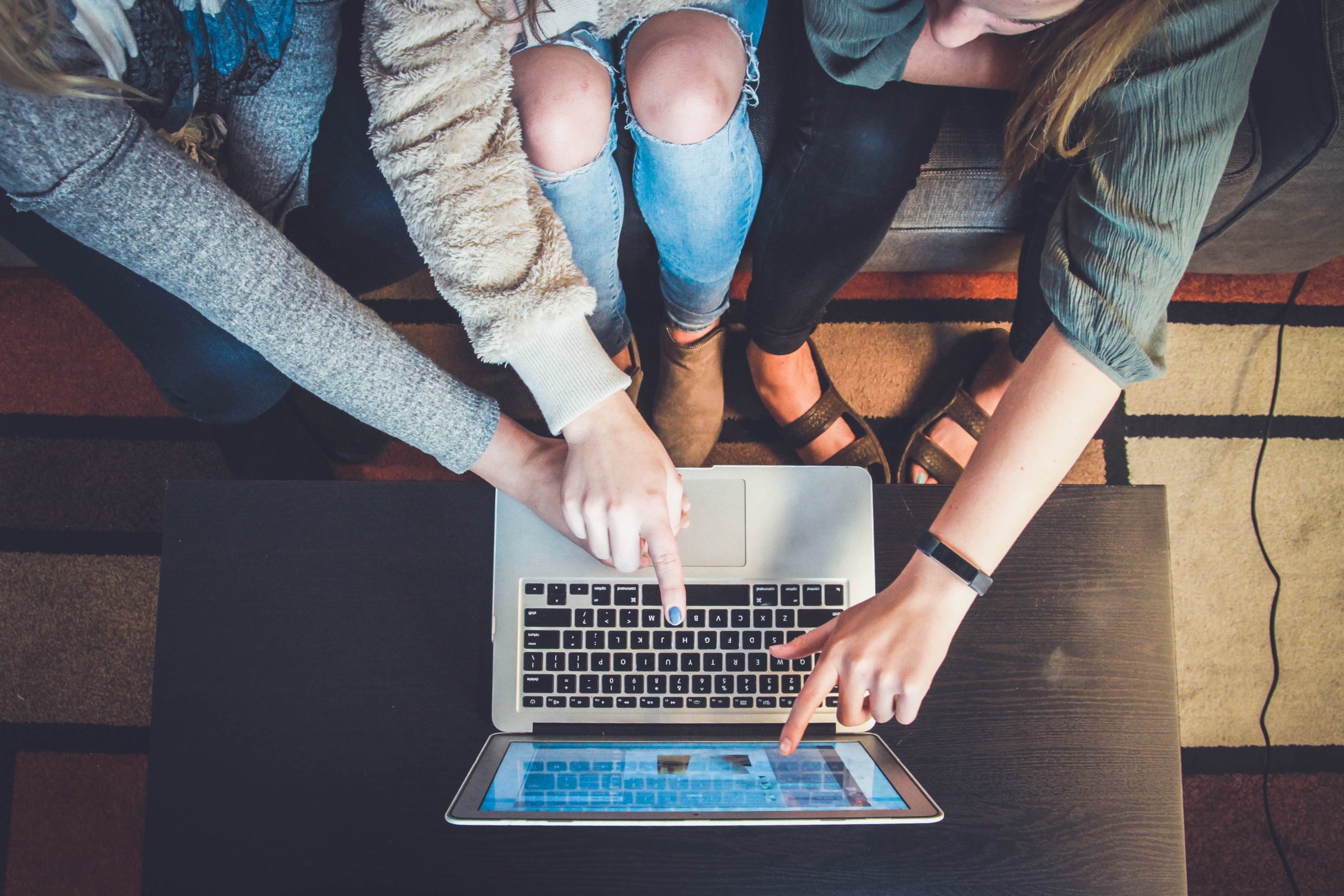 Enhancing Digital Skills in the Social Economy
To succeed in digital and green transitions, it is crucial to strengthen digital skills within the social economy. The Commission thus encourages member states to support training and skills development by fostering learning exchanges. This approach aims to improve management, entrepreneurship, and digital skills necessary for navigating successfully in this constantly evolving environment.
For example, our project Social Tech Academy, aims to create the benchmark program for the development, dissemination, and sharing of digital skills tailored to the Social Economy. We designed the Social Tech Academy as an educational and digital literacy program to empower actors in the Social Economy and their beneficiaries, including job seekers and youth, in their digital transition. This community-driven program is open-source, democratic, and practical, aiming to empower actors in the Social Economy and individuals distant from employment in their digital transition and professionalization through social digital professions or Social Tech.
Linking Industrial Policy to Digital Transition
To promote social innovation and sustainable economic development, it is important to consider the objectives of the social economy in industrial policies. This will facilitate the transition toward a circular and digital economy, where economic actors can collaborate to maximize the positive impact of the social economy on society. By integrating these two domains, we can create real momentum toward a more inclusive and sustainable future.
It is also important to consider the benefits of the social economy, such as sustainable job creation, promotion of social entrepreneurship, and reduction of social inequalities. By integrating these benefits into industrial policies and facilitating the transition to a circular and digital economy, we can contribute to creating a fairer and more sustainable future for all.
Lastly, it is important to emphasize that integrating the objectives of the social economy into industrial policies should not be seen as an end in itself, but rather as a crucial step toward a more inclusive and sustainable future. By working together to maximize the positive impact of the social economy on society, we can create a movement toward a more sustainable and just future for all.
Encouraging the Development of Community Initiatives
The European Commission actively encourages the development of community initiatives within the social economy. This can take the form of energy communities, shared mobility solutions, digital cooperative platforms, agricultural cooperatives, and local food supply chains. These initiatives allow citizens to access local products and services, thereby strengthening social and territorial cohesion.
In line with this idea of fostering community and exchange, the Commission has announced the opening of the digital social economy gateway. This is a one-stop website providing social economy organisations with information on EU funding, training opportunities, events and country-specific information.
Strengthening Access to Digital Tools and Emerging Technologies
To thrive in a constantly evolving digital environment, it is imperative to enhance access to digital tools and emerging technologies for entities in the social economy. The use of open source, big data, and artificial intelligence is essential to improve the efficiency, productivity, and social impact of social economy entities. By encouraging this digital transition, we open up new opportunities for the social sector and strengthen its role in society.
For example, the organization TechSoup provides software licenses to nonprofit organizations in several European countries, enabling them to access cutting-edge digital tools to enhance their efficiency and social impact.
Unlocking Market Access and Public Procurement
The European Commission encourages close collaboration between the social economy and traditional businesses, particularly through the use of new technologies to access private markets. This collaboration expands the reach of social initiatives and engages a wider audience, thereby enhancing their social and environmental impact. To facilitate this collaboration, it is important to establish appropriate support mechanisms, such as specialized training and financial incentives.
These measures create new opportunities for growth and employment, encouraging businesses to engage more in socially responsible actions. Furthermore, this cooperation can contribute to better integration of the most vulnerable individuals into the labor market by providing them with training and employment opportunities tailored to their specific needs.
Union support for Digital recommendations: Transition Pathways
At the heart of the implementation of these digital recommendations for the social economy, Transition Pathways plays a central role. This strategic framework provides clear guidance to accelerate the digital transition of the social economy. The transition process is complex and multifaceted, requiring careful consideration and close collaboration with all stakeholders. Transition Pathways was developed in collaboration with the Social Good Accelerator and hundreds of stakeholders to ensure an inclusive and tailored approach.
Transition Pathways is an essential tool for guiding the digital transition of the social economy. It offers an inclusive and collaborative approach to accelerate this transition by identifying key steps and specific measures to ensure an inclusive and sustainable digital future for all.
Impacts of these Recommendations
These proposals will now be discussed by the EU Council – representatives of the member states – with the aim of reaching a political agreement. Once the proposal is adopted, member states will adopt or update their national strategies for the social economy within 18 months.
The Commission will then monitor the implementation of these strategies through regular consultations with member states, through the Employment Committee and the Social Protection Committee. This approach will assess the concrete impacts of these recommendations and adjust policies based on observed needs and outcomes.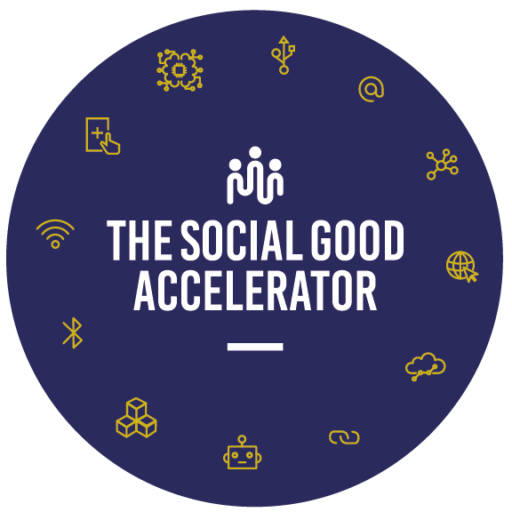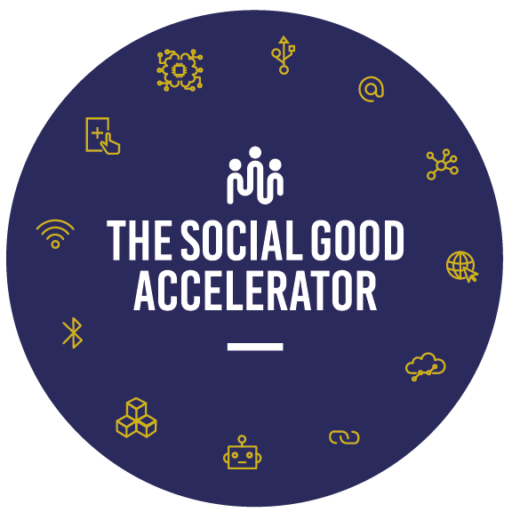 About the author
Justine Coopman
Communication, Development et Public Affairs
justine(at)socialgoodaccelerator.eu