Emmaüs Connect becomes a member of the Social Good Accelerator!
We are delighted to welcome Emmaüs Connect as a member! Joining the Social Good Accelerator means joining a community of players committed to the digital transformation of the social economy and the full recognition of European Social Tech.

Emmaüs Connect supports the most isolated people by acting on the three main levers of digital inclusion: access to means of connection at solidarity prices, cheap refurbished equipment and free learning to acquire essential skills, and has been doing so since 2013.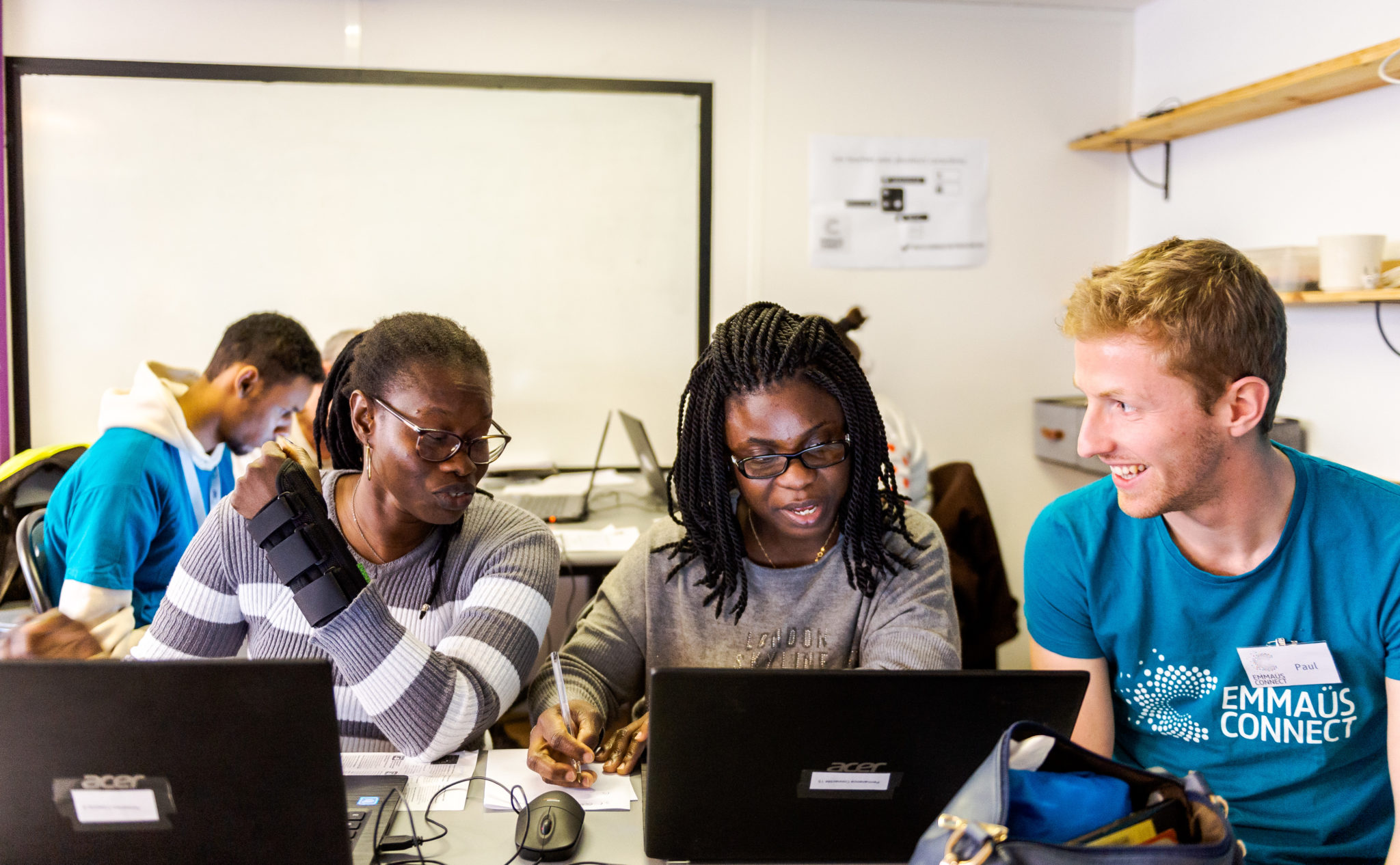 Two people are accompanied by an Emmaüs Connect animator (Source: Emmaüs Connect)
"Emmaüs Connect is very proud to join SOGA and to share its commitment to making digital life accessible to everyone. We are convinced that the European Union is the right lever to carry our fights and make laws and practices in favour of an inclusive digital – that is to say appropriable even by the most fragile – solidarity and with the lowest environmental impact. It is only by collaborating and bringing together the actors of Social Tech that we will succeed in the digital transition for all."
Charlotte Bougenaux, Co-director of Emmaüs Connect
Do you know LaCollect.Tech?
It is the Emmaüs Connect platform, created to collect digital equipment, recondition the equipment and distribute it at solidarity rates to people in digital poverty, with the profits helping to finance Social Economy and Solidarity-based recycling organisations. Over the past year, the platform has already received more than 20,000 pieces of equipment, reconditioned more than 7,400 pieces of equipment and equipped more than 3,000 people.
The Social Good Accelerator salutes this great initiative with a triple environmental, economic and social impact. Companies of all sizes, institutions and now local authorities, if you have unused equipment, visit La Collecte.tech. Stop digital waste, let's act together for a useful and responsible digital world!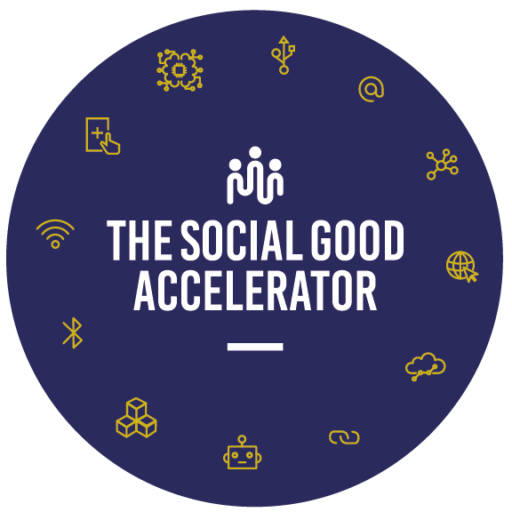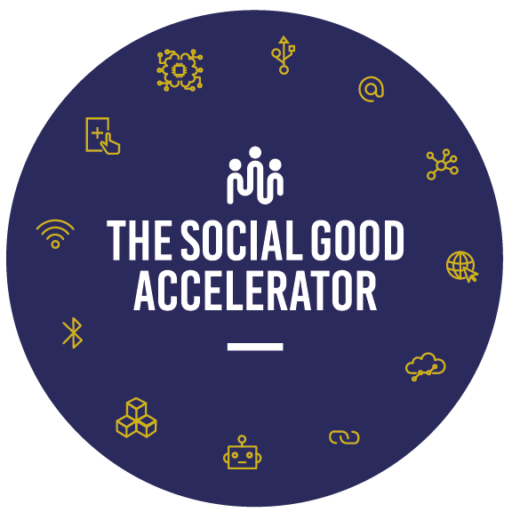 About the author
Justine Coopman
Communication, Community and Public Affairs Officer
justine(at)socialgoodaccelerator.eu