Digital skills, how to promote them through education?
On 16 September 2022, SOGA responded to the European consultation on improving the teaching of digital skills.
The thread of this consultation was the question of what actions are required to promote digital skills from the beginning and at all stages of education and training.
Context
Long before the COVID-19 crisis, the need to develop everyone's digital skills was clearly demonstrated. Digital skill levels remain low, with the digital divide still marked by gender, socio-economic background and urban/rural areas. The COVID-19 crisis has further increased the demand for these skills. This European consultation aims to define the actions required to promote e-skills from the outset and at all stages of education and training. In order to develop digital skills from the outset and at all stages of education and training, the Social Good Accelerator recommends some actions
A lack of cross-disciplinary and tailored digital training in university courses and a shortage of talent 
The first observation on the teaching of digital skills is the shortage and uniformity of talent due to the lack of cross-disciplinary and adapted digital training in university courses.
Particularly in humanities courses, the issues of digital culture and design are insufficiently addressed, even though these courses offer the keys to a better understanding of the design and uses of digital tools and technologies.
Proposed solutions:
Create discovery and immersion programmes in "Start up studios" for students in the humanities, law, art, etc.
Support partnerships between universities / computer science schools and local SMEs
Develop sharing and pooling practices to make the development of digital skills more widely available (pooling of spaces, media, tools)
Promote and participate in peer-to-peer learning consortia on a European scale between technology students and university students
Increase the level of digitalisation of social economy entities by creating an inclusive digital labour market with dedicated training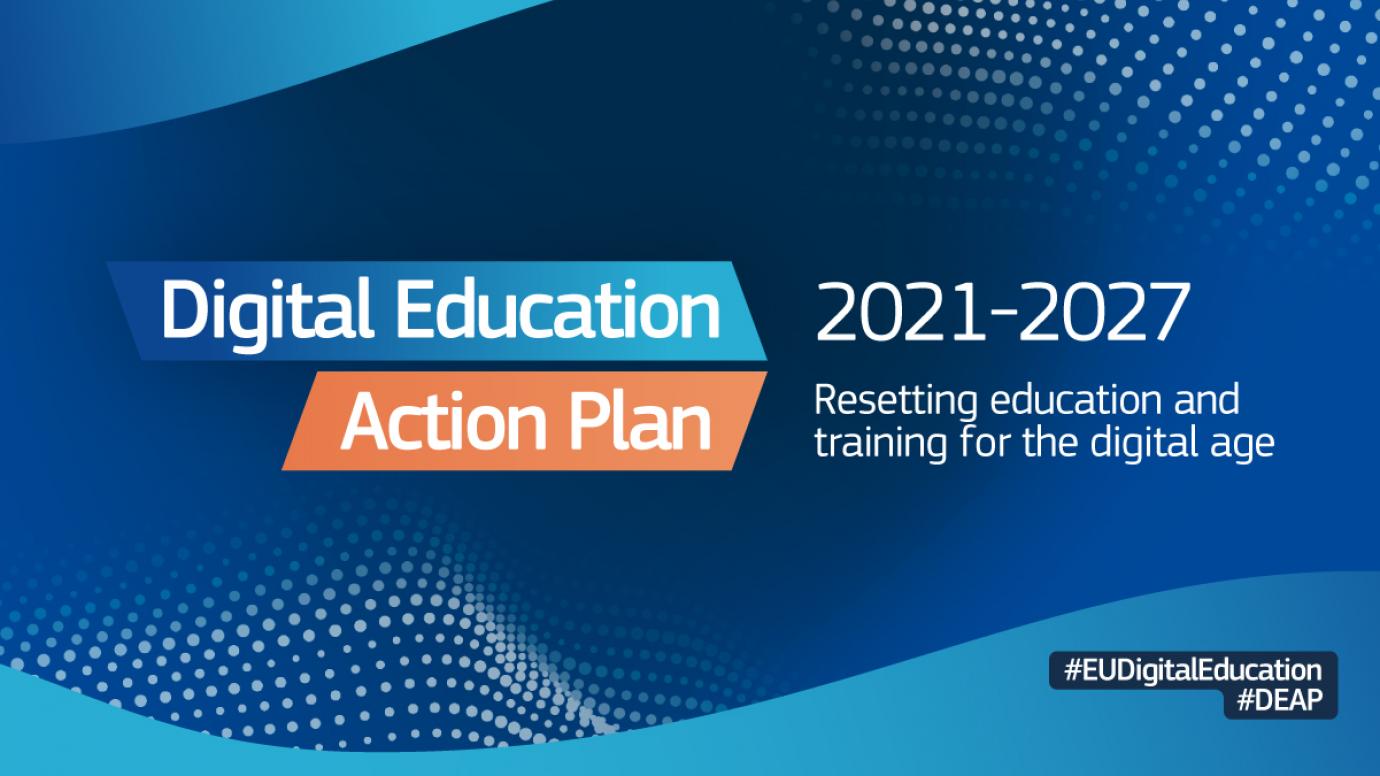 Accessible, quality and inclusive digital education and training is the first strategic priority of the Digital Education Action Plan 2021-2027. Photo credit: European Commission
Rare and expensive skills that primarily benefit companies that can afford them
For digital operators oriented towards the general interest (digital social economy), the challenge lies in the lack of capacity to raise funds. The challenge is also the war for talent in the digital economy, which needs 20 million new digital professionals by 2030 in Europe.
Moreover, digital services of general interest require certain specificities in terms of design, accessibility, production mode and sharing of data and algorithms, testing and dissemination of productions that are still poorly documented and integrated into initial and continuous training.
Proposed solutions:
Develop partnerships between students and people who are far from digital tools.

Indeed, although digital education exists in educational institutions, it is necessary to reach those who have not received this education or who will need additional education in the future. In this respect, digital literacy should be promoted for all citizens to ensure that the digital transition is an inclusive process that leaves no one behind. To this end, the development of partnerships with social economy organisations is essential because of the proximity between these organisations and the vulnerable.

 
Assess the digital skills gaps of social economy actors.
Design targeted capacity building and training pathways in social economy organisations.
Encourage the replication of actions undertaken in the framework of social economy organisations' projects by widely disseminating the results of research and analysis concerning the link between the digital transition and the social economy.
Multiply and support training in "no code" tools.

These tools make it possible to produce advanced and interactive digital deliverables (websites, web and mobile applications, automations, etc.) in a more accessible way, without having to master computer code. We are currently witnessing a growth in job offers for specialised technical skills in no-code (to create websites and mobile applications in particular). For many purposes, some no-code tools can be more accessible than traditional tools, while opening up more powerful possibilities, and inviting more structured digital thinking (and information and data management).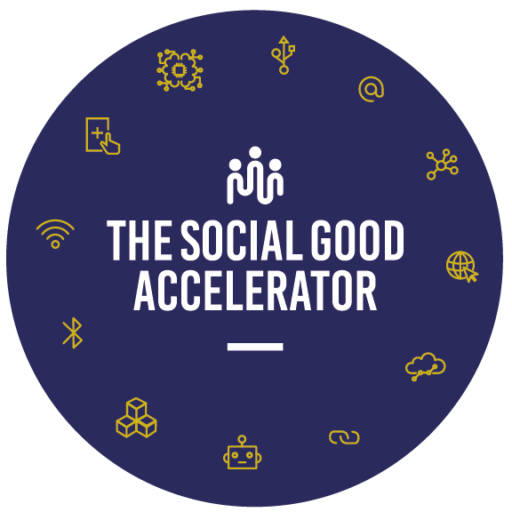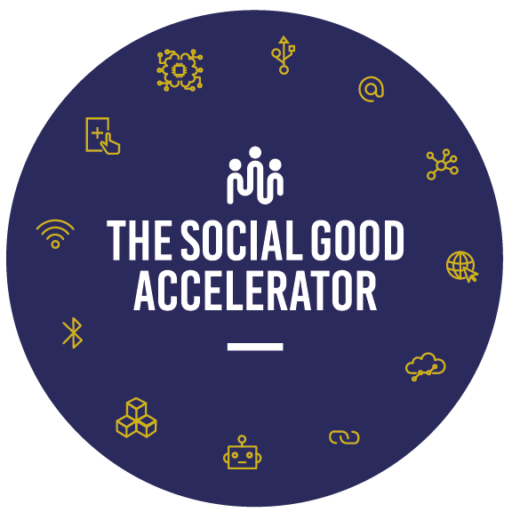 About the author
Social Good Accelerator team