A short review of the Social Good Accelerator General Assembly and Annual Seminar

On 17 and 18 June, several members of the Social Good Accelerator met at the Hermitage, located in the commune of Autrêches, in the Oise department. Beyond the inspiring setting that this place consists of, the members present took the opportunity to hatch new ideas for the future of the association. Here is a summary of two days rich in discussions and decisions.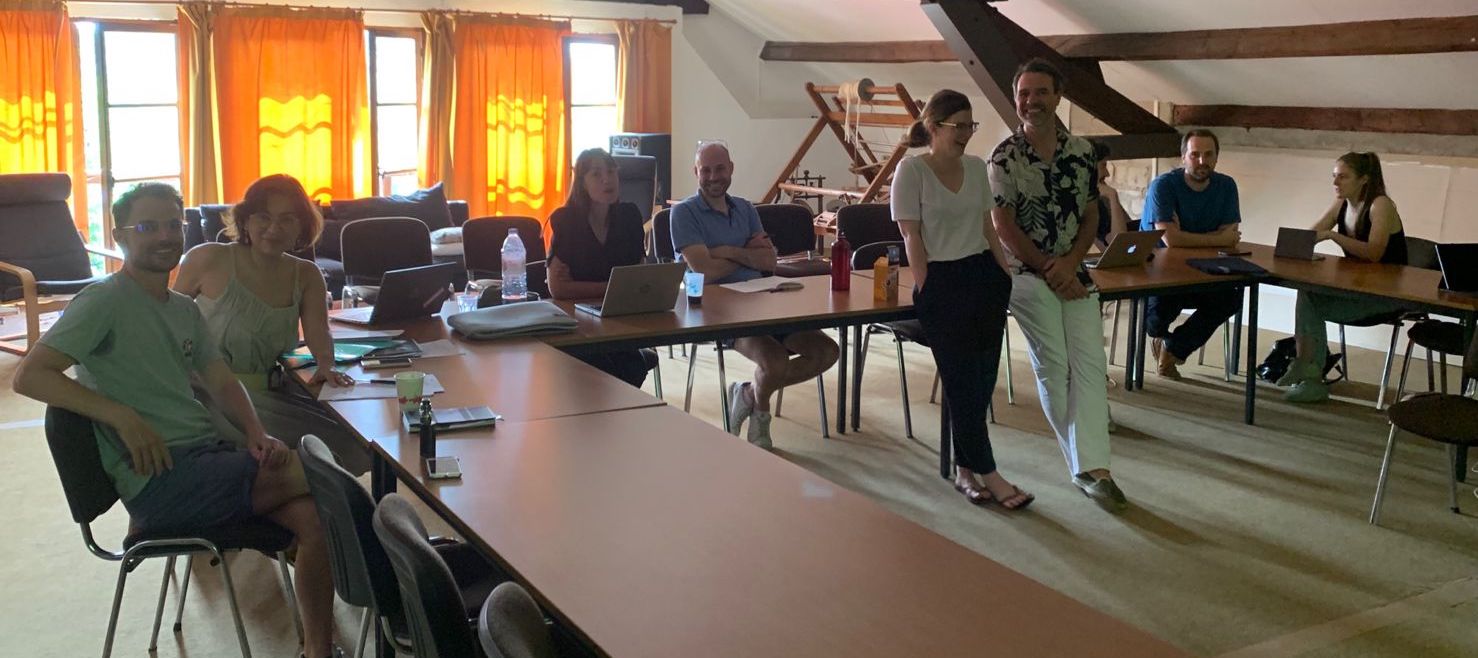 The Social Good Accelerator community met in Autrêches (Oise) to discuss the future of the association and deliberate for the yearly General Assembly

Source: Nathanaël Ackerman

Constructive workshops to accelerate the digital transition of social economy
The resumption of face-to-face events, which had not been on the agenda since the health crisis, allowed a number of members to be reunited. In small groups, the group of committed people that quickly formed was also remarkably representative of the association's community, i.e. diverse, plural but united in its objectives.
Structures from social economy, digital, tech and public affairs were represented around the table (or rather, around the fire). This made it possible to discuss the interest that members have in the work of the association, and above all the reasons for their commitment.
Prospects for 2022 and 2023, looking back at 2021
The General Assembly was an opportunity to look back at the projects on the association's agenda for 2021. Starting with the Social Tech Atlas, which occupied a large part of the first half of the year, and whose realisation was made possible thanks to the support of the city of Paris and Aésio Mutuelle. As a reminder, the Social Tech Atlas is an interactive map that aims to bring together European social economy organisations that offer technological solutions or services, as well as operators that support social economy organisations in their digital transformation. This project was presented at the EUSES summit in Mannheim in May 2021.
Secondly, the Social Tech Academy project changed its face in 2021, moving from a cycle of webinars to the ambition of becoming an online resource platform on social tech professions.
Finally, the work of the various working groups, renamed into programmes, was highlighted, particularly with regard to their richness and relevance in the key context of 2021 for the social economy.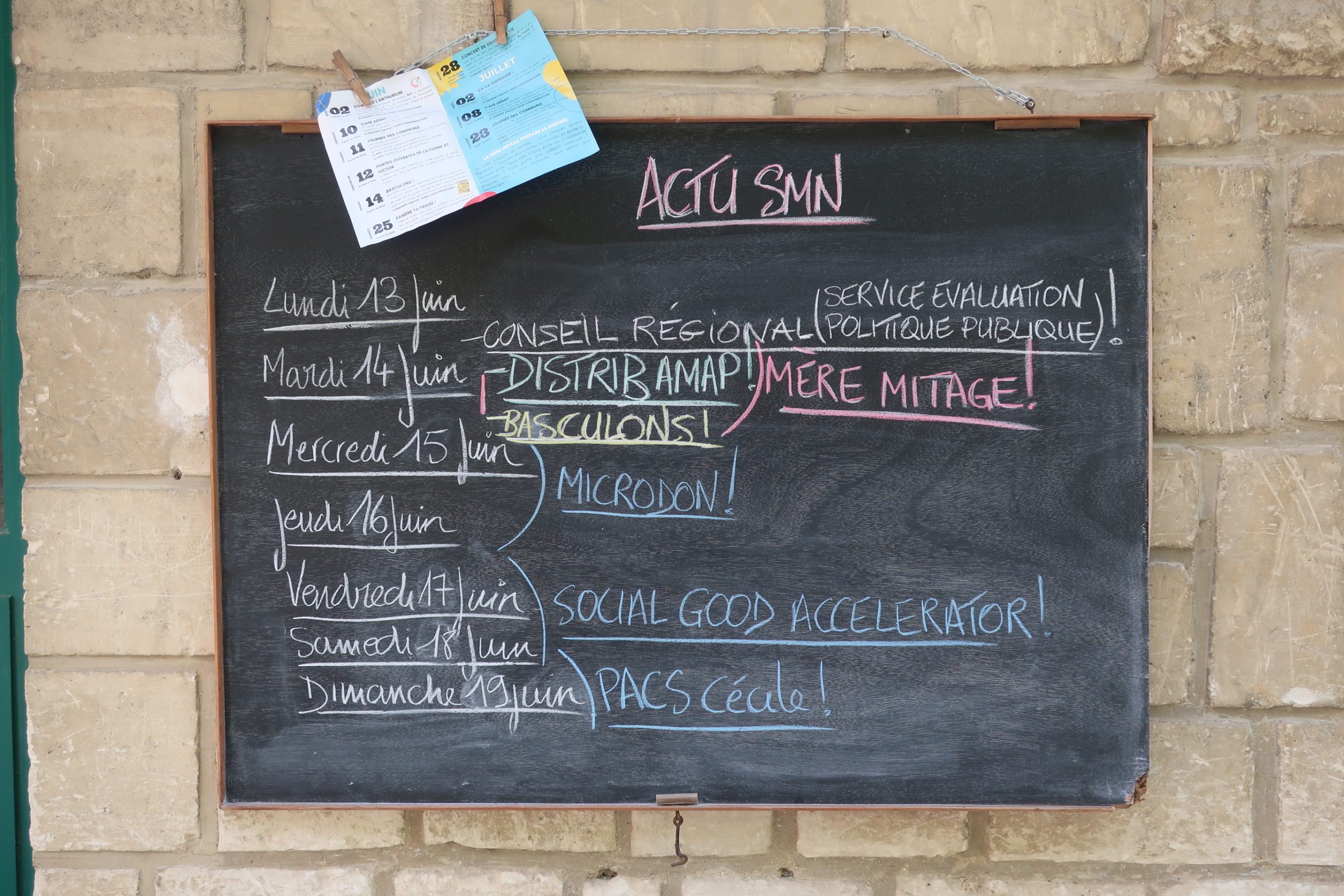 Located between Compiègne and Soissons, the Hermitage is at the heart of an innovative local ecosystem where market gardeners, foresters, associations and FabLab geeks rub shoulders.
Source: Thomas Brisbart,

Social Good Accelerator
On the occasion of the General Assembly, which took place on 18 June 2022, the members unanimously approved the activity report for 2021 as well as the financial report for the same year, which was a real turning point for the association. These documents are available to all.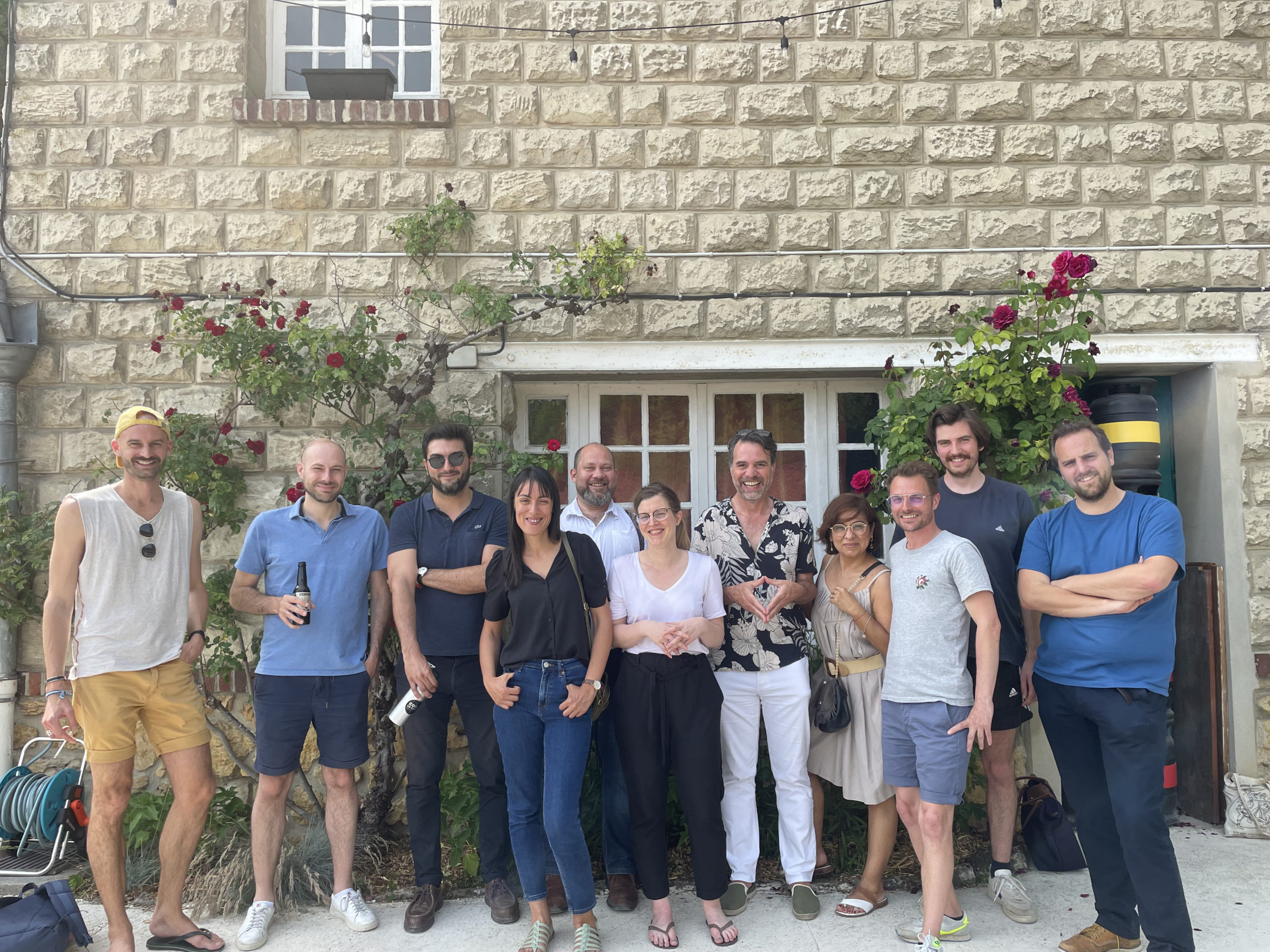 The community of the Social Good Accelerator worked for two days on the future of the association in an inspiring place.

Source: Social Good Accelerator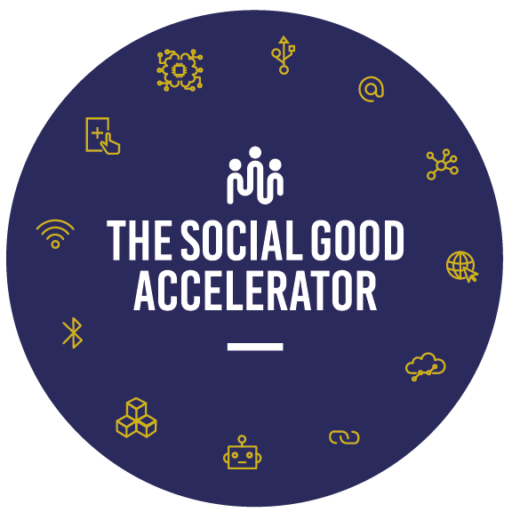 About the author
Thomas Brisbart
Public Affairs and Research Officer
thomas(at)socialgoodaccelerator.eu