This meeting was a dual initiative from Jeanne Bretécher, president of the association Social Good Accelerator and Karel Vanderpoorten, Policy Officer within the Social Economy Unit, DG Grow of European Commission, to bring people around the table on developments for the digital sector.
First, Dana Eleftheriadou (Advanced Technologies and Digital Transformation Team, European Commission) and Davor Meersman (CEO, OAS Cities) mentioned the role of smart cities in green and digital recoveries. Initially, their marketplace aims to make them known through a common sharing of good practices.
Mr Meersman highlighted what consists of today's main issues. Indeed, he maintained that people look at the local level, which is very relevant, but they have troubles to find solutions and knowledge at that level. It explains why such initiatives like Tech4Good were launched. Then, the Social Good Accelerator added that the crisis also proved that most of those who suffer from the digital gap are small local organisations far from those tools. The main need on the social economy's side is the upskilling one.
In a certain way, these topics are developed in the current opened consultation by the European Commission for the EU action plan for social economy.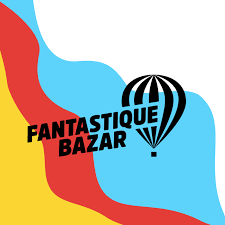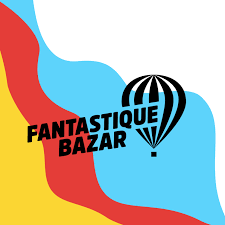 Guillaume Jasson (Fantastique Bazar) continued by mentioning the issue of digital and cultural gaps (with scaling for instance). These are many reasons why the model of commons would be relevant to develop for the social economy, SOGA said. In France, examples on digital mediation already exist and promote the implementation of digital solutions for the territories. In that sense, it would be interesting to go in that direction, which could even consist as a key point for the action plan. To resolve such shortages, one of our following projects, the Social Good Atlas, would help many stakeholders to help implement local and social solutions. Community building seems to be a solution, in which the EU should invest more.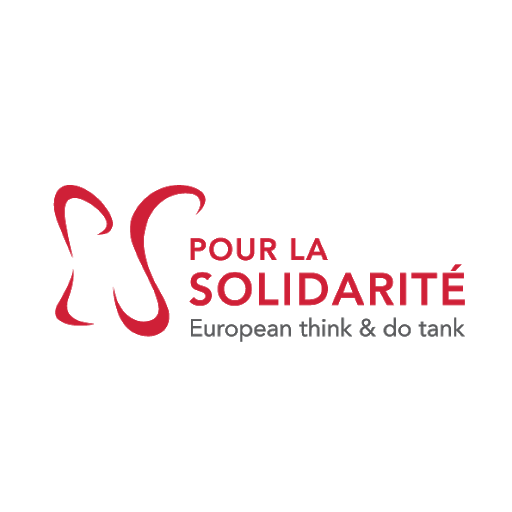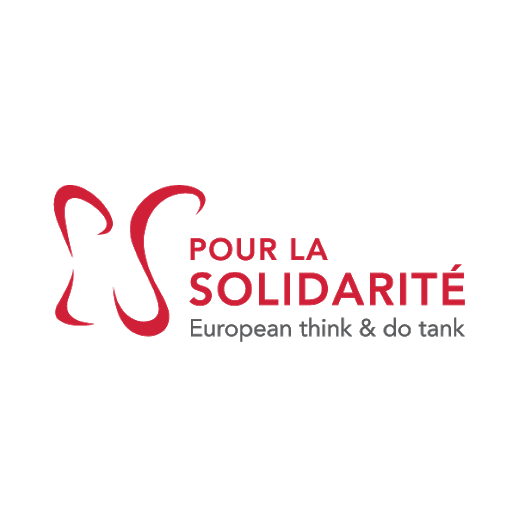 Beside, Denis Stokkink (Pour La Solidarité) maintained that there are many social economy stakeholders in the digital sector, but they don't necessarily realise it. In a previous policy paper, Pour La Solidarité made a note on blockchain and social economy. The first reactions were skeptical, because many think that such tools are not for social economy. They are not necessarily aware of good practices related to such innovations.
Image credits © 2020 European Venture Philanthropy Association.
Fantastique Bazar. Pour La Solidarité