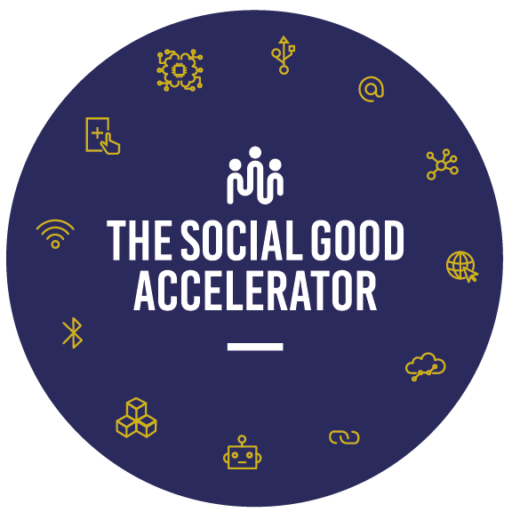 European Network for People, Planet and Social Tech
Develop the European digital model of solidarity, sustainability and accessible to all by accelerating the digital transition of the social economy and Social Tech
Recent publications by the Social Good Accelerator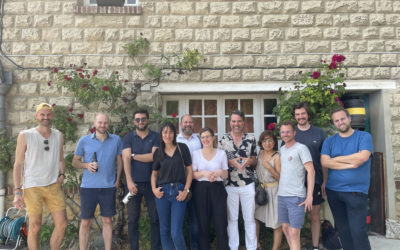 On 17 and 18 June, several members of the Social Good Accelerator met at the Hermitage, located in the commune of Autrêches, in the Oise department. Beyond the inspiring setting that this place consists of, the members present took the opportunity to hatch new ideas for the future of the association.
By splitting into four groups in this session, the audience of these first workshops discussed about the transition pathways with social economy stakeholders and heads of different commission departments.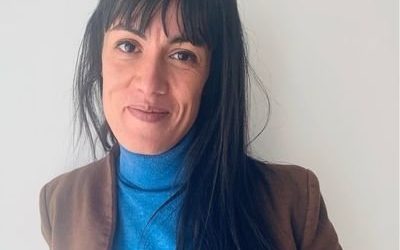 This interview with Samira Sameur, AESIO Mutuelle aims to bring the social economy to life. It discusses AESIO's projects, reflections on the challenges of the social economy and the digital transition of the social economy.
OUR MEMBERSHIP CAMPAIGN IS OPENED!
Join a community committed to innovate, pledge and broadcast Social Tech in Europe to increase the power of Social economy & civil society.
Connect your organisation to others in order to collectively think, act and empower your stakeholders.
Be part of a taskforce and learn from the others how to build stronger position and systems to accelerate Social good.
#Techforgood #Makeitforgood
AN ACTIVE AND DIVERSIFIED EUROPEAN COMMUNITY 
Academy: Build a platform to gather resources on tomorrow's Social Tech jobs
Atlas: Inspire and connect our members to create projects together and raise funds
Collective actions: Value Social Tech initiatives and carrying out collective actions

A KNOWLEDGE & NEED ANALYSIS BASIS
Research: Study the needs and expectations of non-profit stakeholders on their digital transition, as well as the potential for cooperation with other sectors
Experimentation: Try out collective solutions and draw conclusions

A EUROPEAN POLITICAL INFLUENCE
Inform: Conduct a permanent watch and inform our members and beyond about institutional and legislative issues, as well as opportunities proposed by public stakeholders
Advocacy: Build a collective advocacy and a representation of interests at the European level based on a clear identification, by the stakeholders and macro and comparative studies, of the needs, opportunities and obstacles encountered

For the digital transition of Social economy and the full recognition of the European Social Tech.
Stay tuned with them through our projects!
The Social Good Accelerator is a European movement born in 2017 out of an observation: the digital transition of organizations that work and innovate for the general interest is not sufficiently taken into account by public authorities, companies and investors. It is, however, a prerequisite for innovation and European competitiveness centered on democratic values, social justice and the environment.
The SOGA EU is composed of 60 members – companies, non-profits, citizens – and federated in association.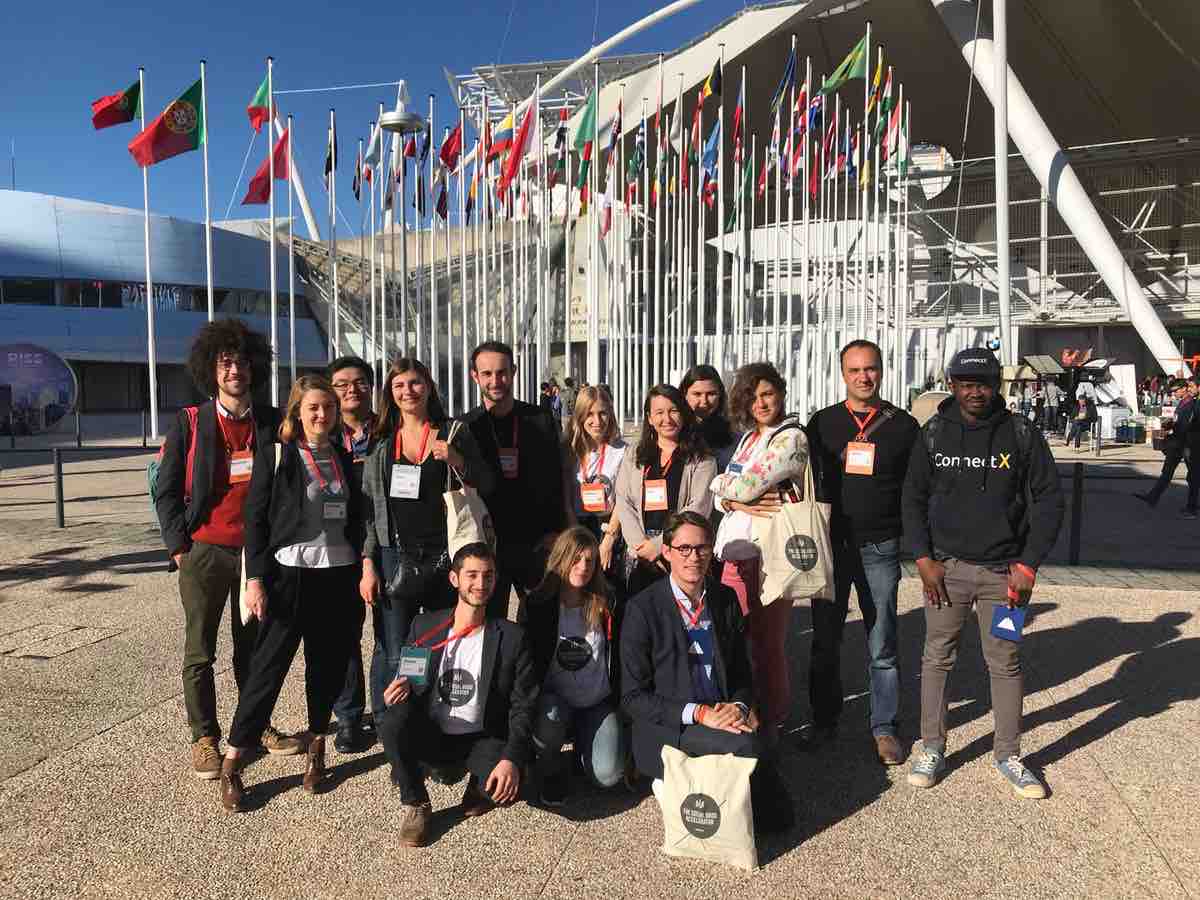 The digital transition of Social Economy stakeholders in the EU should be effectively supported. This development is crucial for these organisations.
Alternative models from the Social Economy should be rapidly developed for a more inclusive, just and democratic society. Digital citizenship and low tech should be encouraged.
Tech innovation and social innovation share a forward-looking and proactive vision of the future. Let's work together to drive a fair, inclusive, sustainable digital transition for the Common Good, while increasing everyone's skills.
Solidarity and knowledge sharing
Citizenship and Democratic Governance
Fair compensation for workers
Active movement open to partnerships
This website was ecologically conceived
Designed to use a few resources
91 kB of data for this homepage
27x lighter than the average