Together, let's build tomorrow's European digital social economy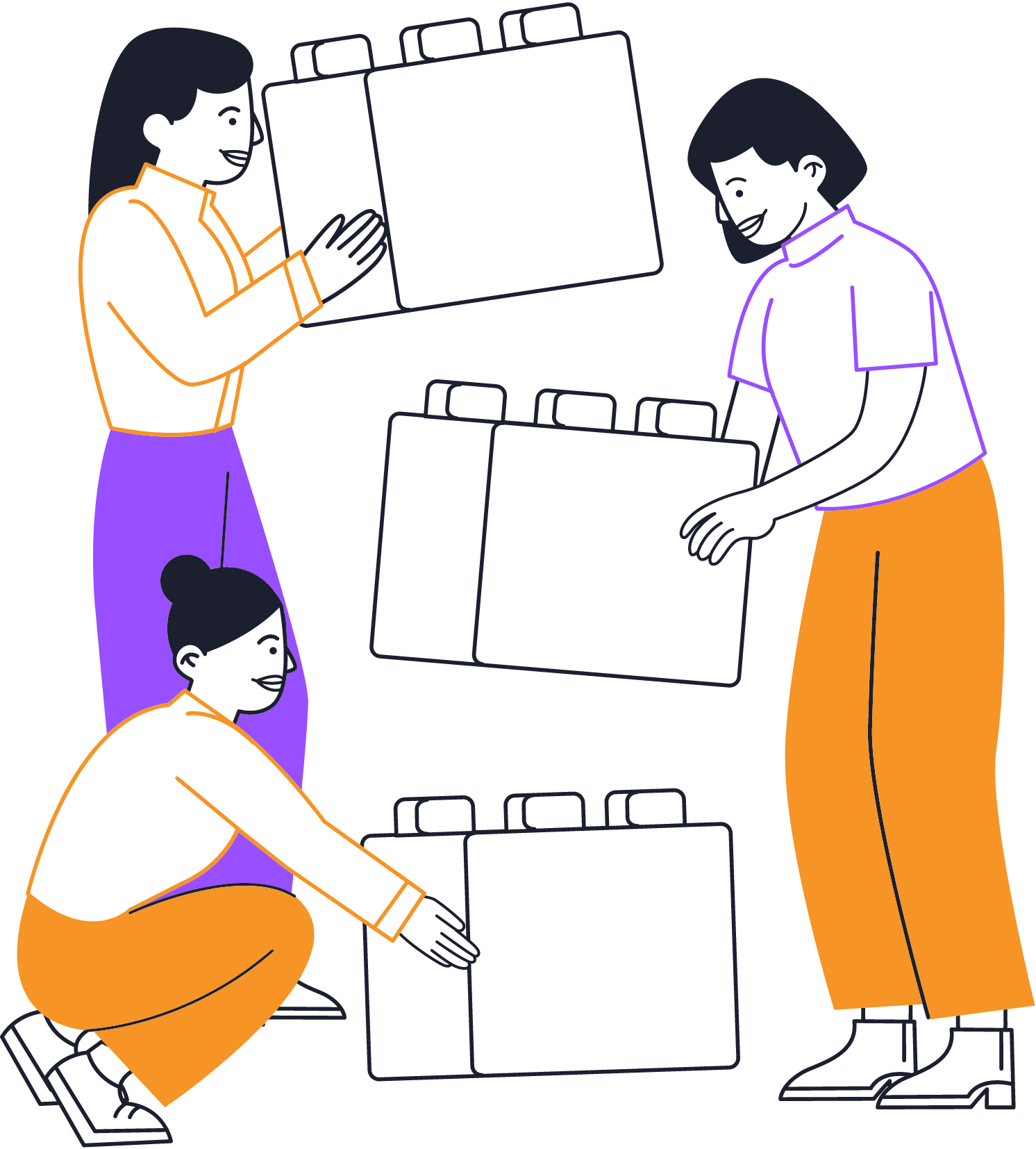 With us, support citizen innovation, build upskilling projects and raise your voice within a European network acting for People, Planet and Social Tech.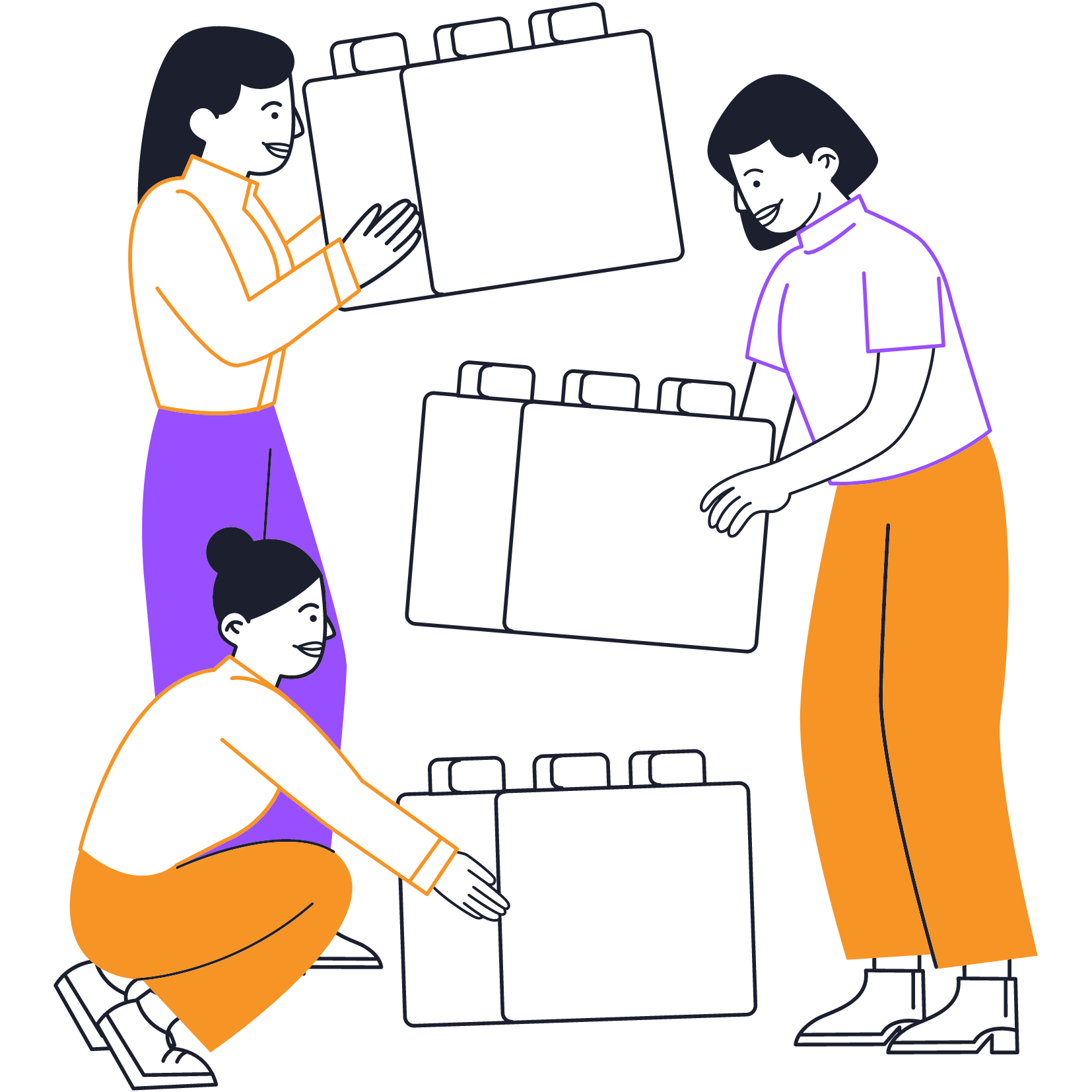 The Social Good Accelerator is a European movement engaged in the digital transition of social economy stakeholders by the use of Social Tech.
To do so, it aims to bring the stakeholders of social and technological innovation in the European Union to help upskilling citizens and social economy workers.
Our mission:
Develop the European digital model in a solidarity, sustainable and accessible way, while accelerating the digital transition of both social economy and Social Tech
of the EU population unable to perform basic digital tasks
of the organisations lack staff with adequate digital skills
of Social Economy structures wish to develop their staff's digital skills
Discover our programmes to support the digital transition of social economy stakeholders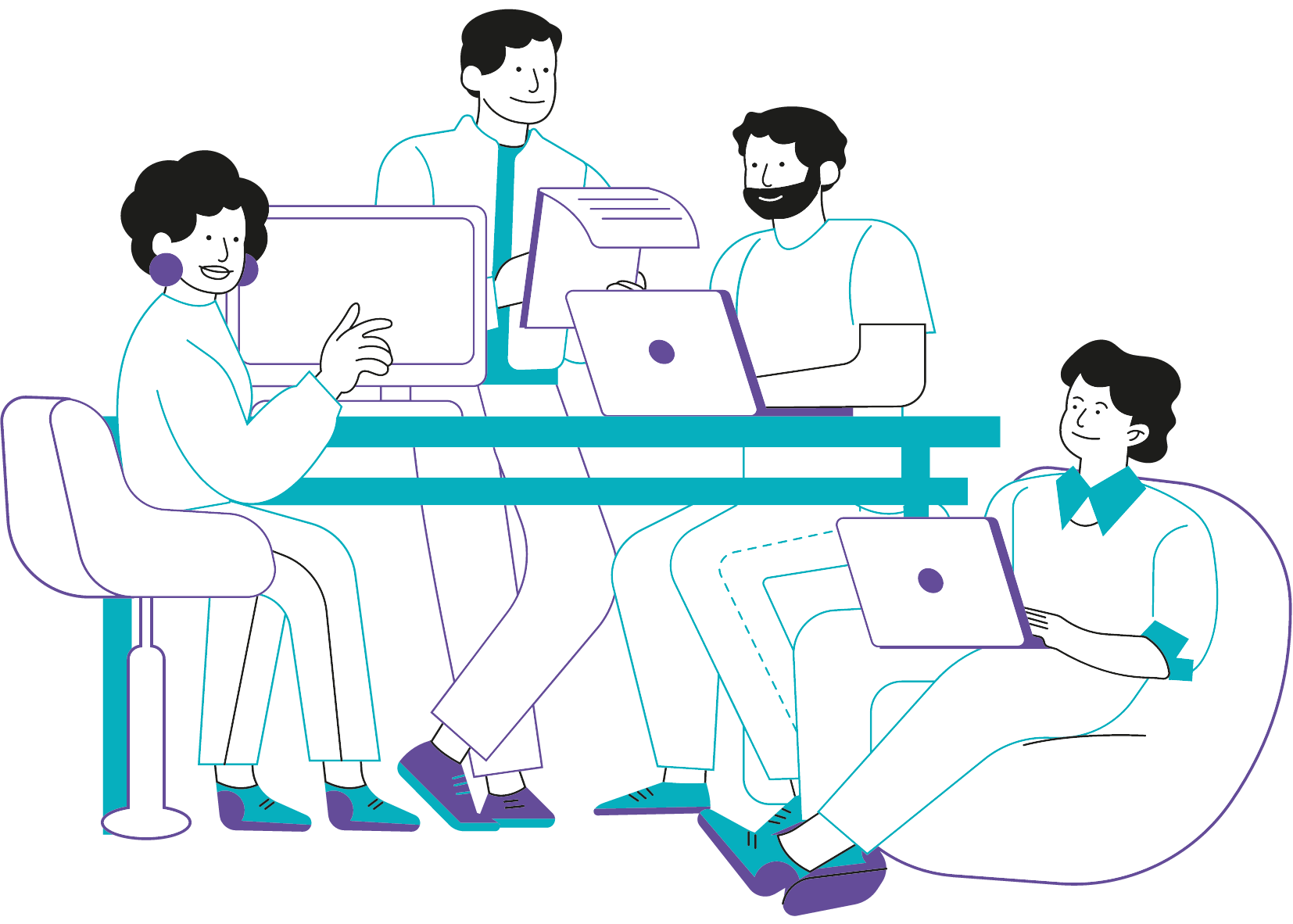 The digital transition of social economy stakeholders is an essential condition to build a European model based on social and environmental justice.
Therefore, our work is organised through different levers of action, which any member can join and contribute to active.

It's your time to take action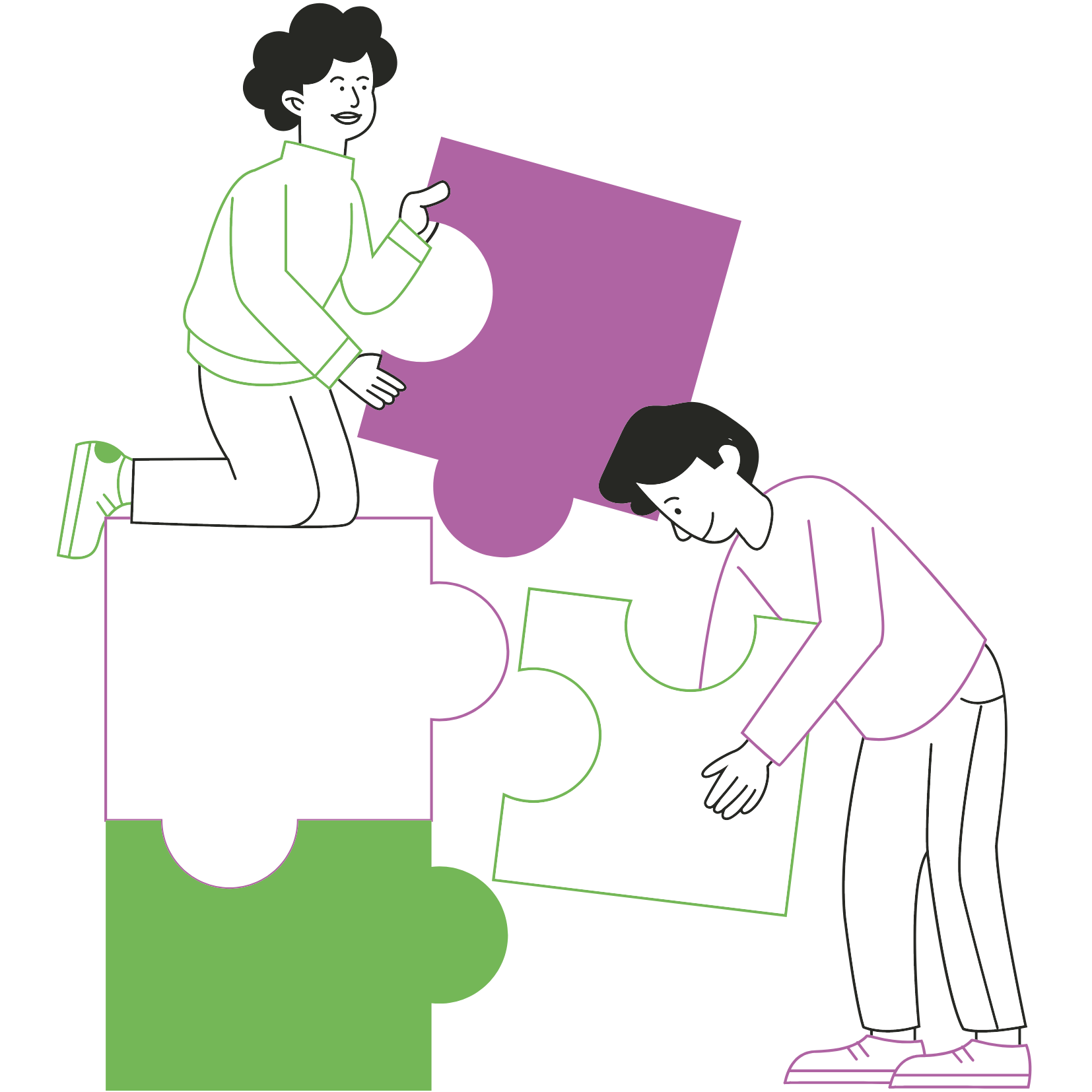 As a social economy organisation, co-construct and defend a digital model that is inclusive, sustainable and accessible to all with the European institutions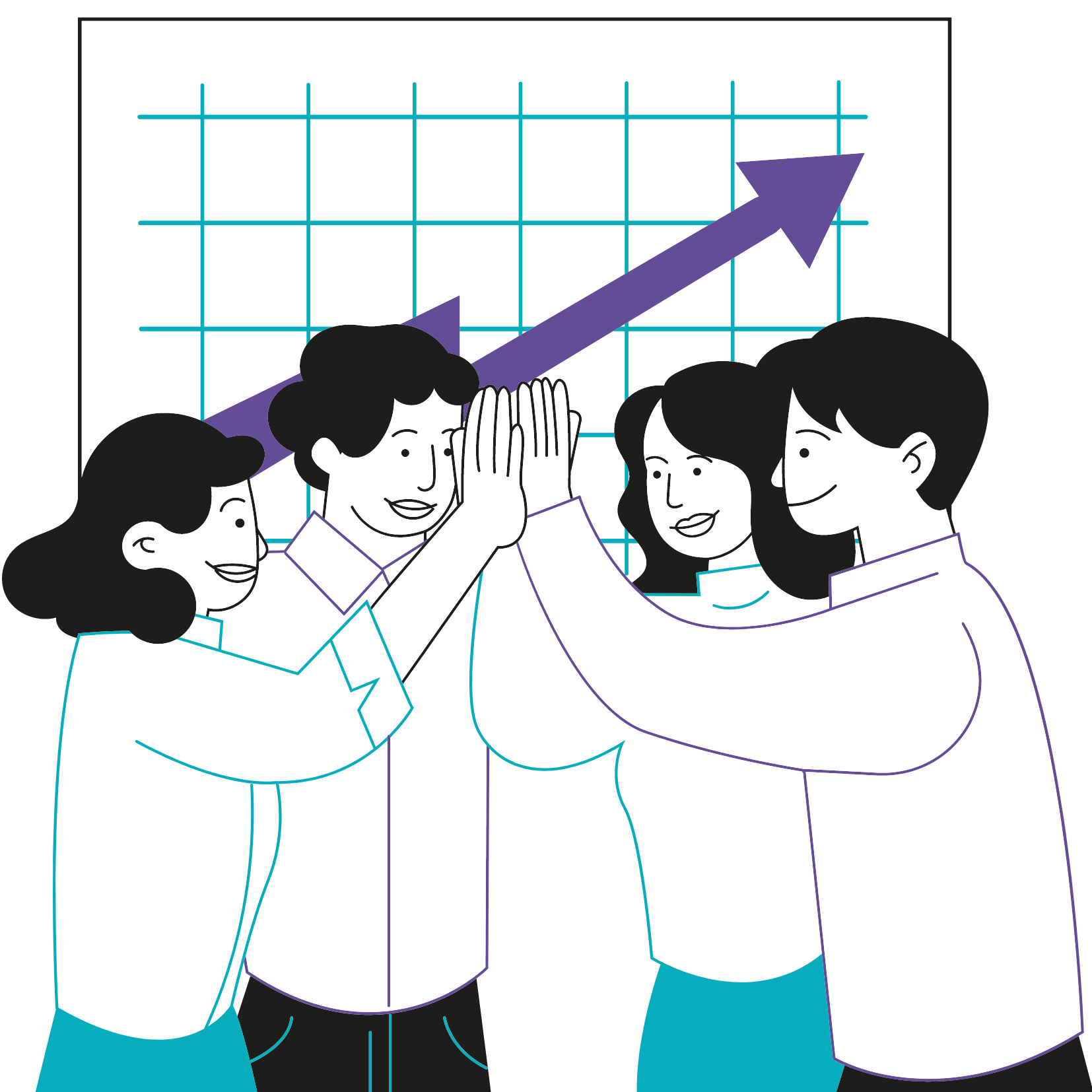 As a company, increase your impact, support the knowledge on Social Tech jobs and skills to accelerate the digital transition of social economy stakeholders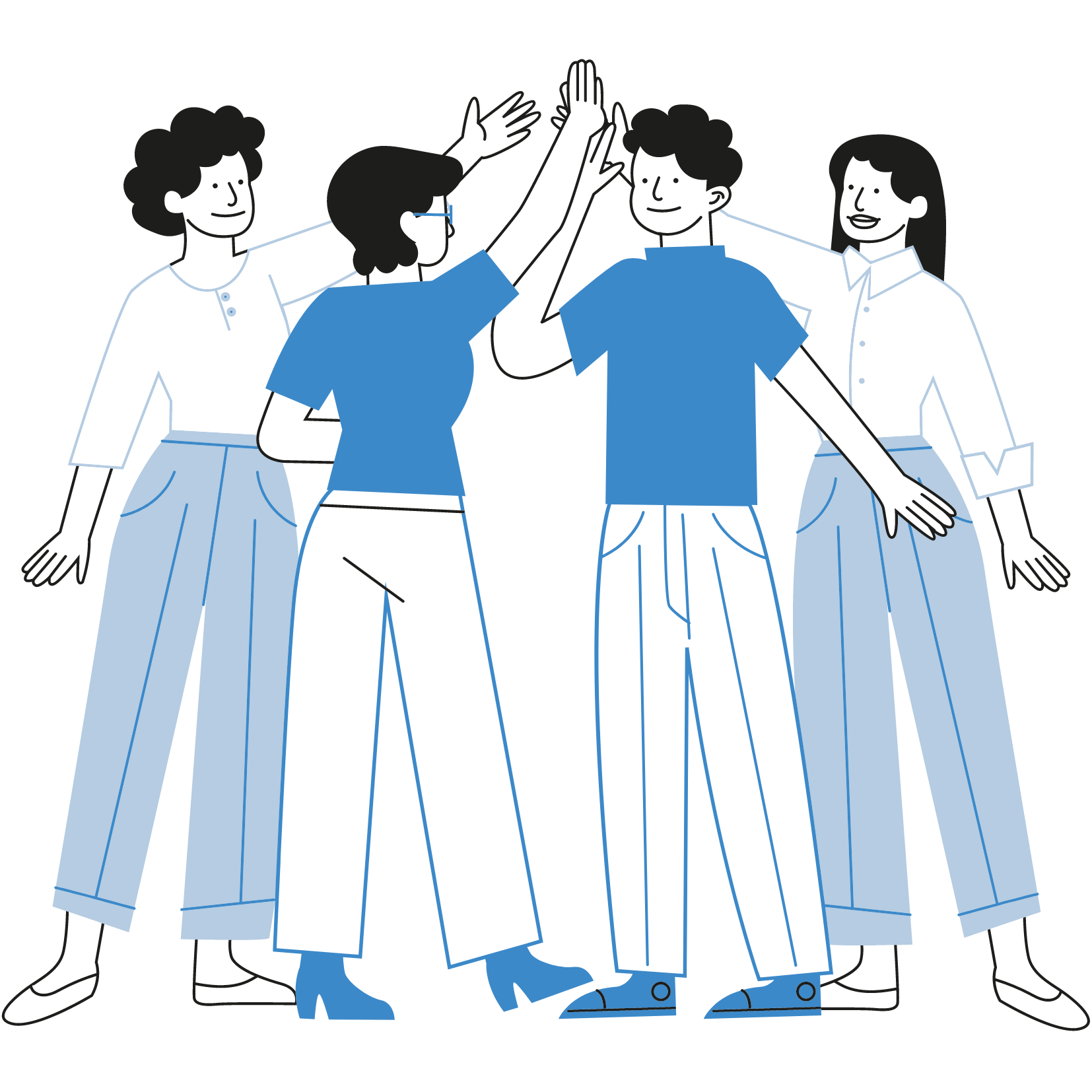 As an individual, support projects focused on digital knowledge and upskilling, and join a diverse and committed network of European social innovators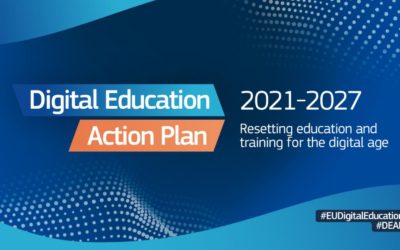 On 16 September 2022, SOGA responded to the European consultation on improving the teaching of digital skills. We have tried to answer at the question: what actions are required to promote digital skills from the beginning and at all stages of education and training?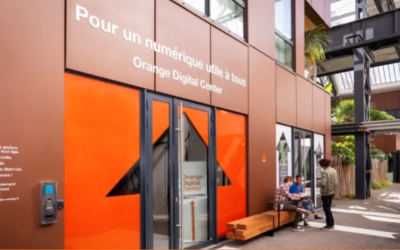 On the occasion of Orange's membership to the SOGA, let's get to know the Orange Digital Centers in favor of digital inclusion in the territories. We asked Orange teams a series of questions about this innovative project.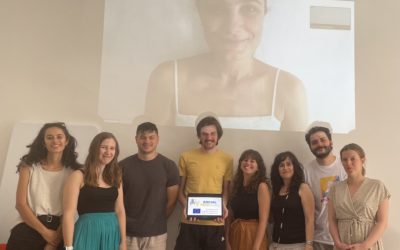 At the beginning of July, the Social Tech Academy team met for the first time in Foligno and Montefalco in Italy for 4 intense days around Social Tech.