WHAT IS THE COMMUNITY ACADEMY?
The Social Good Accelerator Community Academy is a cycle of webinars and resource tips to promote knowledge & skills-building and benchmark good practices of the actors working around us.
SOCIAL INNOVATION VILLAGE @ WEB SUMMIT 2018
The "Social Innovation Village" is a collective non-profit initiative, launched by the Social Good Accelerator, supported by European Commission
Directorate General for Research and Innovation and private partners such as Fondation La France s'engage, Accenture, Fondation Groupe EDF and Société Générale Directorate of Innovation.
The Village is the place where social meets tech, and tech meets social.
We aim to diffuse knowledge about and accelerate social innovation in the EU, the Social Innovation Village hosts 24 social innovators and representative stakeholders.
Our Web Summit 2018 conference
« More Social Good In Tech, More Tech in Social Good »
With Carlos Moedas, European Commisonner for Research, Science and Innovation; Mounir Mahjoubi, French Secretary of State for Digital Affairs ; Monique Morrow, President of The Humanized Internet ; Jeanne Bretécher, President, The Social Good Accelerator
Delegation 2017 at Web Summit 2017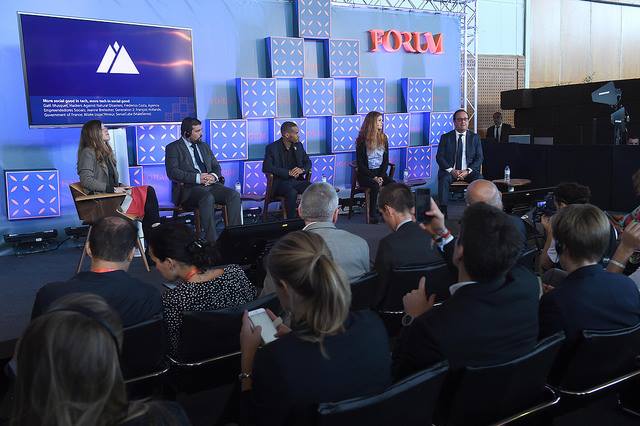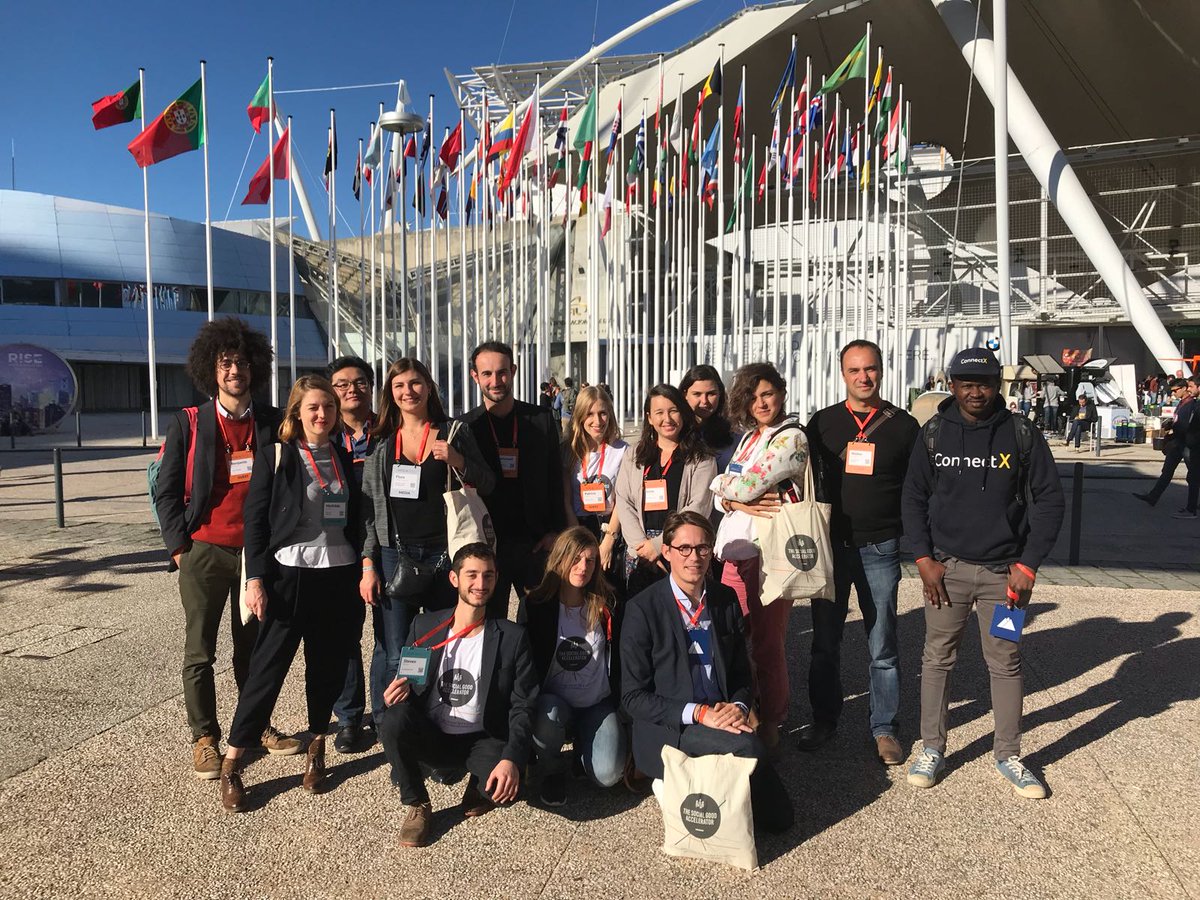 Round Table: « More Social Good in Tech and more Tech in Social Good »
 With the participation of:
Gaël Musquet (HAND)
Frederico Cruzeiro Costa (SEA)
animated by Jeanne Brétécher (Génération 2)