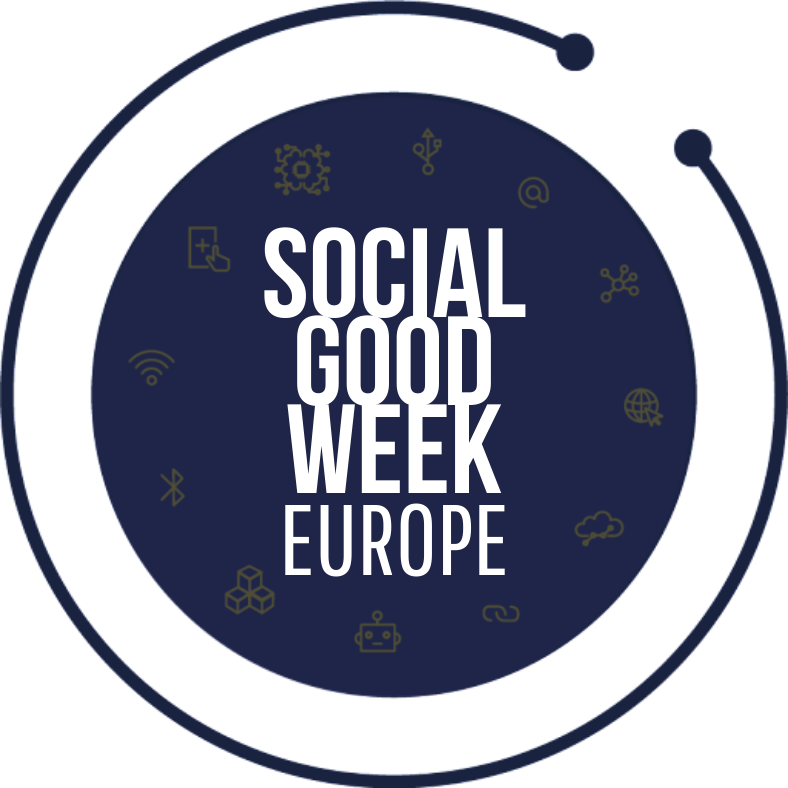 SOCIAL TECH FOR ALL_
Opening in January 2022
European event from 13 to 18 June 2022
Tech innovation and social innovation share a prospective and proactive vision of the future. This is what Social Good Week aims to achieve,      an annual opportunity to bring about a more inclusive digital world at European level around federating projects while the month of Social Economy in France and the Web Summit are taking place.
Let's lead together a fair, inclusive and sustainable digital transition for the Common Good, while increasing the skills of everyone.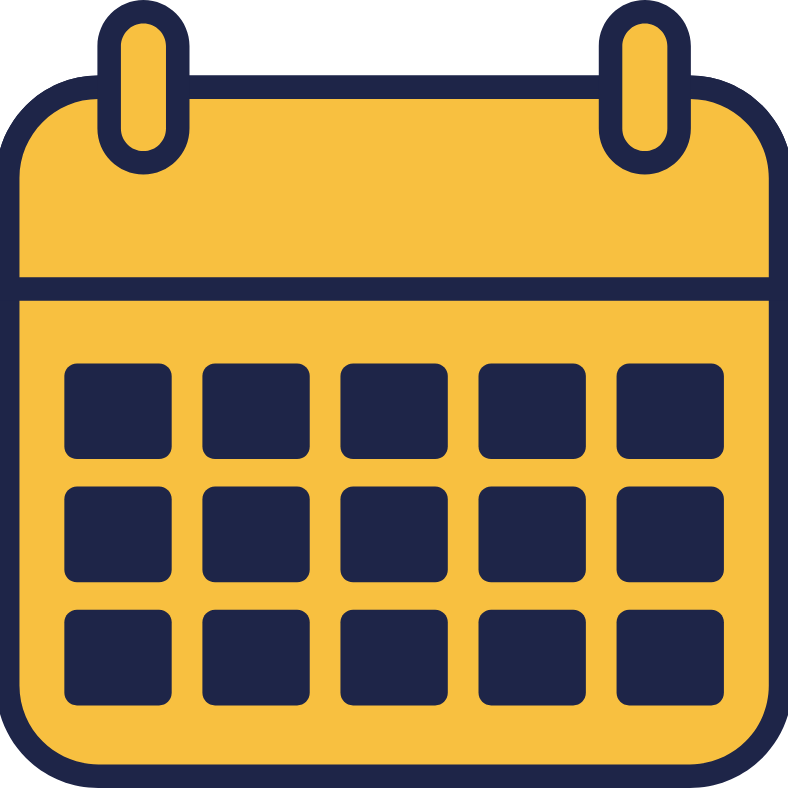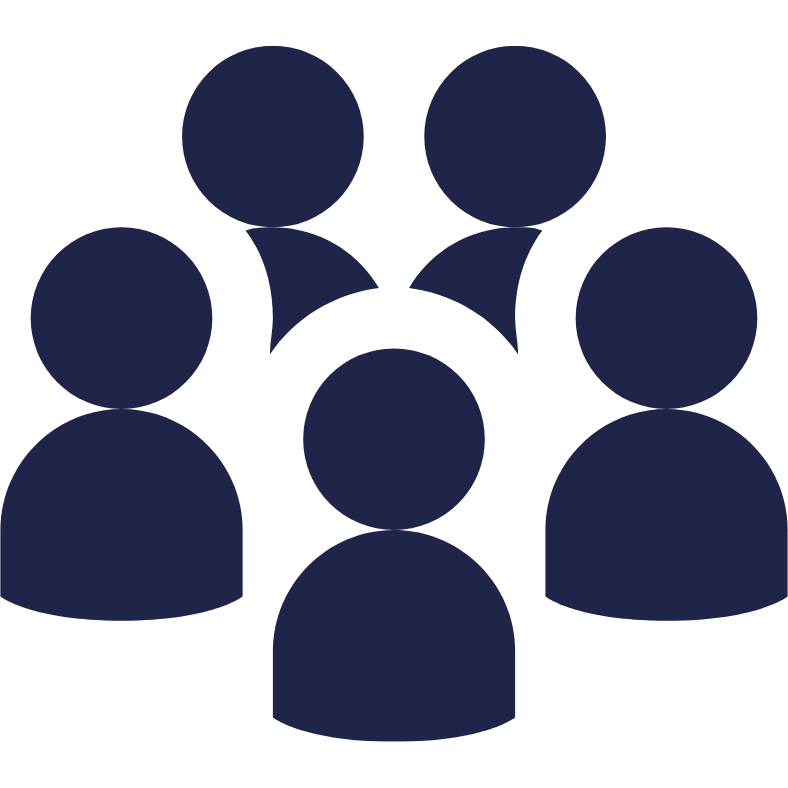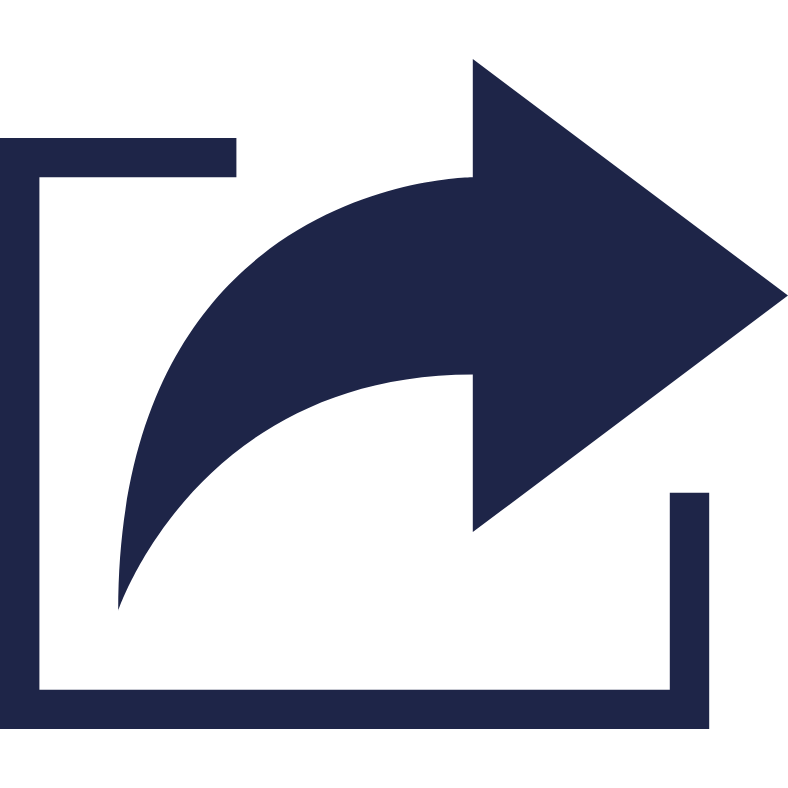 Share the Social Good Week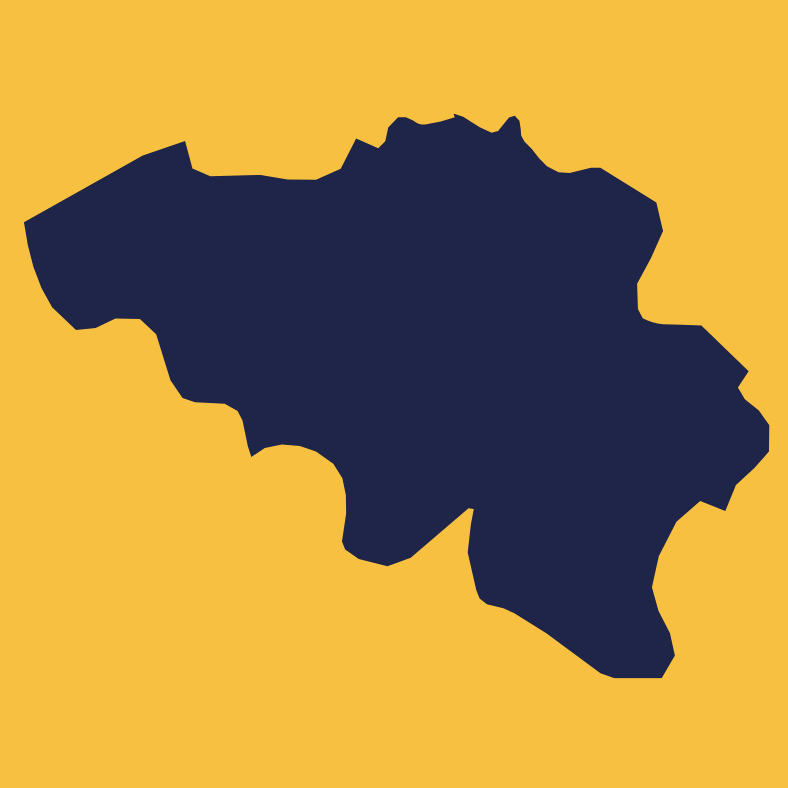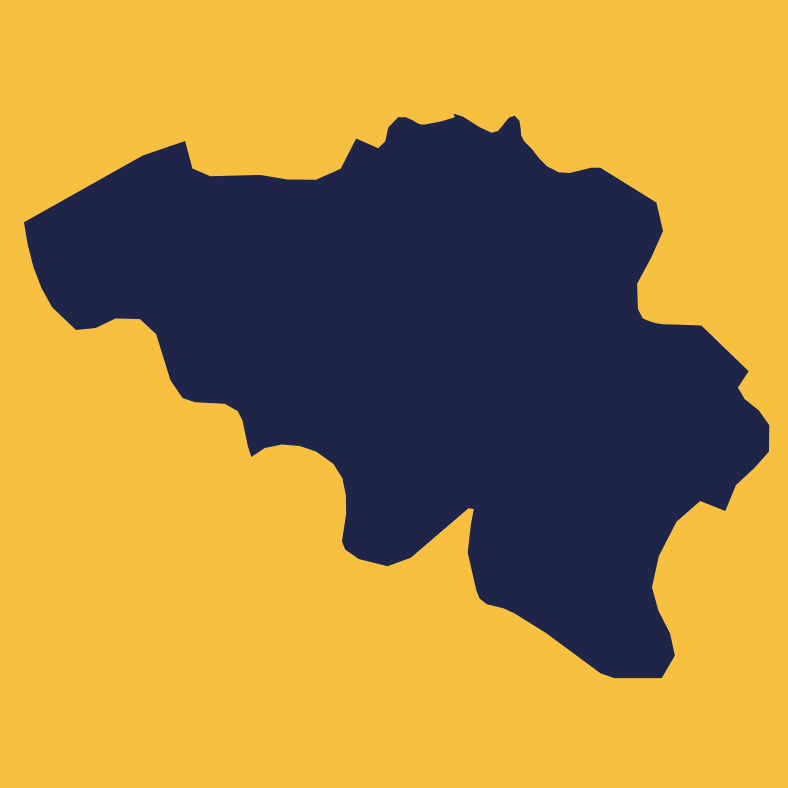 How to scale up Social Tech in Europe?
Brussels, Belgium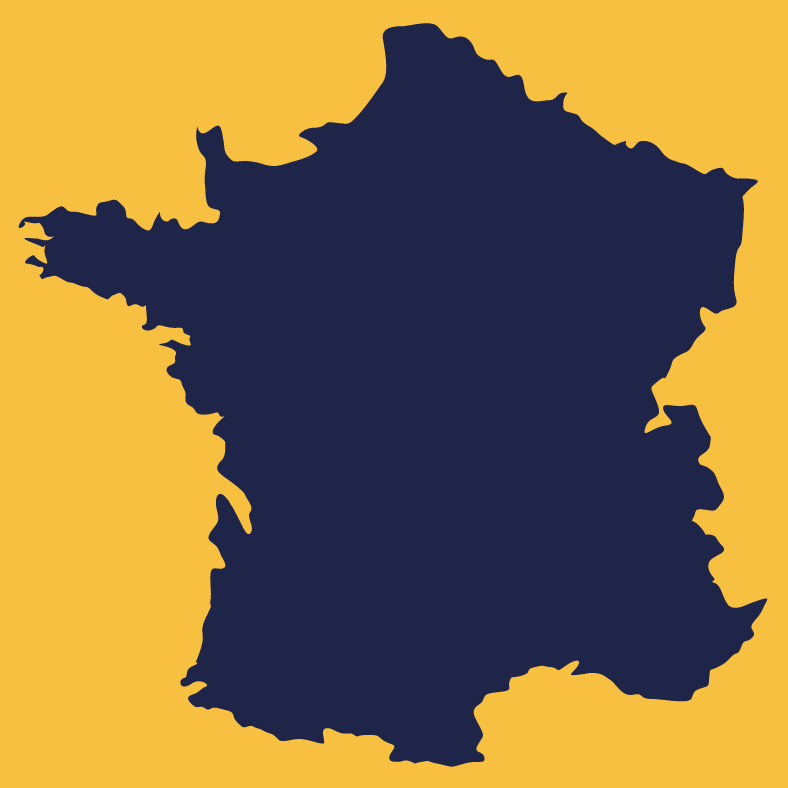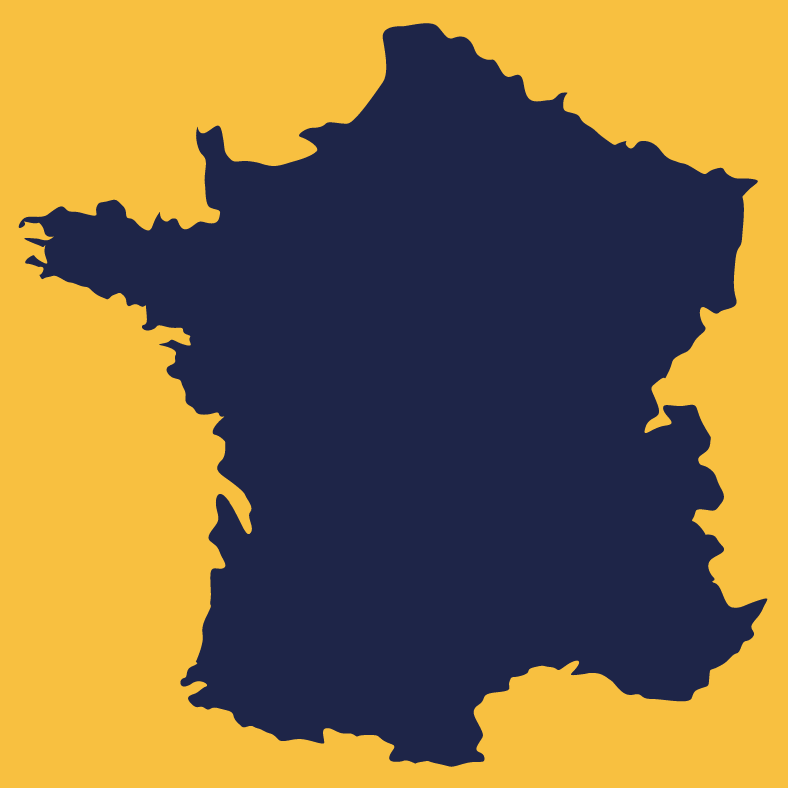 Making the digital social economy an asset for our territories

Paris, France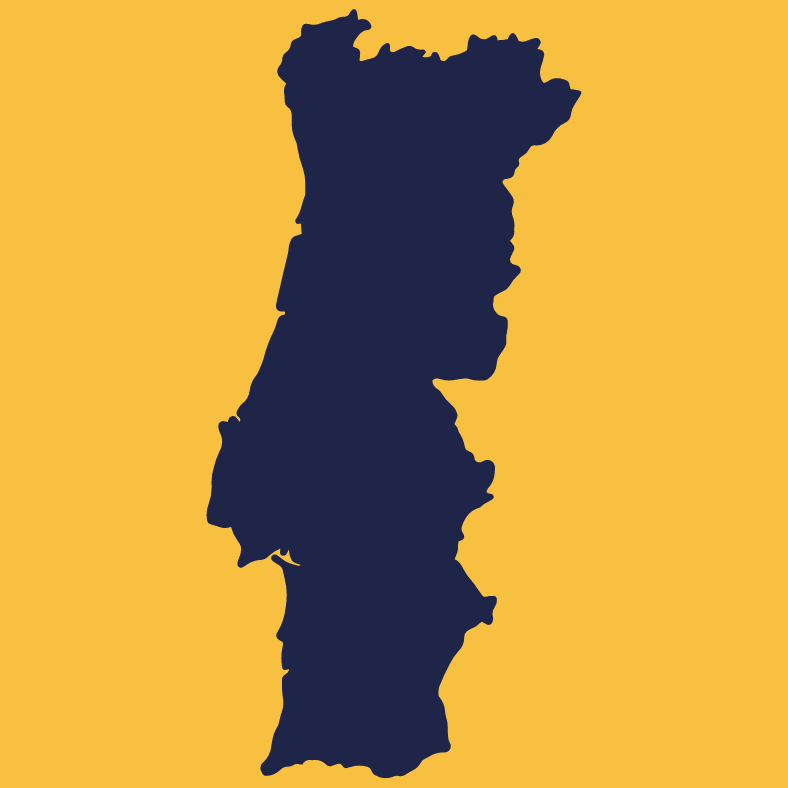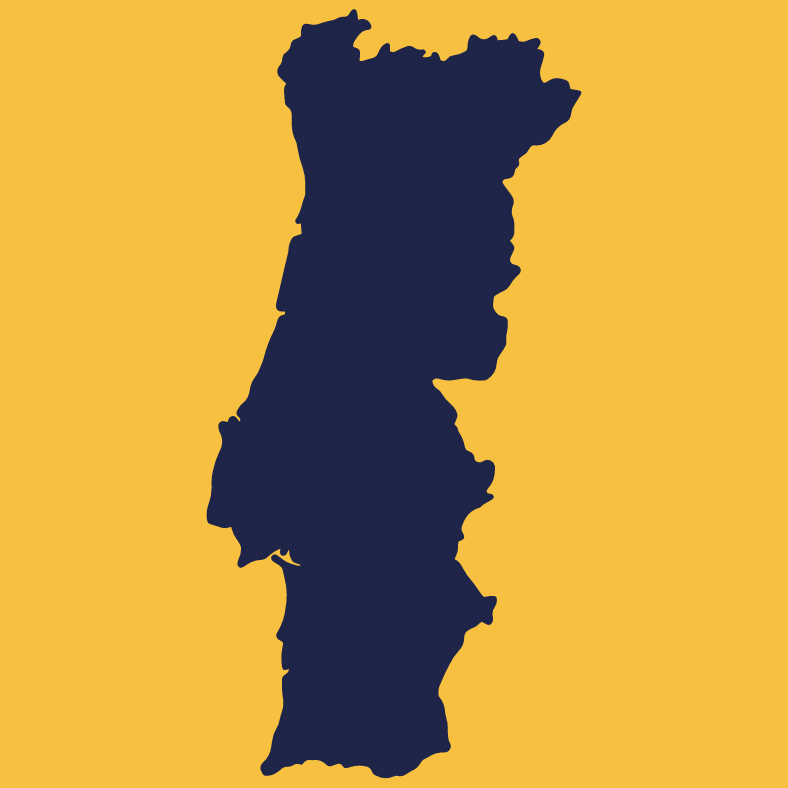 Reinventing philanthropy & impact investing for people and planet

Lisbon, Portugal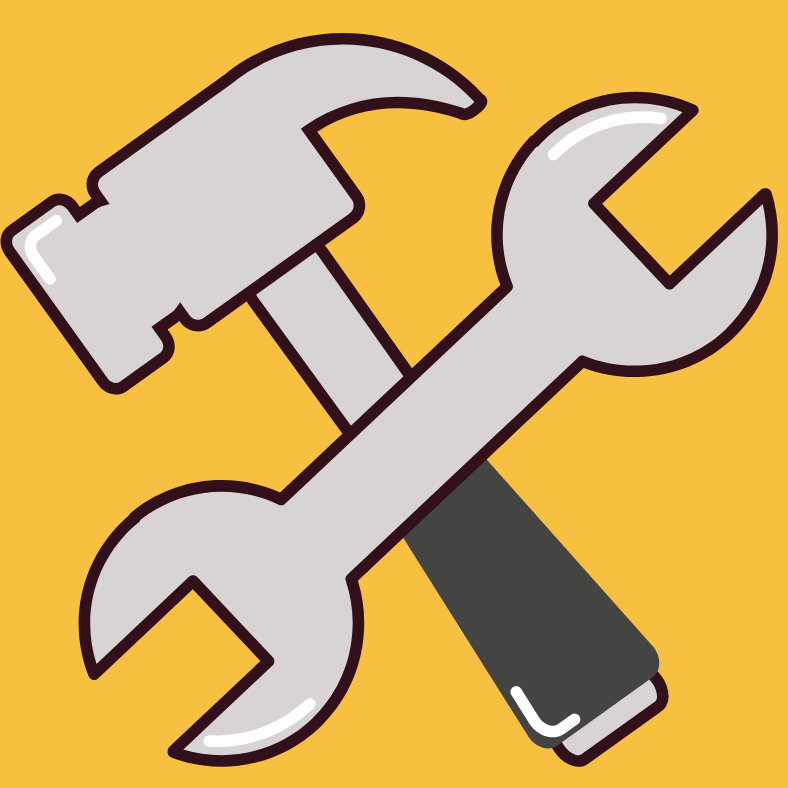 The list of the participants is about to come. Sorry for the suspense, it will be published soon!