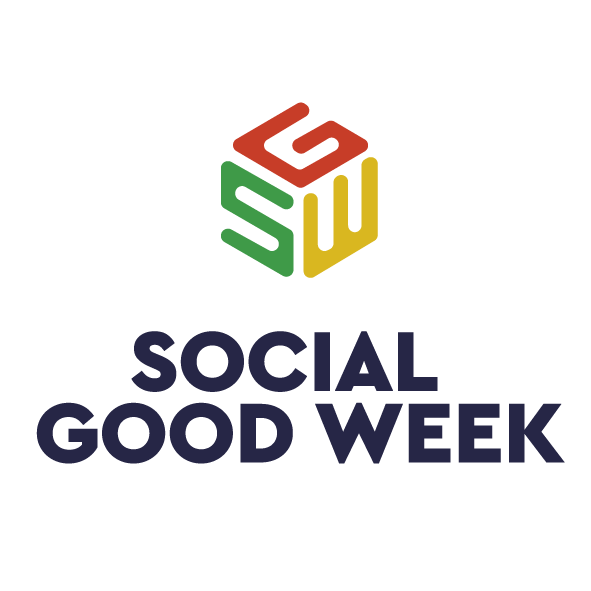 SOCIAL TECH FOR ALL_
European event from 2 to 8 November 2022
Tech innovation and social innovation share a prospective and proactive vision of the future. This is what Social Good Week aims to achieve,      an annual opportunity to bring about a more inclusive digital world at European level around federating projects while the month of Social Economy in France and the Web Summit are taking place.
Let's lead together a fair, inclusive and sustainable digital transition for the Common Good, while increasing the skills of everyone.
Brussels
Closing ceremony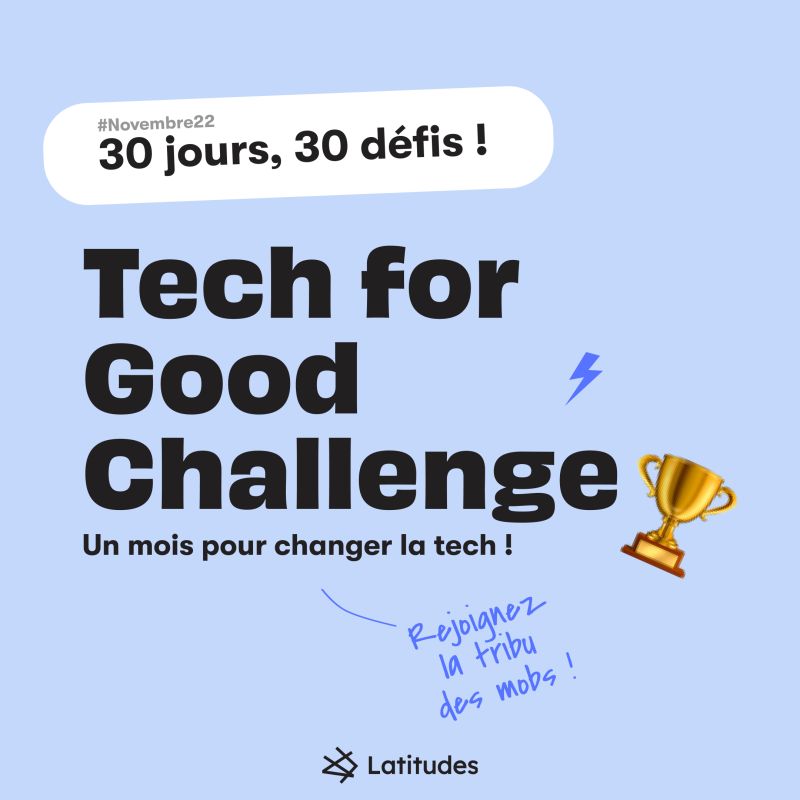 A month of challenges to get the tech world to act for a more committed and responsible tech. To embody the change we want to see in tech, November will be the month where it all happens!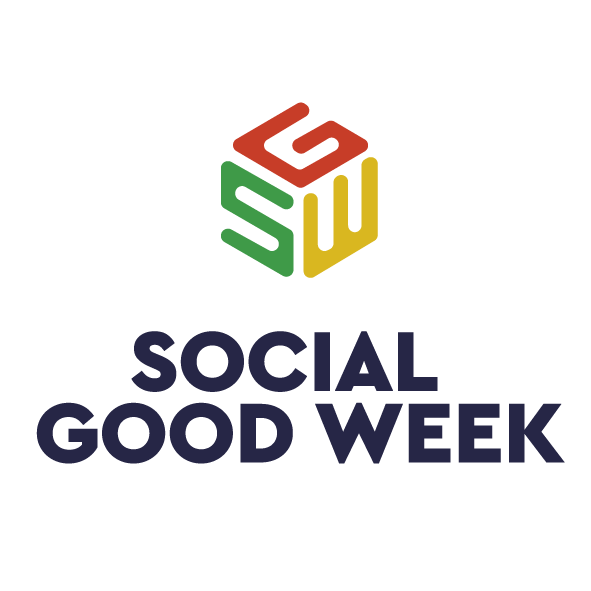 The Social Good Week aims to be a thrilling event throughout Europe on several themes. From the digital commons to data and AI for Good, feel free to draft an event and to propose to the programme. We'll check it out and come back to you as soon as possible to feature it here!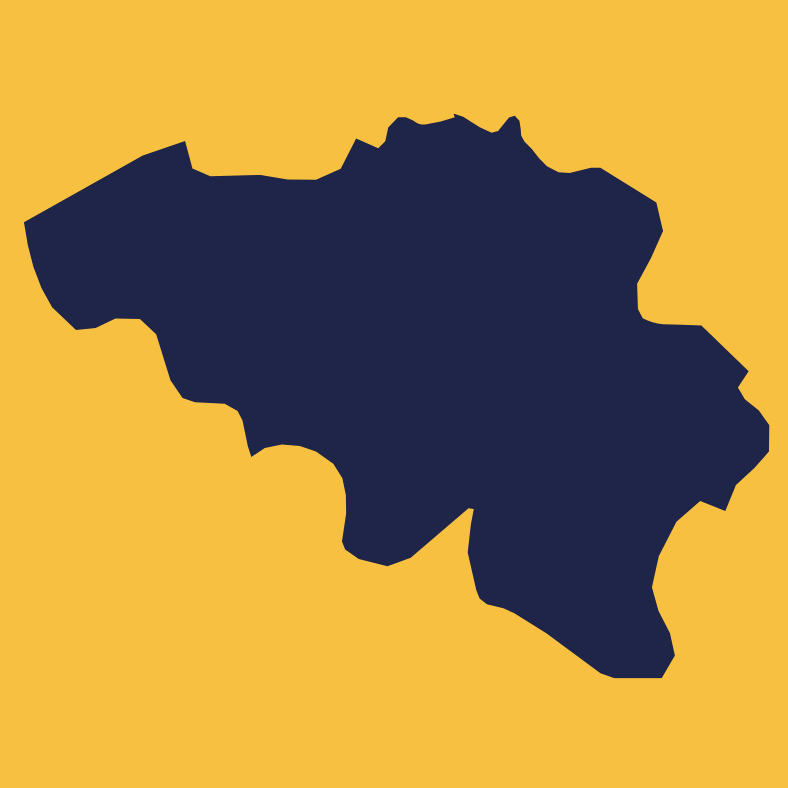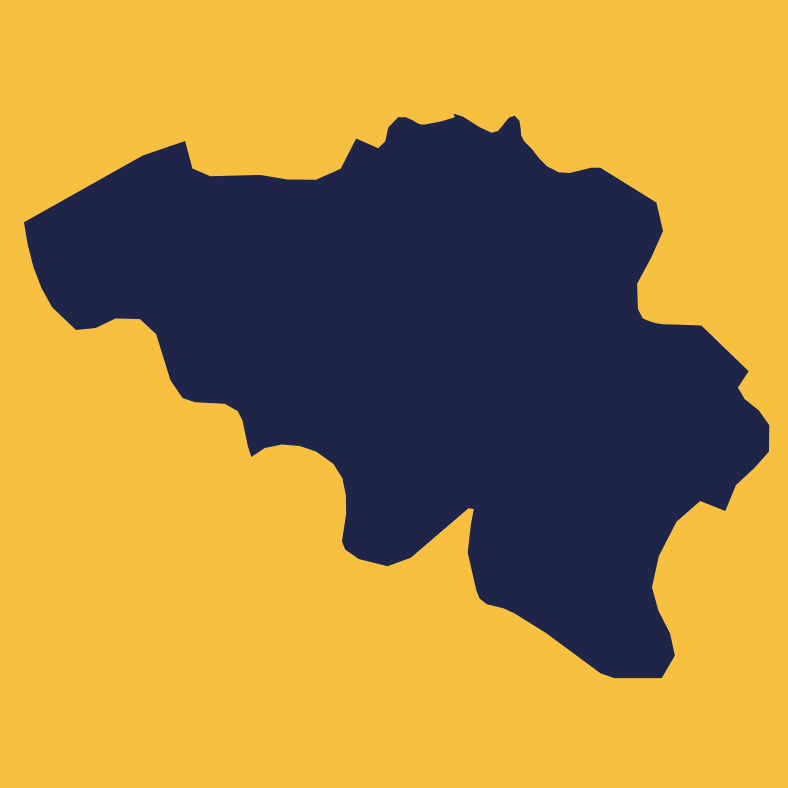 How to scale up Social Tech in Europe?
Brussels, Belgium
Remote event
🗓 25 January 2022, 10:00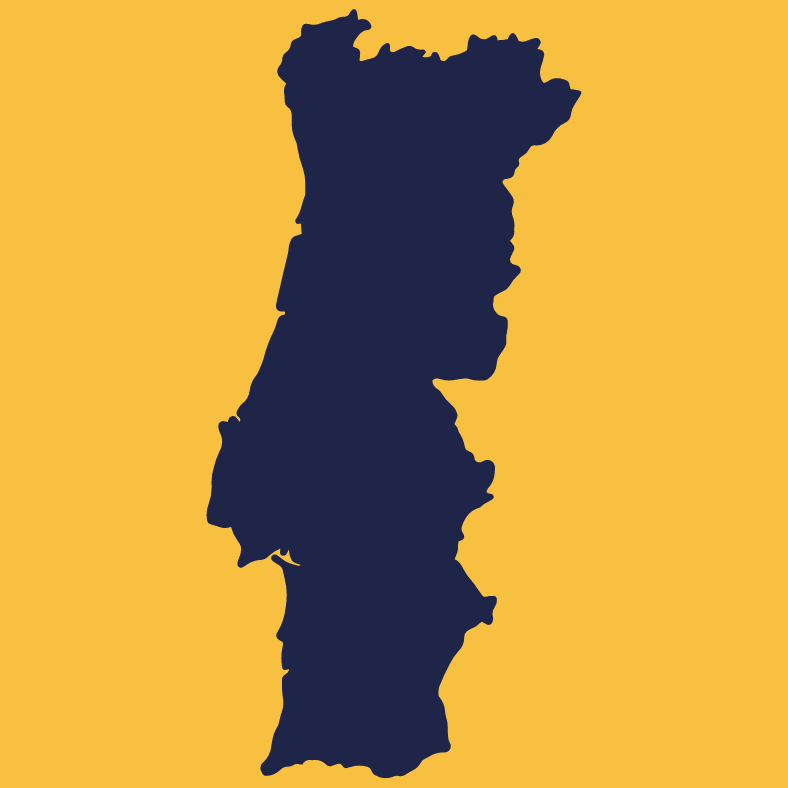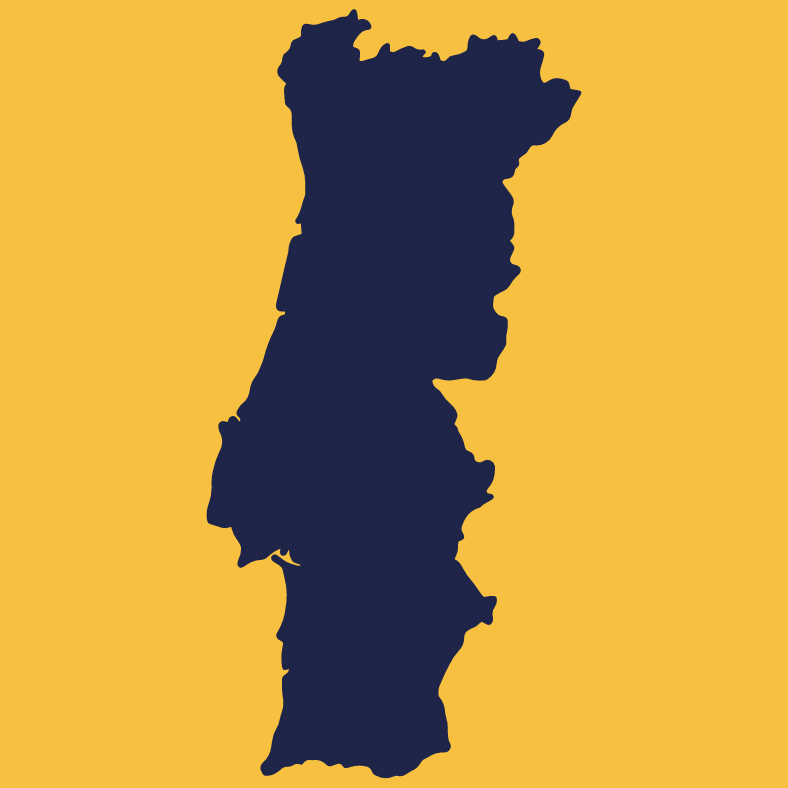 Support an ecosystem to make it a European reference of impact
 Lisbon, Portugal
Casa do Impacto
 🗓 30 June 2022, 17:00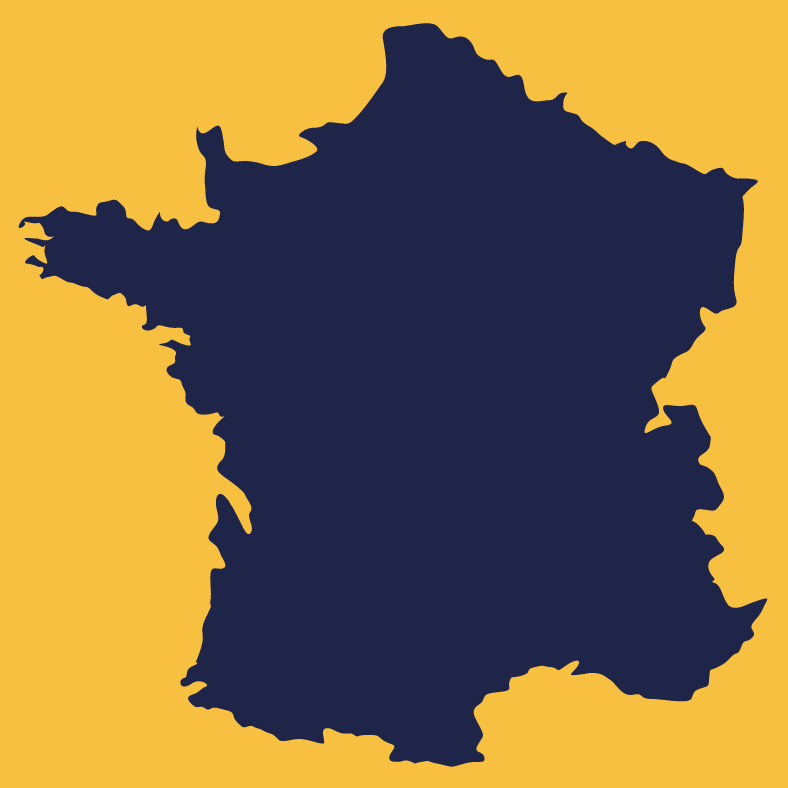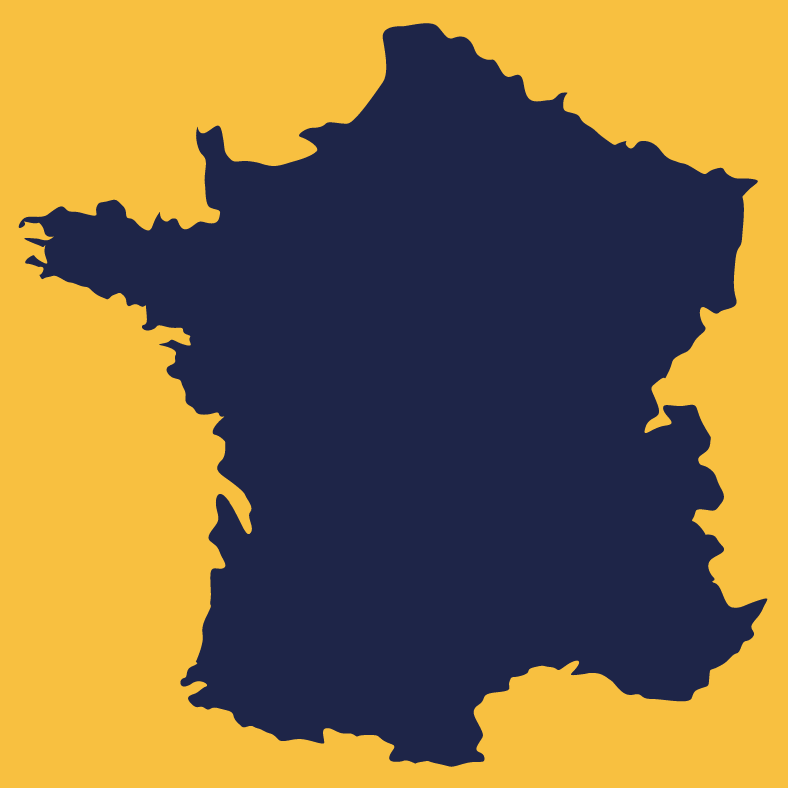 Making the digital social economy an asset for our territories

Paris, France
Liberté Living Lab
🗓 19 September 2022, 19:00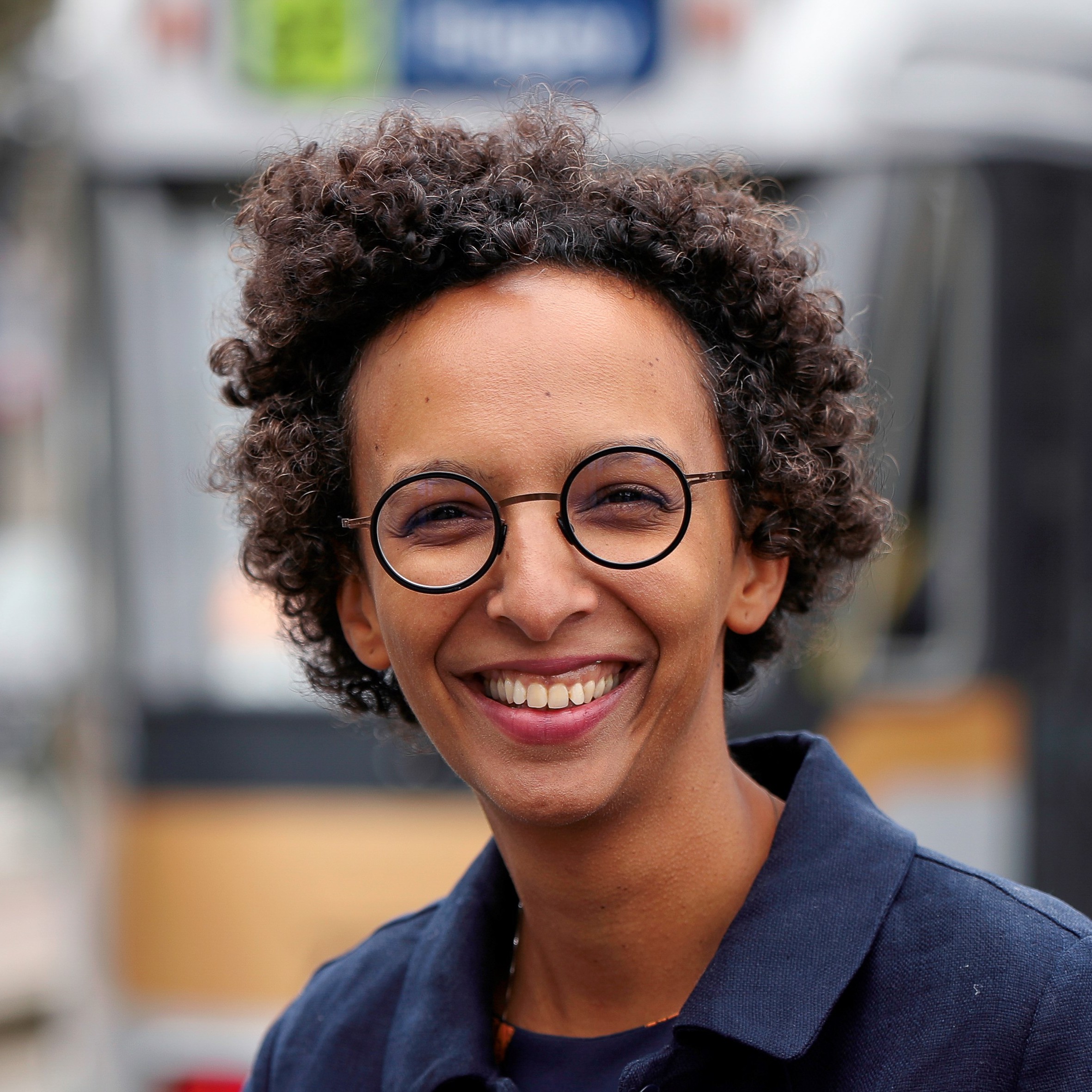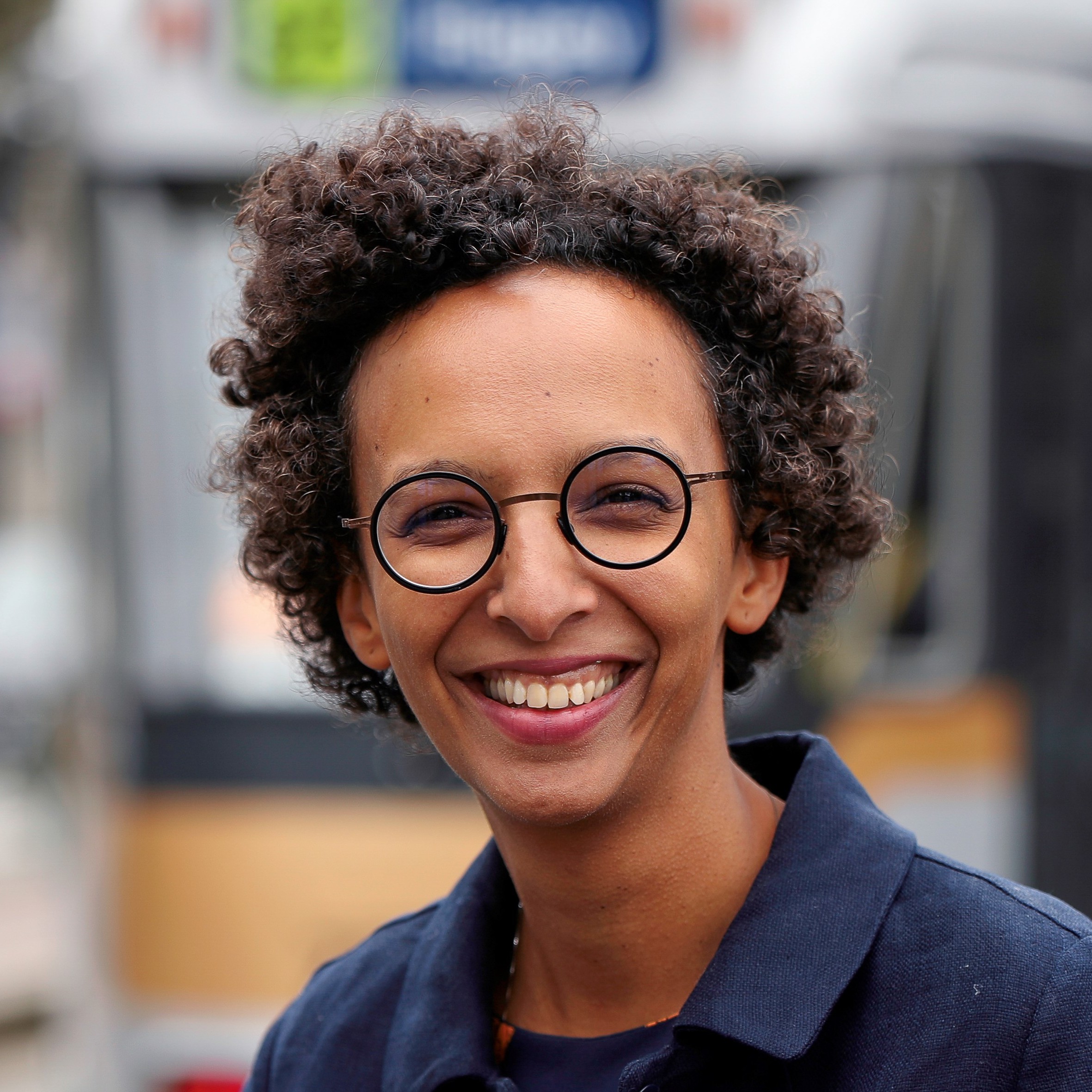 Barbara Trachte

Brussels Region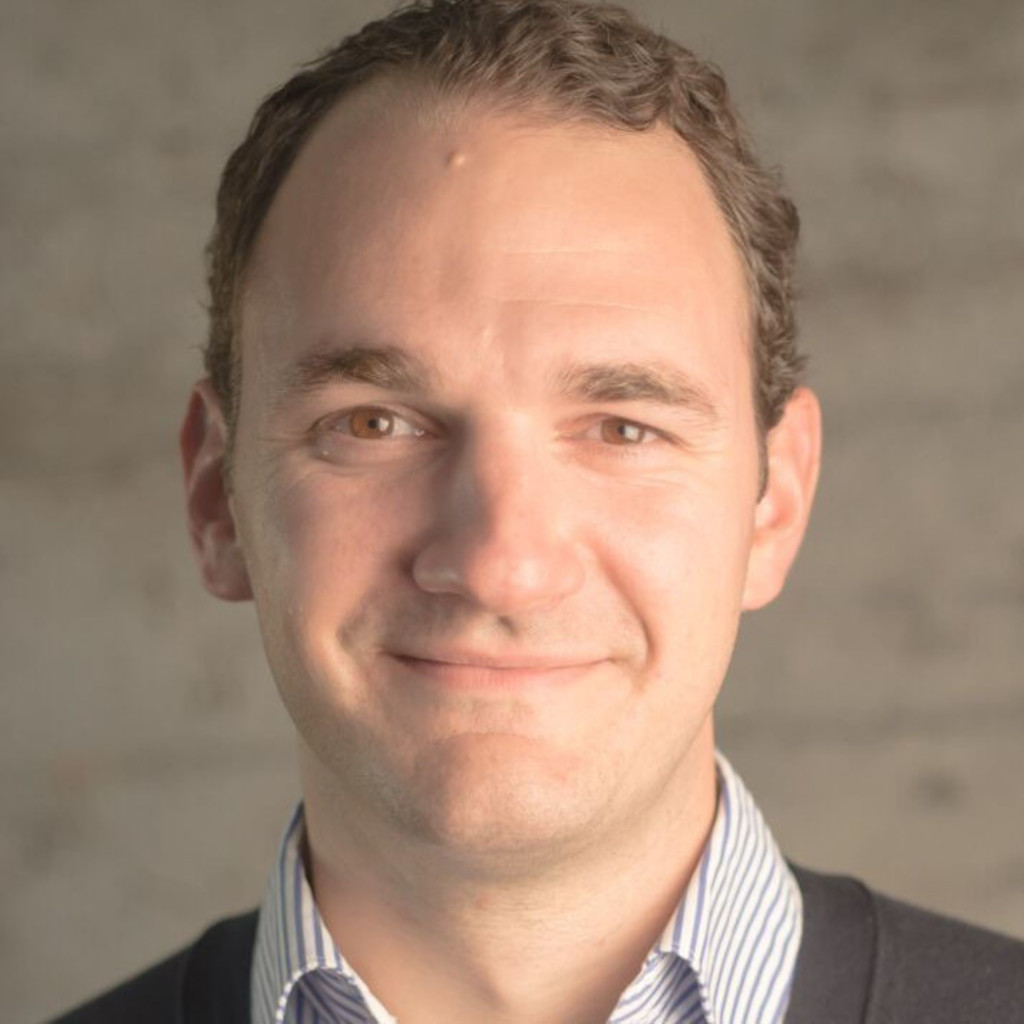 Rowan Barnett

Google Foundation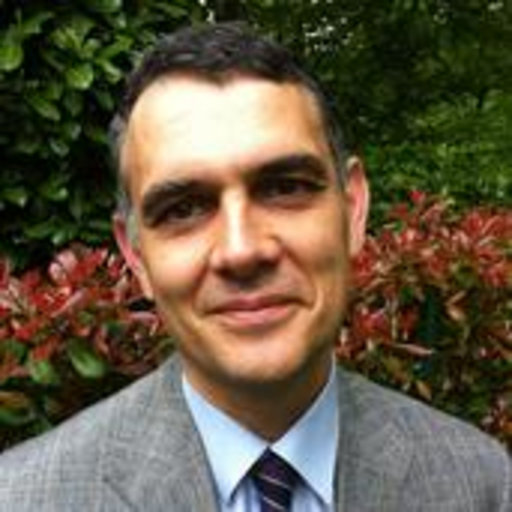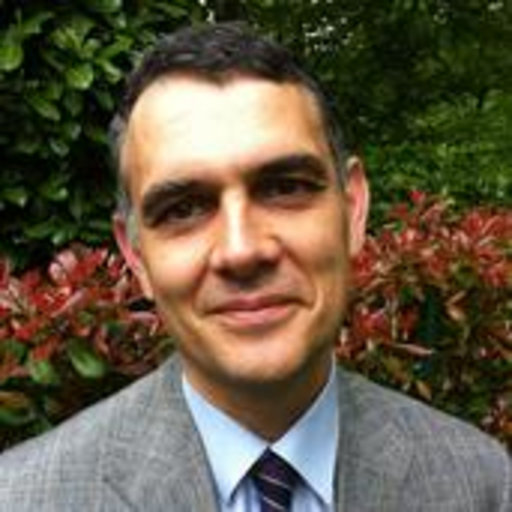 Isidro Laso Ballesteros

EU Commission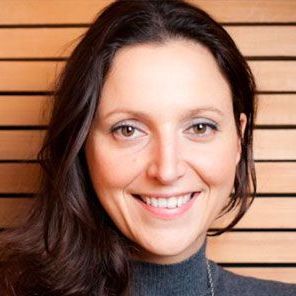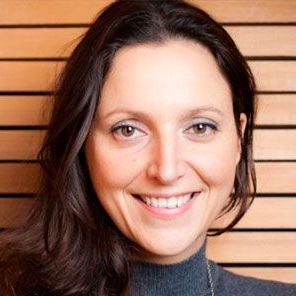 Julie       Foulon

Girleek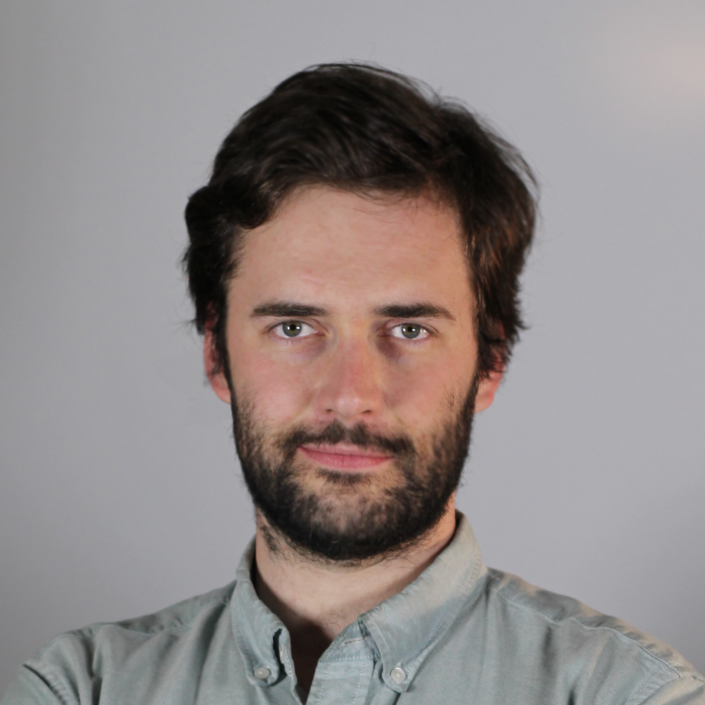 Carl-Maria Mörch
Vrije Universiteit Brussel