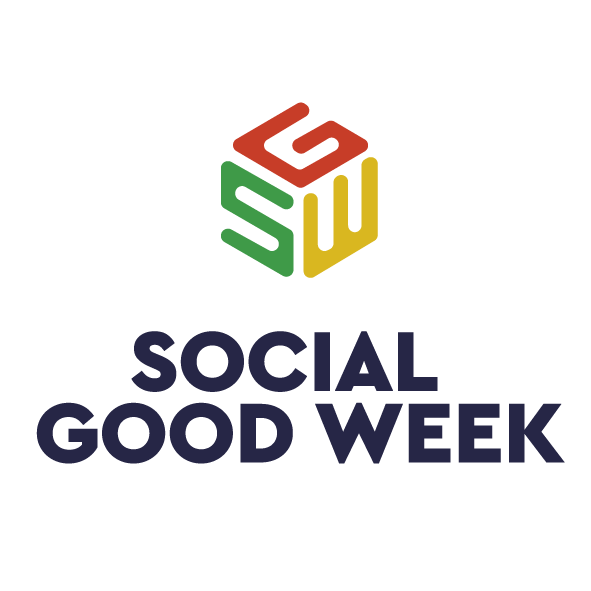 SOCIAL TECH FOR ALL_
European event from 2 to 8 November 2022
Tech innovation and social innovation share a prospective and proactive vision of the future. This is what Social Good Week aims to achieve,      an annual opportunity to bring about a more inclusive digital world at European level around federating projects while the month of Social Economy in France and the Web Summit are taking place.
Let's lead together a fair, inclusive and sustainable digital transition for the Common Good, while increasing the skills of everyone.
Brussels
Closing ceremony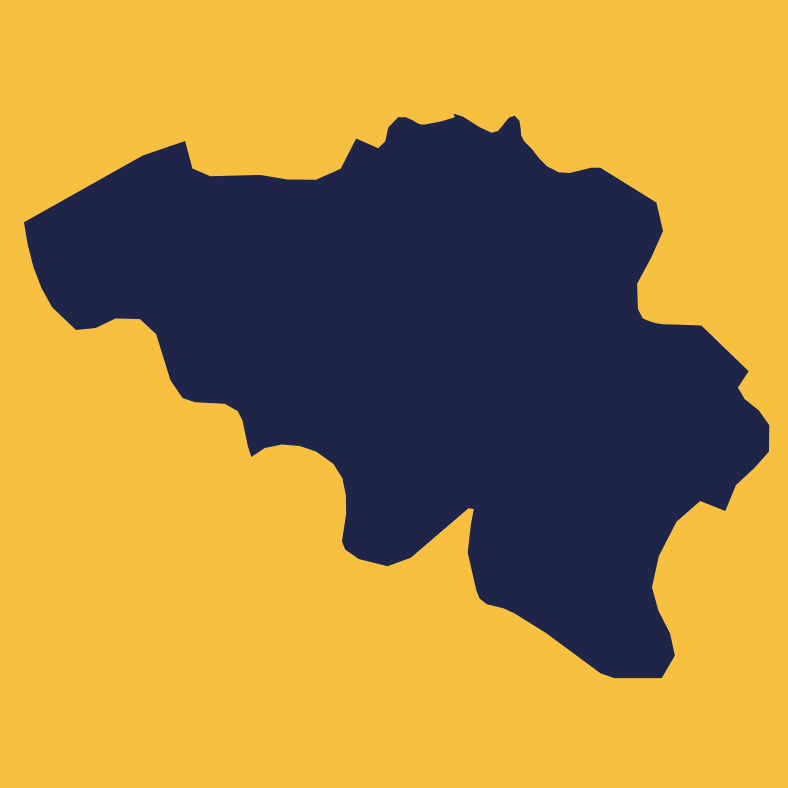 How to scale up Social Tech in Europe?
Brussels, Belgium
🗓 25 January 2022, 10:00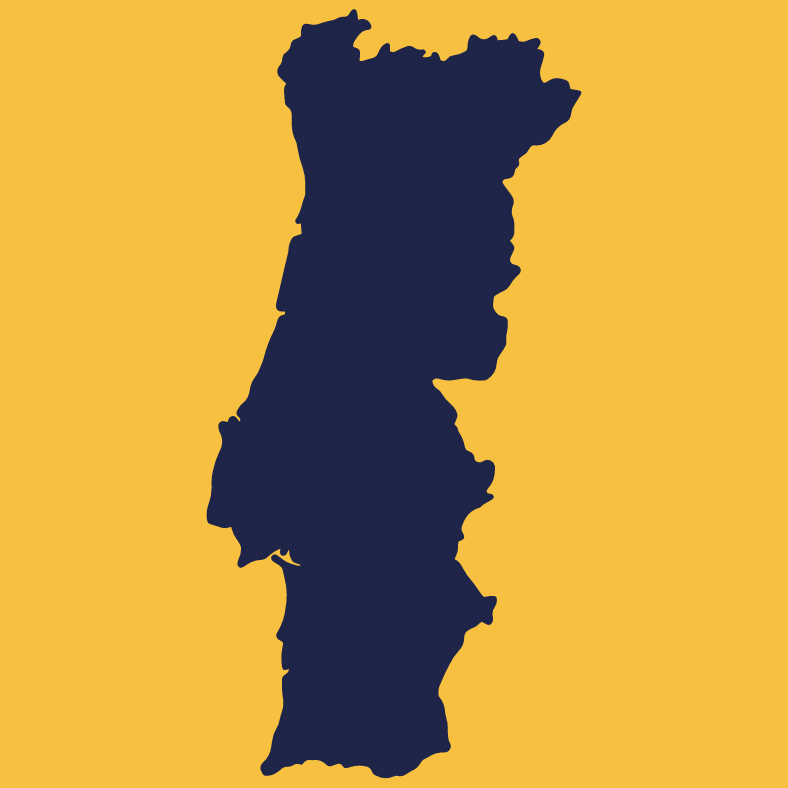 Support an ecosystem to make it a European reference of impact
 Lisbon, Portugal
 🗓 30 June 2022, 17:00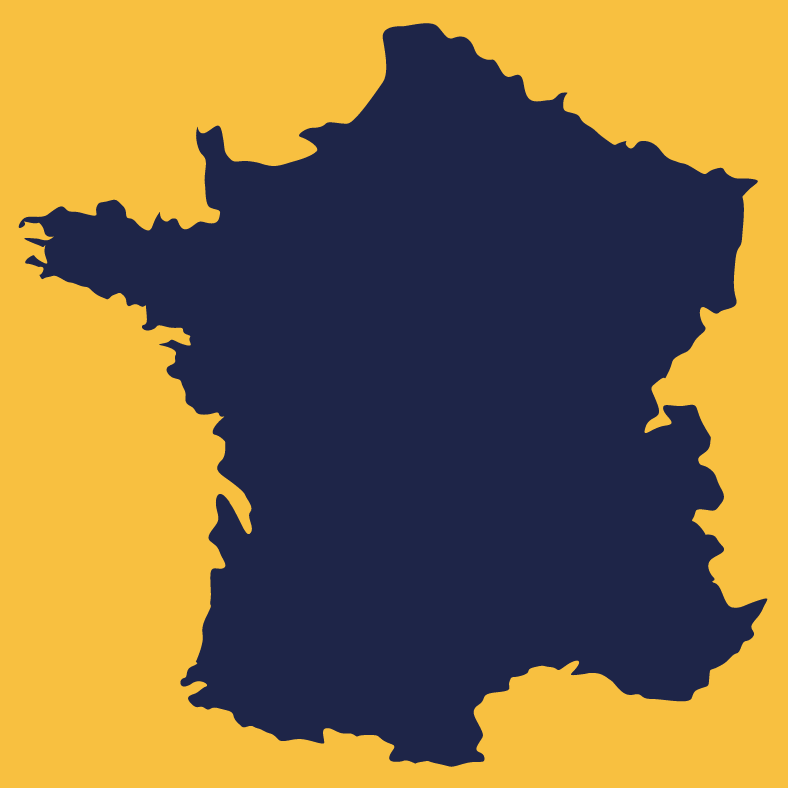 Making the digital social economy an asset for our territories

Paris, France
🗓 Early September 2022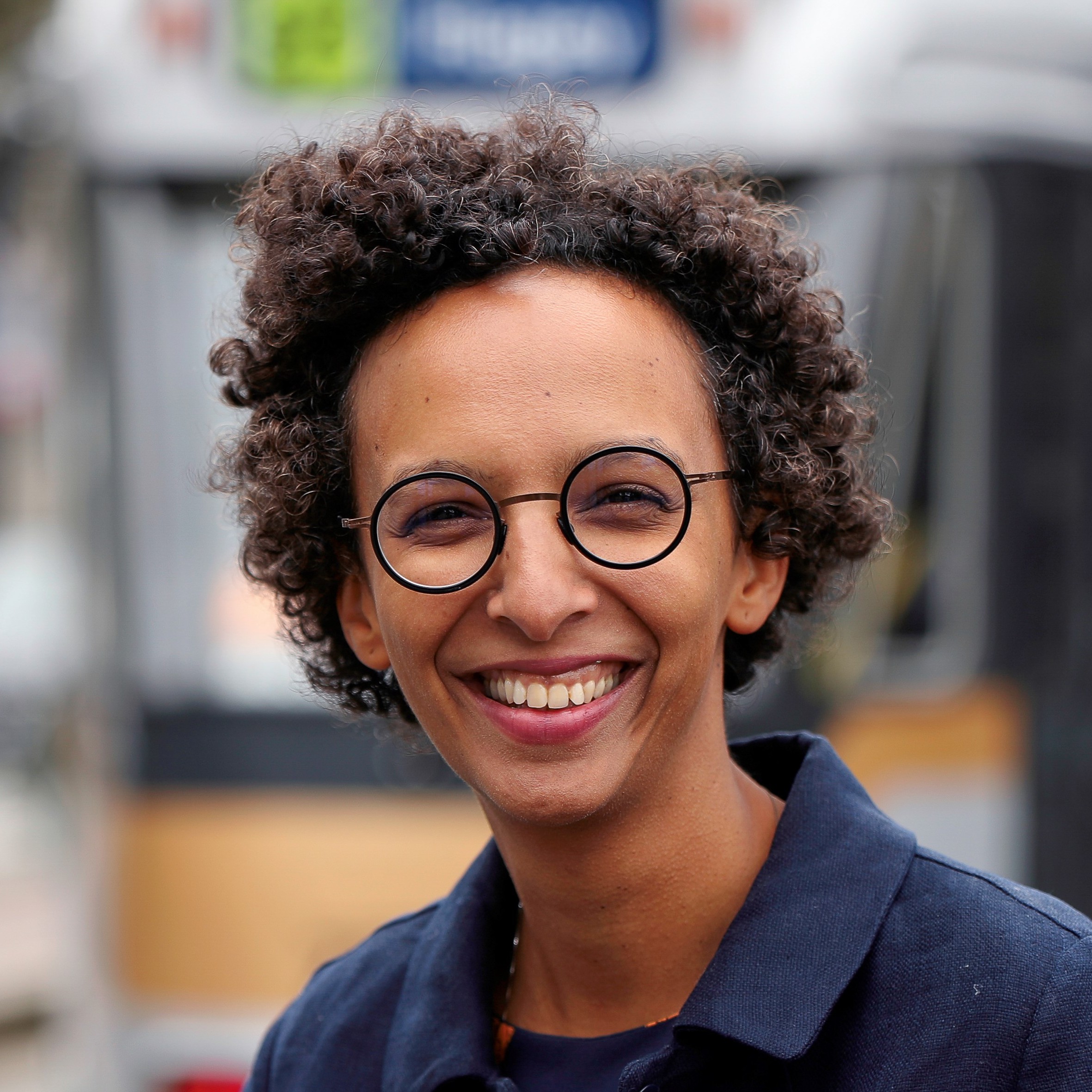 Barbara Trachte

Brussels Region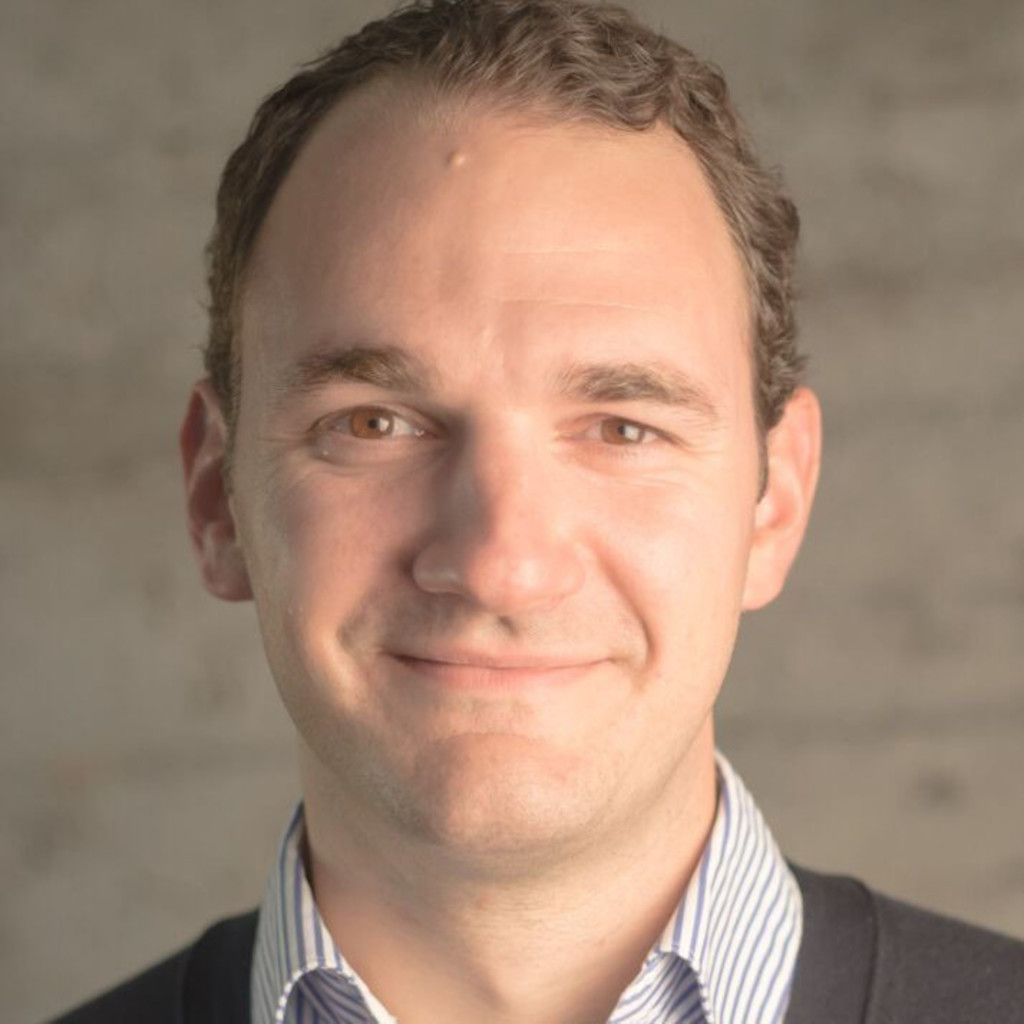 Rowan Barnett

Google Foundation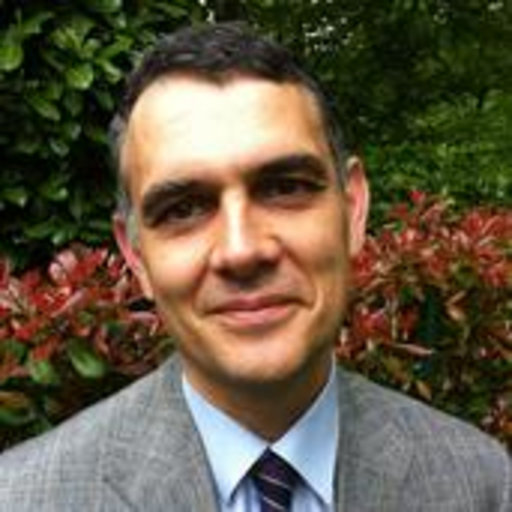 Isidro Laso Ballesteros

EU Commission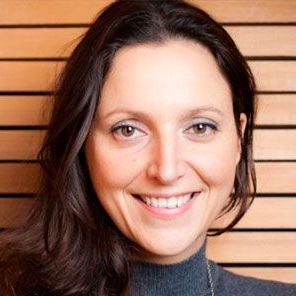 Julie       Foulon

Girleek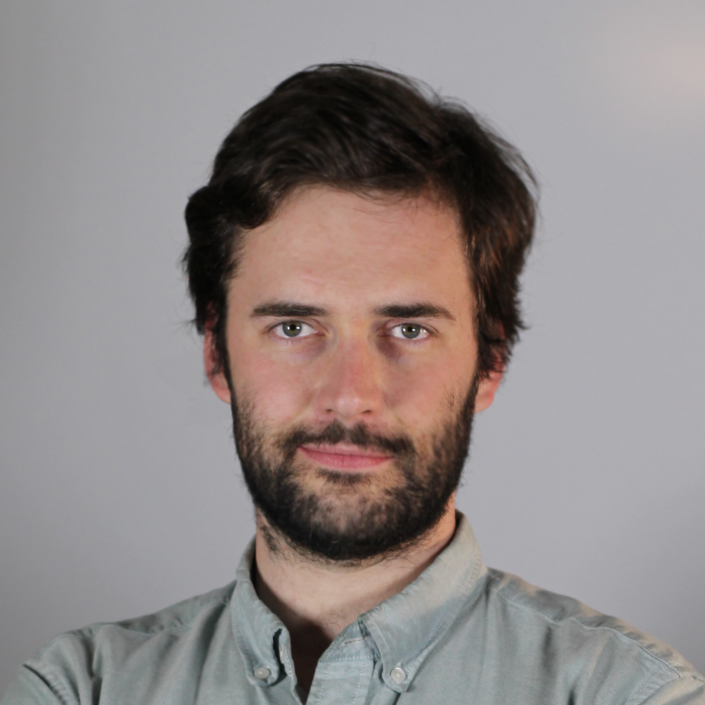 Carl-Maria Mörch
Vrije Universiteit Brussel