Welcome on the Social Good Accelerator European Press room, used for our Public, Community, Research and Institutional position statements. Because we need Tech to run for Social good, especially in Europe, and to empower Social economy and civil society organisations faster with grassroots solutions.
October 2020, Axelle Lemaire, official Sponsor of the association
On the occasion of its annual General Assembly and its Board of Directors meeting, the SOGA EU (Social Good Accelerator EU) reaffirms its ambitions in favor of the digital transition of the actors of the general interest in Europe. In order to achieve them, the association is renewing its Board of Directors and Bureau: Axelle Lemaire, former Secretary of State for Digital and Innovation in the French government and Director of Terra numerata, a partner in the Roland Berger law firm, has become the association's patron. Alongside Jeanne Bretécher, President of the movement and Nils Pedersen, Vice-President in charge of Research and Institutional Affairs, Sylvain Reymond becomes Vice-President in charge of Development and Partnerships and Laura Frantz becomes Treasurer.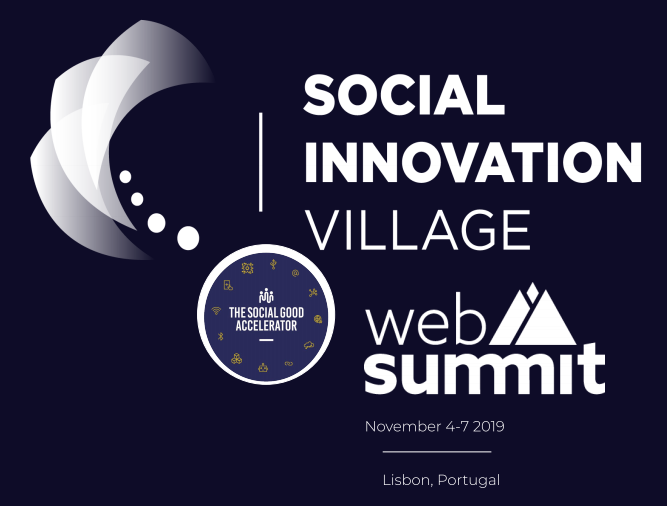 November 2019, Social Innovation Village 2019
The programming for the upcoming Social Innovation village at the Web Summit 2019 in Lisbon on November 4 to 7.
The folder in French and in English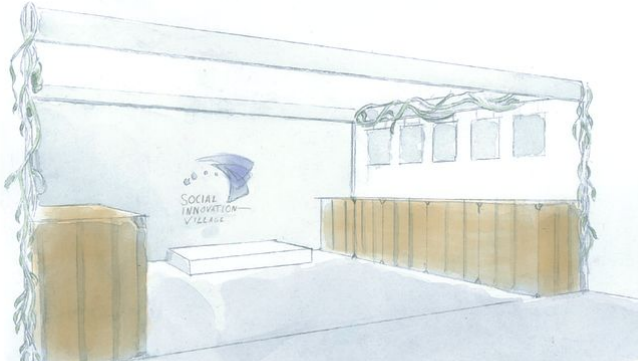 November 2018, Manifesto & Social Innovation Village at Web Summit 2018 along with the European Commission

Before the European Election and during the Viva Tech, the Social Good Accelerator (re)launches a manifesto pledging for a convergence of the world of digital innovation and social innovation.

Discover the press release here


November 2017, Web Summit 2017 with François Hollande
François Hollande, Foundation la France s'engage et Social Good Accelerator for social, digital and inclusive innovation in Europe.
Discover the presse release here