THE CREATION OF THE SOCIAL GOOD ACCELERATOR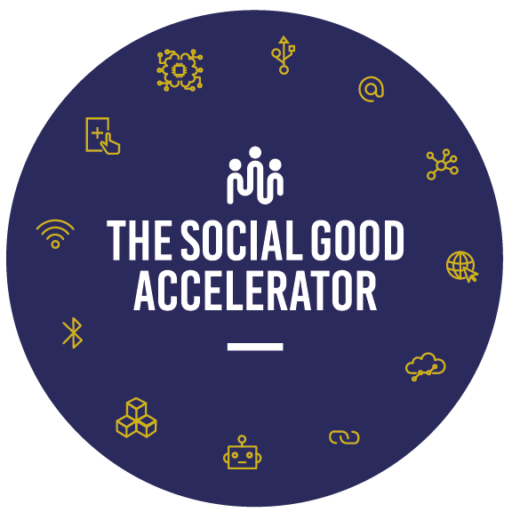 In 2016 our team went to the Web Summit in Lisbon to meet other actors for the Social Good, using technology to futher, ease and aid in their work, to our surprise, we only found a few social entrepreneurs, start ups and innovators among a crowd of over 60,000 people.


During the next year, our team attended many events and consistanly came to the same conclusion : social innovation is not yet sufficiently taken into consideration by public authorities, companies and investors as Tech innovation.




To help solve this problem, we created the Social Good Accelerator. With our delegation of associations, social entrepeneurs, social innovators and foundations, we are working together to encourage Tech and Social Good actors to work together to create innovative solutions in Europe.