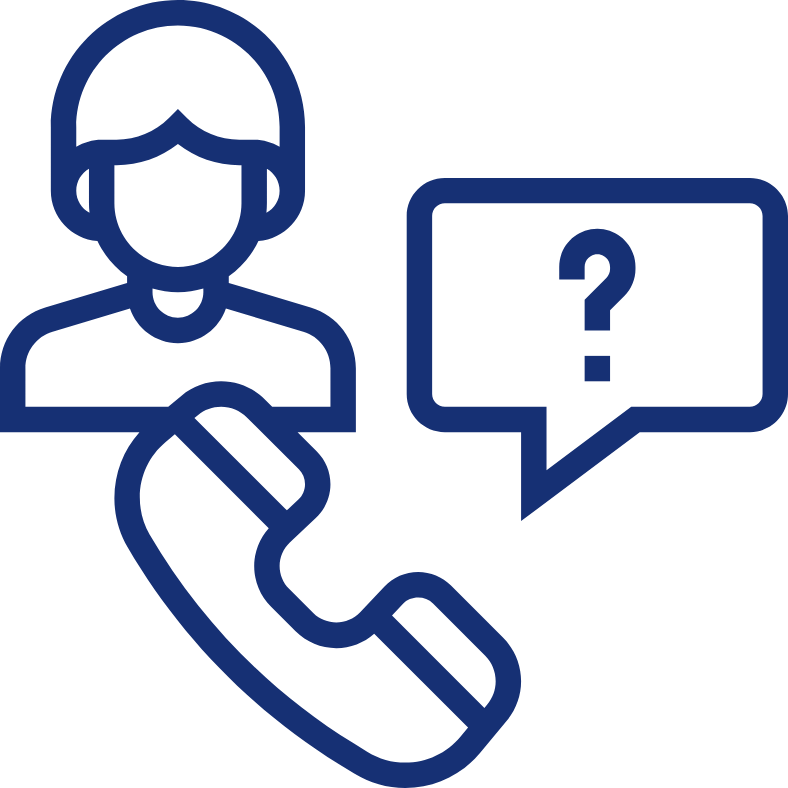 CONTACT
Along with a strong committed European community, the Social Good Accelerator missions also rely on a dynamic team. Feel free to reach them out any time!
Discover the bios of the people who are full-time involved for the association.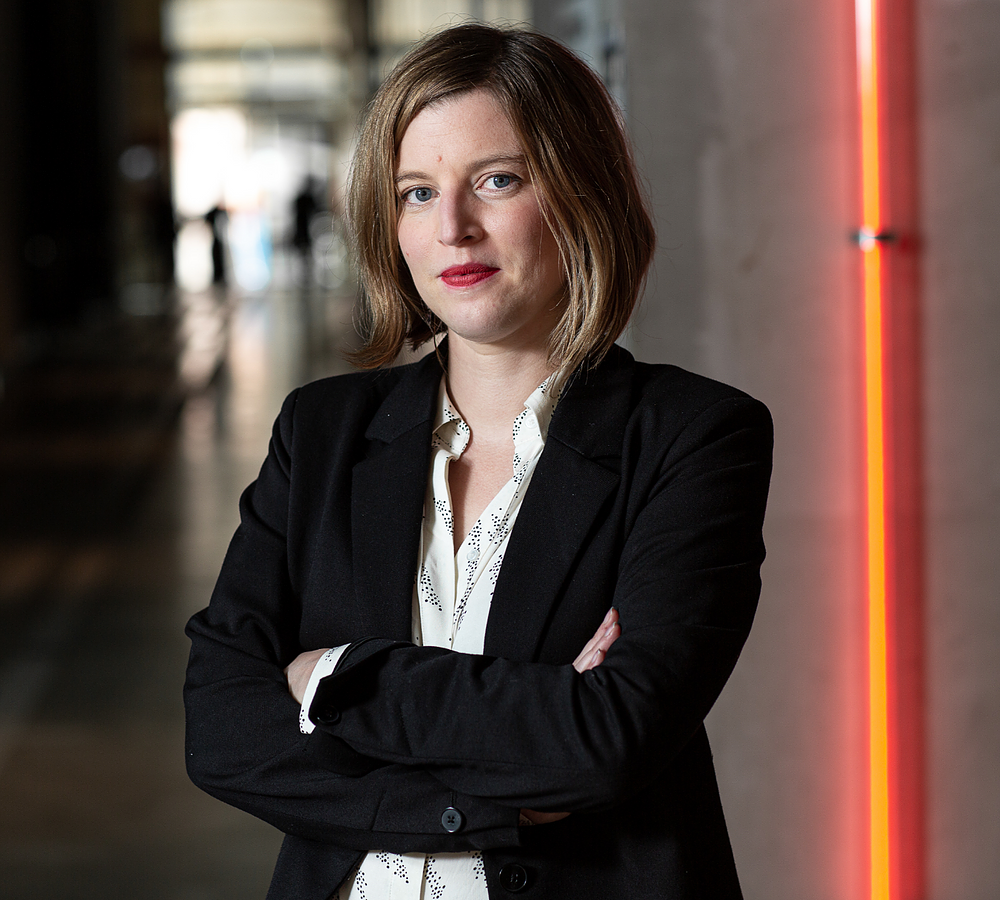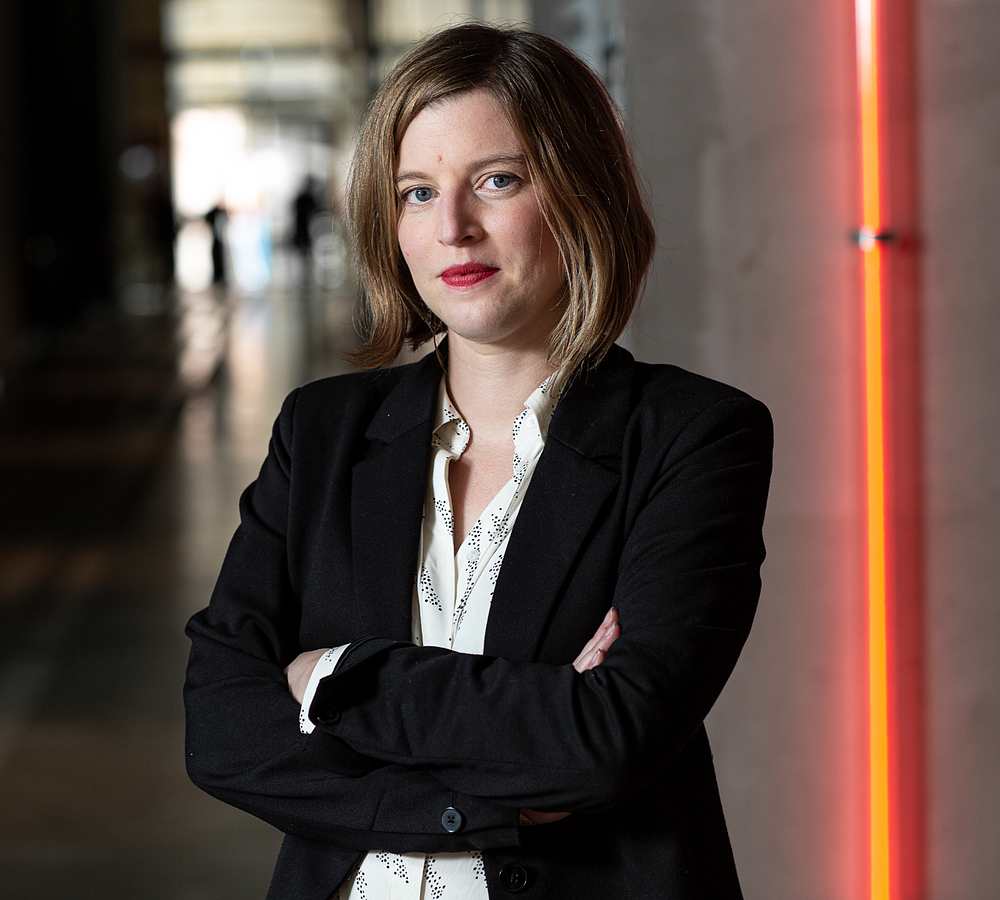 After a career in consulting and project engineering in corporate philanthropy and partnerships, Jeanne created Génération 2 Conseil in 2013 and surrounded herself with committed consultants with complementary skills. In 2017, the firm became a Scop and continues to facilitate partnerships for the Common Good by designing strategies and programmes as well as collaborative coaching and training methods.
Jeanne then co-founded Yourmission, an enterprise which supports the leaders of committed organisations in asserting their raison d'être and encourages the development of their positive impact programmes, in line with the UN's Sustainable Development Goals (SDGs).
Jeanne is also a qualified member of the joint parliamentary committee for Digital and Postal Affairs in the French National Assembly.
Sabrina studied political science in Saint-Denis, before doing a Master's degree in administration and international exchanges. She first worked especially in the sector of human resources. In such a field, she developed a strong diplomacy and important listening skills. In other words, her experience is focused on human interactions and on supporting innovative projects. As a changemaker, she decided to do her last year internship within the association, before joining the team.
For this reason, Sabrina had the desire to do a second Master's degree in Toulouse, focused on governance and international action. In parallel, she founded a consulting company dedicated to female empowerment. 
She speaks French, English and has a certain knowledge of Arabic and Spanish. She also has notions in German, Portuguese and Japanese.
After studying political science in Lille, Thomas finished his degree in Tartu. In this renowned Estonian university, his classes were focused on languages, international relations and regional studies. As it is at the governance's heart of this small nation, he learned about the importance of the digital sector to solve nowadays' issues. The missions of the association echoed with what he was taught in his cursus.
Convinced of the importance of these links existing between such essential matters, Thomas then finished his studies back in France, in a Master's degree of international and local cooperation. In 2021, he joined the Social Good Accelerator for his final year internship, working on the research projects of the association and European affairs monitoring.
He speaks French, English and has notions in Russian, German, Estonian and Italian.