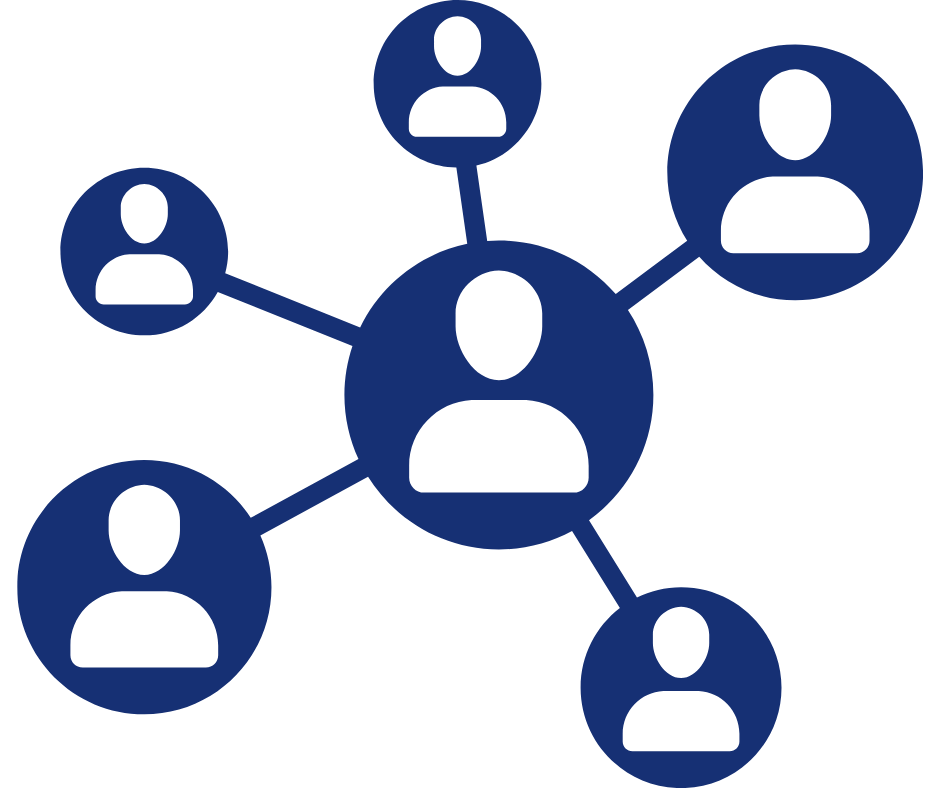 WHY BECOME A MEMBER?
You are individuals, citizens, entrepreneurs and skilled workers committed to the social good. You seek to have a higher impact, to join a large network of European social innovators and align with the values of the association. Regardless of your financial status, you are welcome in our network, with flexible one-time registration fees based on the size of your organisation. 
BY JOINING, YOU WILL AUTOMATICALLY JOIN
Our monthly newsletter which lists all call-for-projects, news, good practices and events of the European digital & social innovation community, along with any funding opportunities
Workshops, masterclasses, after-works organised by the team
Guests to the events organized by the collective
Preferential rates for Partner Events such as Web Summit, VivaTechnology, Produrable
The Social Good Week, a European event for and by social tech stakeholders
EXTRA BENEFITS
You have the opportunity to integrate into a living and diversified community (see our members below),
Monthly meetings (breakfast and/or after-work) to discuss upcoming events, work
Your organization integrates the Social Tech Atlas, an interactive map gathering European stakeholders focused on digital transition
You can join dedicated working groups: Our European Study, Events, Advocacy and Institutional Relations, Digital Tools
Any questions related to membership or volunteering?