The Social Innovation Village: Web Summit 2018
The Social Good Accelerator is looking for 30 social innovation projects that will follow a 4-day program during Web Summit 2018 in Lisbon, Portugal to gain skills and connect with other social good actors. All of the participants will become part of the Social Good Accelerator European Network, comprised of Foundations, Entreprises, NGOs Social Entrepreneurs and many others.
Why join the Social Innovation Village? Web Summit & the Social Innovation Village is an opportunity to expand your business and network at lightning speed. With over 70,000 attendees, we target those among them, the investors, buyers, sponsors, philanthropists and potential partners interested in the social good eld. With the Social Innovation Village, you can reach your target investor as well as network with those working toward the same goal. You will have the opportunity to integrate into a community with some of the largest actors in Europe, as well as participate in events that will help you workshop your ideas, build your skill set and give you a boost of inspiration all within a European context.
Why become a Partner? Among benefits like heightened visibility on the Gold Partner Stand, dedicated communication for your sponsored projects, participation in all Social Innovation Village events, tickets for your collaborators, there are over 2,000 medias present, around 12,500 articles written and 54.9M Euros in Advertising value. Additionally, you will have priority to participate in round-table discussions on the stages of Web Summit, that is expecting over 70,000+ attendees this year.
''The foundation is a partner for the Social Good Accelerator because the questions around digital technology are essential to understanding our society, and in particular, our businesses today. In our society, we are living through a technological revolution, similar to the period after the creation of the printing press, where we are completely changing paradigms. (…) Digital technology is a response to a collaborative society that is constructed in front of us, by us and for us.''

– Nils Pedersen, Director of Institutional Partnerships, La Fondation la France s'Engage
The Delegation at Web Summit 2017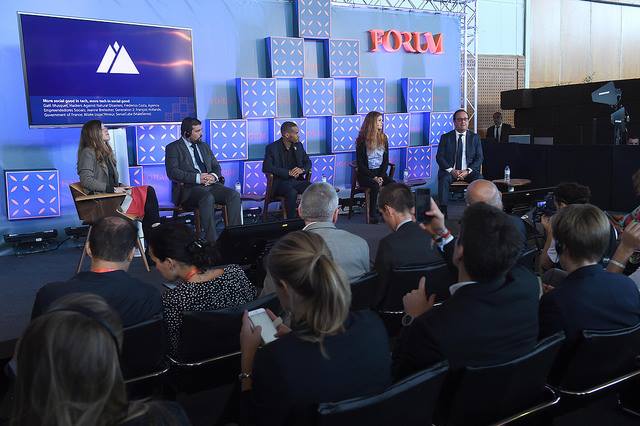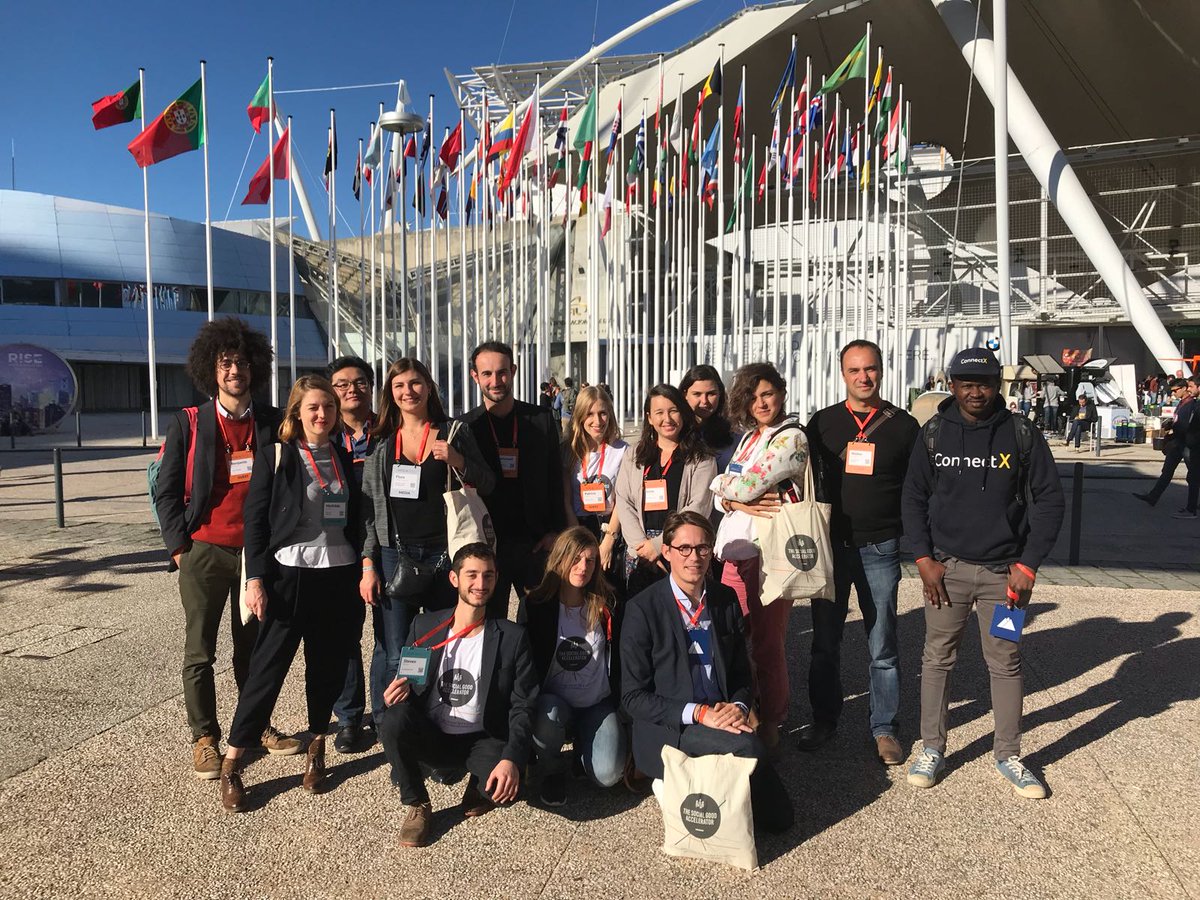 Round Table: « More Social Good in Tech and more Tech in Social Good »
 With the participation of:
Gaël Musquet (HAND)
Frederico Cruzeiro Costa (SEA)
animated by Jeanne Brétécher (Génération 2)